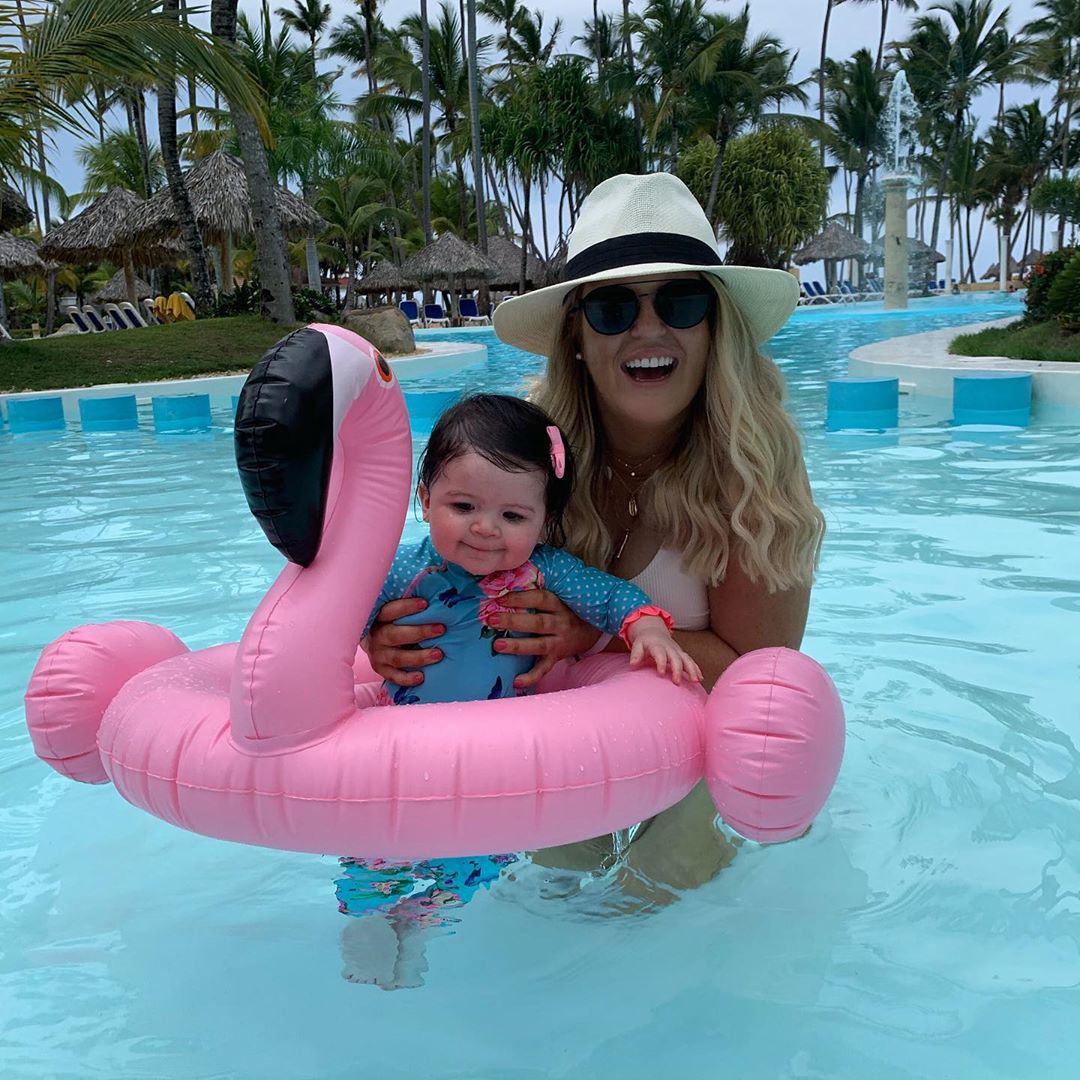 Aoibhe Devlin, or as you may know her from her blog, The Secret Obsession is Mum to the gorgeous Lily. Now expecting baby number two, working as a blogger and for Aer Lingus we had lots of questions on parenting for her.
Read on for her advice on everything from what to pack in your baby bag, the best parenting advice she ever received as well as shopping for maternity wear.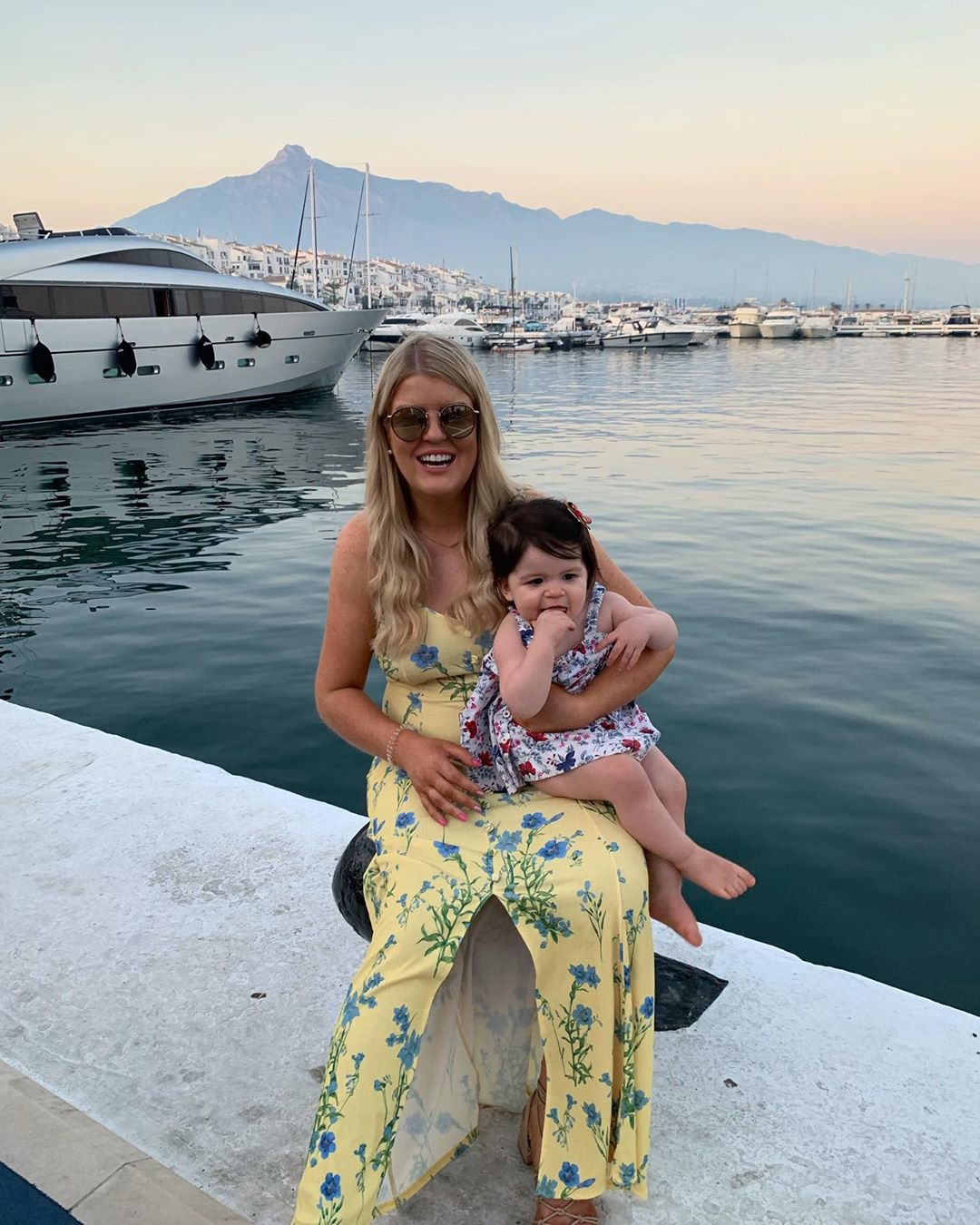 Did you always have maternal instincts or did they come after you had your baby?
No I wasn't always hugely maternal, definitely in comparison to my friends growing up. I always loved children though and loved my friends children. Since having Lily I've become so maternal.
The thing you wish you knew before you had a child?
That I will never be able to just leg it out of the house ever again. Gone are the days of jumping in the car and 'popping' to the shops. I no longer 'pop' anywhere, it's a planned military operation.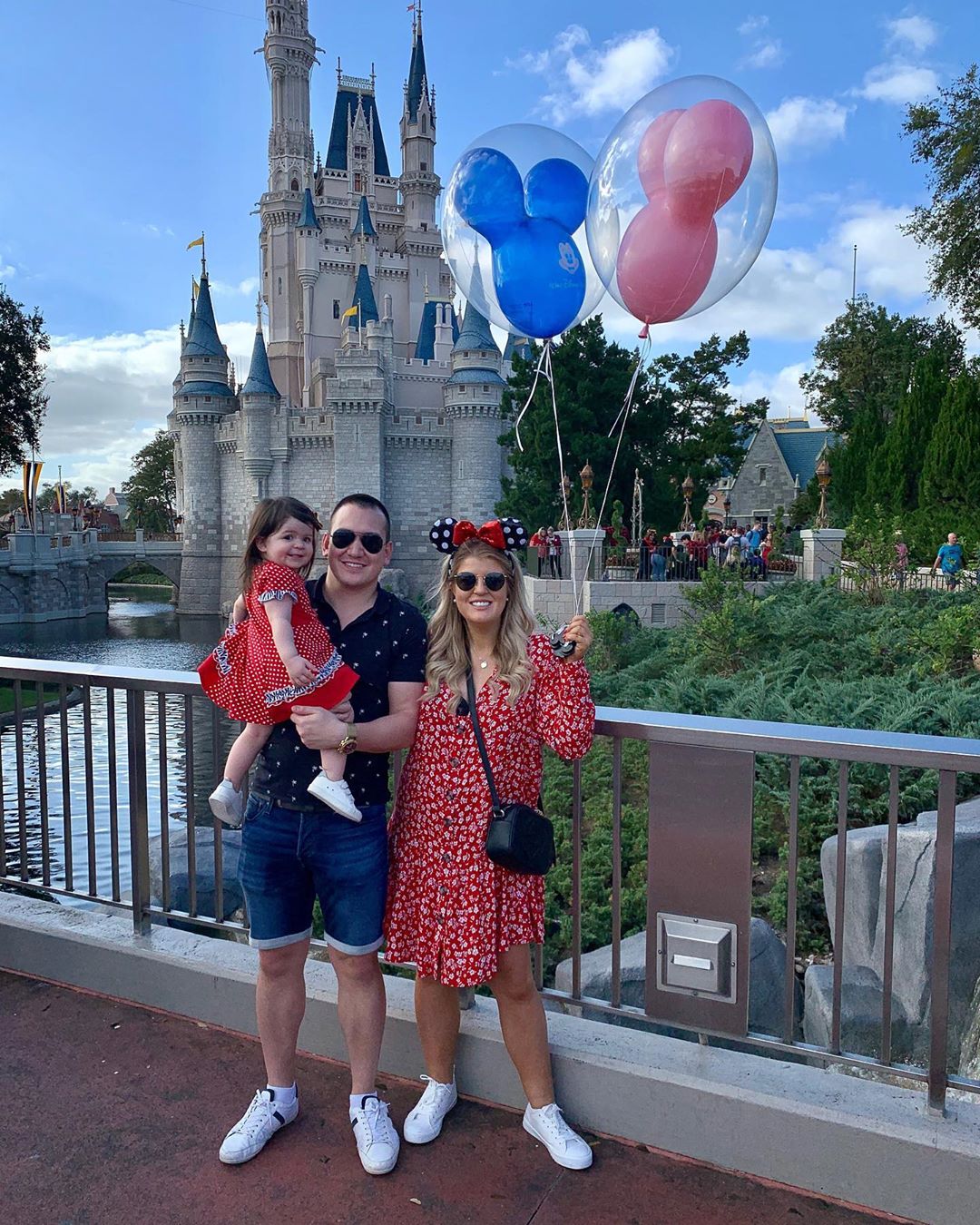 If you could do anything different what would you do?
Panic less and sleep when the baby sleeps. My mum constantly told me to do this and I didn't. I wouldn't have constantly walked around like a zombie for the first few months if I actually listened to her. Mums always know best 😉
What's the best/worst thing about being a parent?
The best thing about being Lily's mum is waking up everyday to her smiley little face. She's the happiest and funniest little girl. She is so full of life and as hard as it is being pregnant and having a toddler, I wouldn't change it for the world. I genuinely wouldn't say there is a worst thing about being a parent. It's changed my life for the better in so many ways.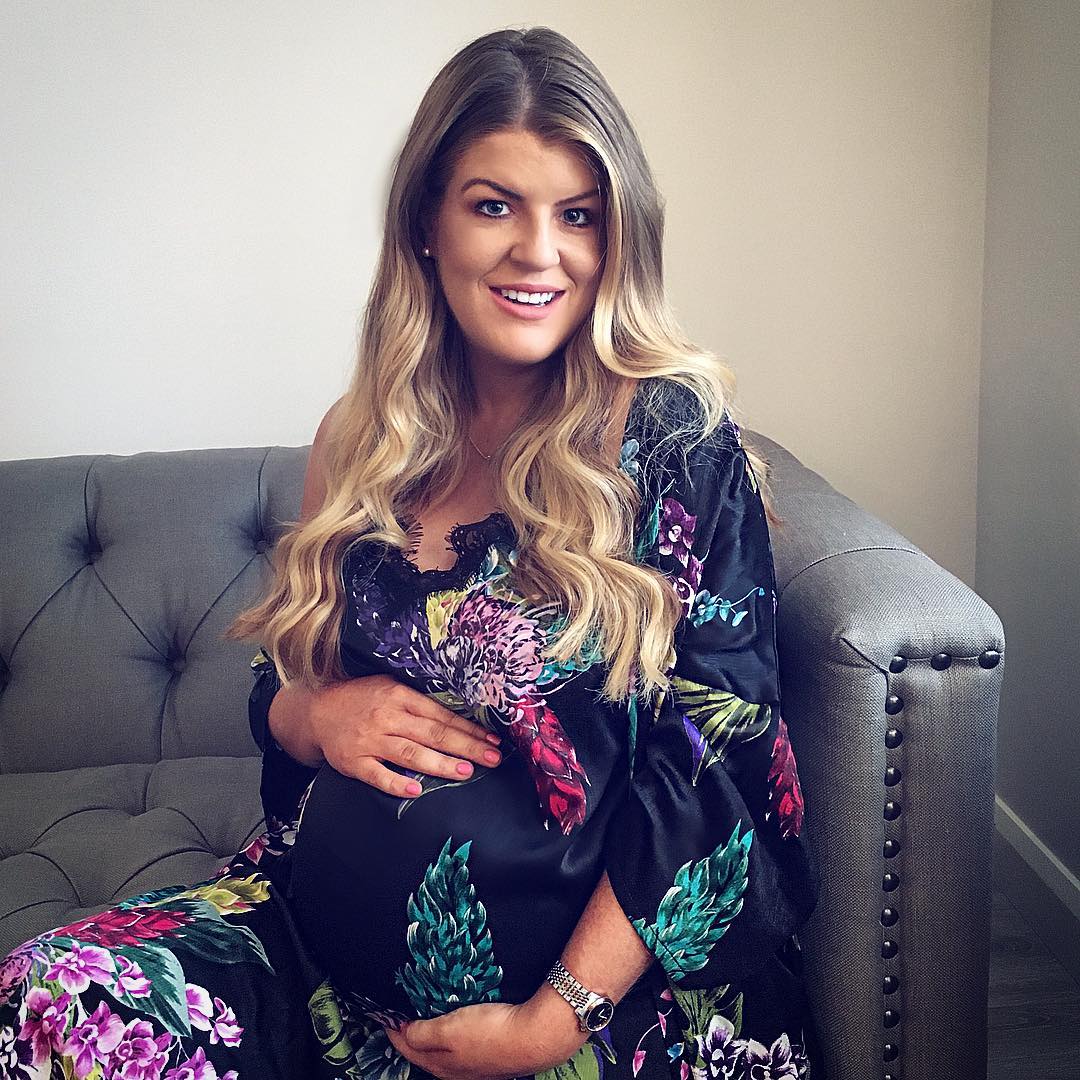 The best parenting advice you have ever received?
You know your baby better than anyone. Trust your instinct. You are the babies mum, not anybody else.
Your hospital bag must-haves?
I have a list. I wrote a blog post on this and it's quite detailed. Some great tips in there too. You can check it out HERE. 
Did you have any weird cravings?
I just loved tomatoes and this is the same this time again. Love a good juicy tomato.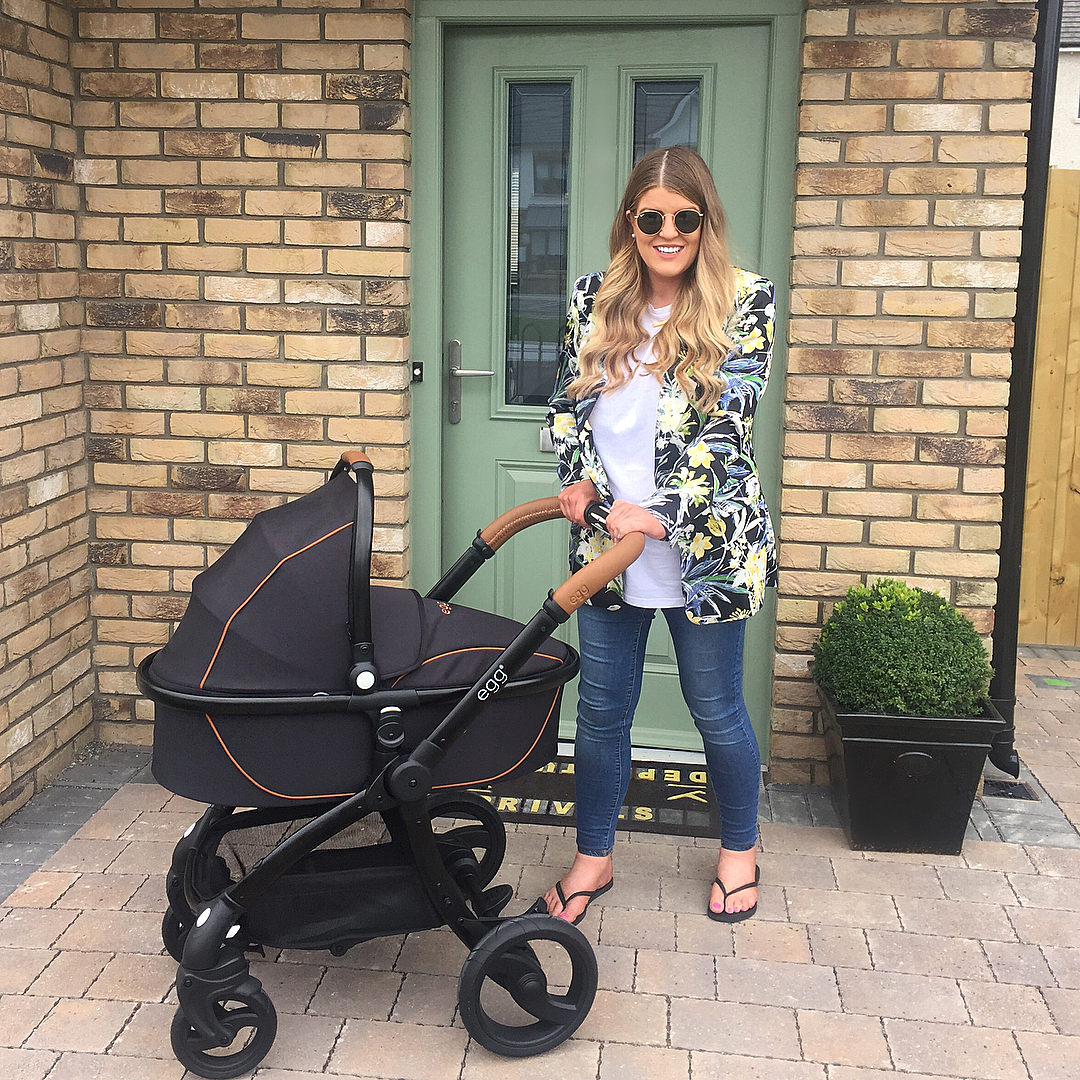 Advice for someone who's friend has just had a baby?
Ohhh this is easy. Be that helpful friend. Ask her can you call over, bring a hot coffee and some food. A hot coffee as she's probably been drinking it cold for the past few days and food so she doesn't have to make you both something. Don't bring cakes, everyone brings cakes. Look after the baby for an hour while she has a shower. Empty her dishwasher for her. All really simple but helpful things that she will thank you so much for.
What baby purchase could you not live without?
The Cocoonababy Nest. This is a baby mattress that the baby sleeps in from birth until 12/13 weeks. Thanks to the shape of the nest, your baby lies in a semi-foetal position promotes deep sleep. It was a godsend to us and Lily loved it. She napped and slept in it for the first few months. We couldn't have lived without it for the first few months.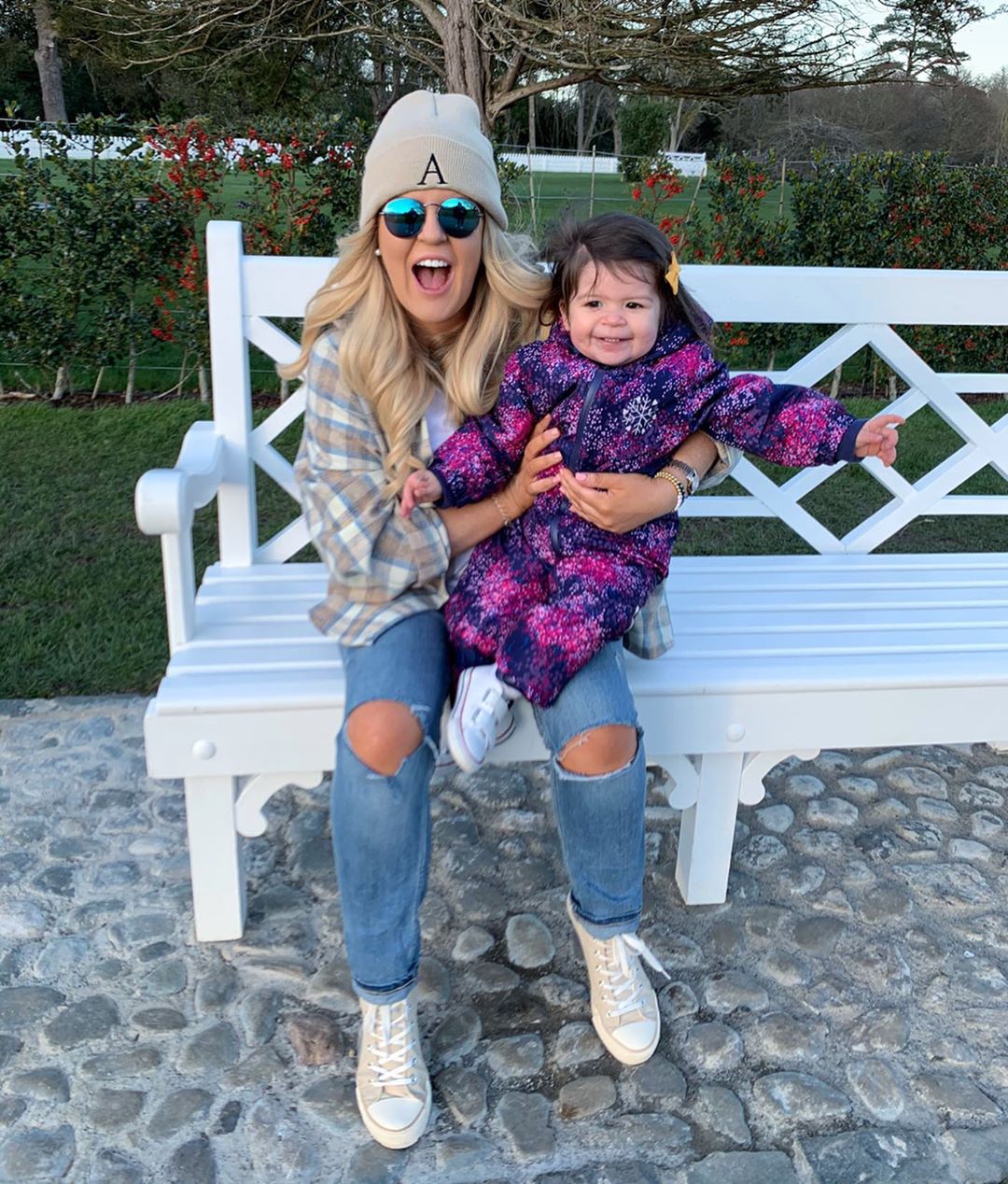 Did you have a birthing plan? And did you stick to it?
No I didn't have any plan. I let nature take its course. What is meant to be, will be is always my thoughts on it.
Did you always want a big family?
Two children is perfect for us. We feel blessed to be able to have another baby and know how lucky we are. Two children allows us to be able to still travel all together also which is a big thing for us.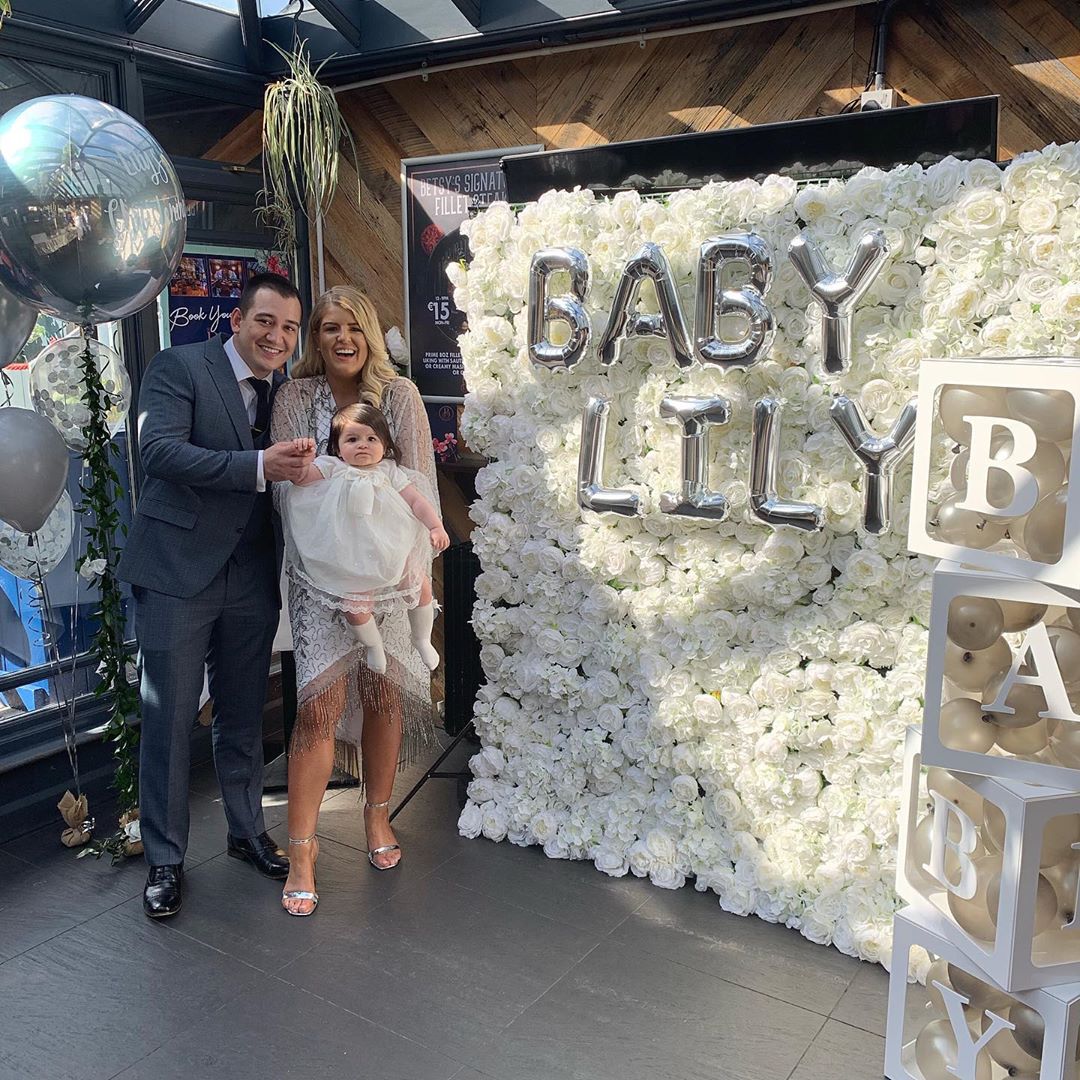 Did you have a baby shower?
I sure did. I had a lovely baby shower and it was such a fabulous day. I had all my friends and family there. I'm having a second one this time and it's with one of my best pals, Jenny who's also pregnant too. She's 3 weeks ahead of me in her pregnancy, it's so special having it together.
How has you and your partner's relationship changed since having a baby?
We have to plan a lot more and make sure to still make time for us too. We are Mammy and Daddy but we also are Aoibhe and Sean. We both agree, being a parent is the best thing that's ever happened to both of us. We have done well to find a balance and still have time for our relationship too.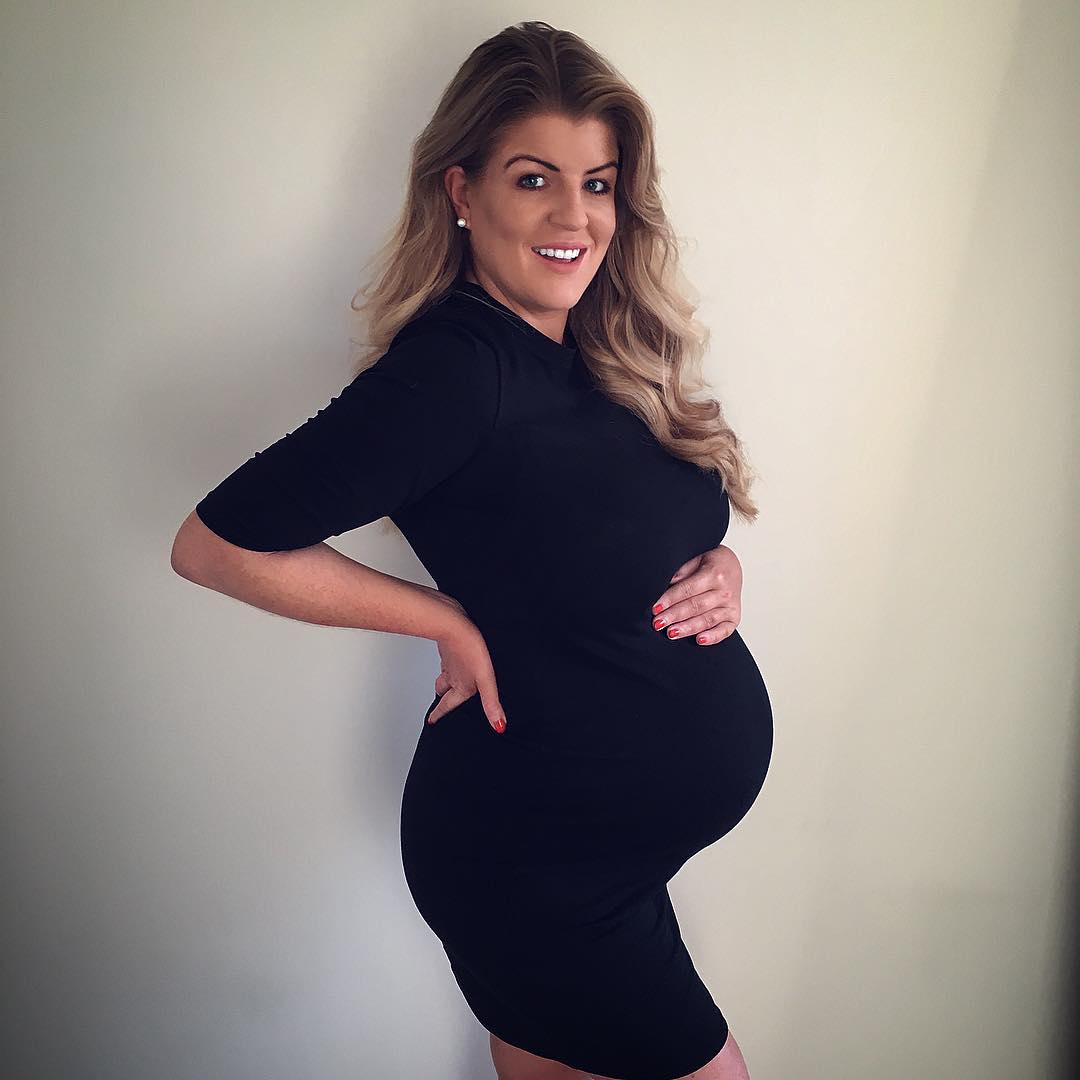 How did you find dressing whilst you were pregnant?
At the 12-18 week mark I struggled as I didn't have a bump really and I was totally in between sizes etc but when I had a proper bump I found it totally fine. I just made it work and did enjoy it. It's very different to dressing yourself normally but there's so much choice now so it's great.
What brands did you shop in most when you were expecting?
I shopped a lot on ASOS as their maternity range is brilliant. I got a bit on Boohoo maternity too last time and I just went up in sizes in places like Zara, Penneys & River Island. This time round it's similar but what's even better is River Island launched a maternity range of jeans which have been great.
For more on Aoibhe's parenting and fashion advice you can read her blog: www.thesecretobsession.com