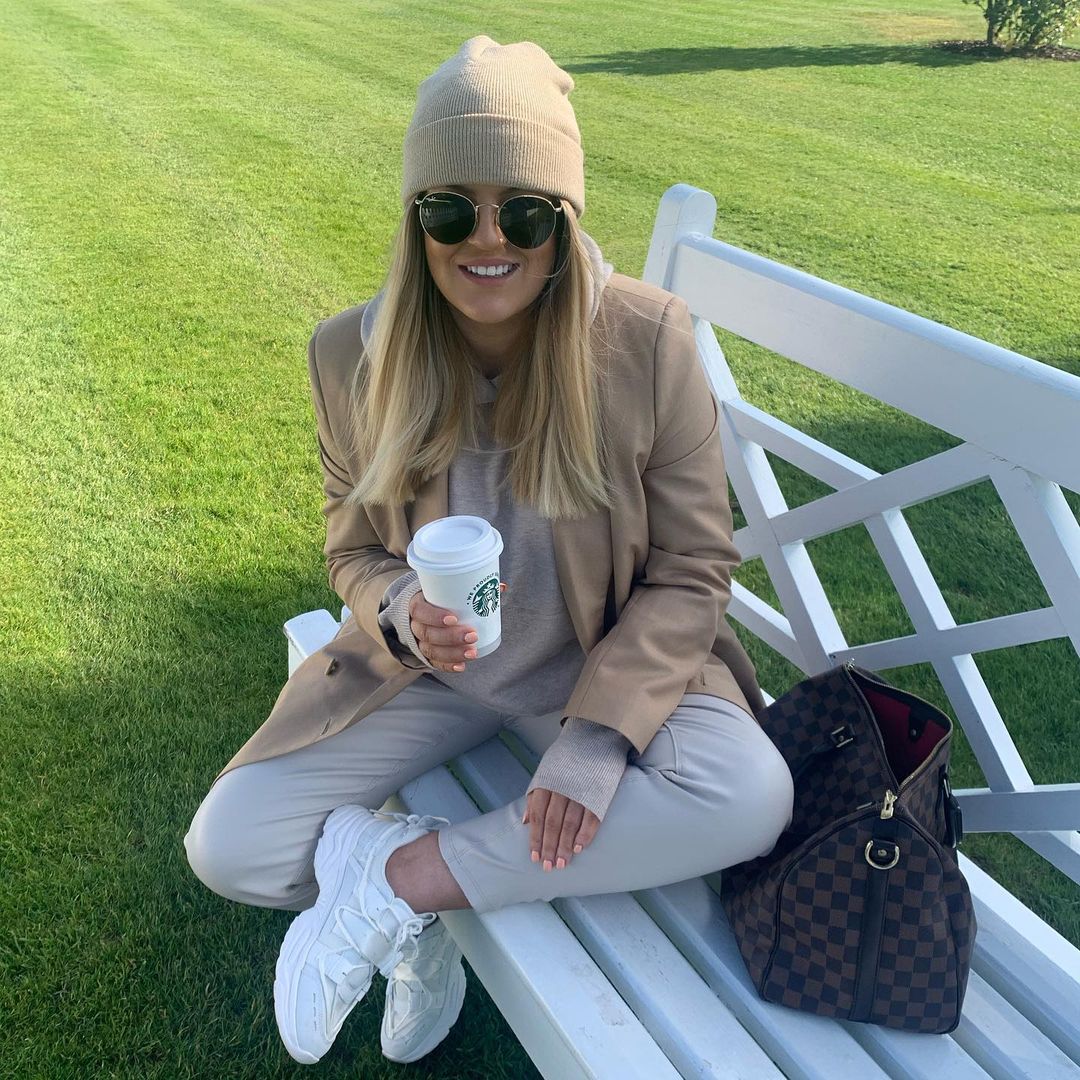 When it comes to fashion, the past year has seen us move far away from glamour and into the word of comfort and practicality. As much as we'd love to get dressed up for a night on the town, we have to admit we are enjoying the relaxed nature of getting dressed in the morning.
These days all we're doing is the food shop and a daily walk around the block, but that doesn't mean we can't look our best. Many of our favourite fashion influencers have been embracing this and investing in practical pieces we'll have long after lockdown is over.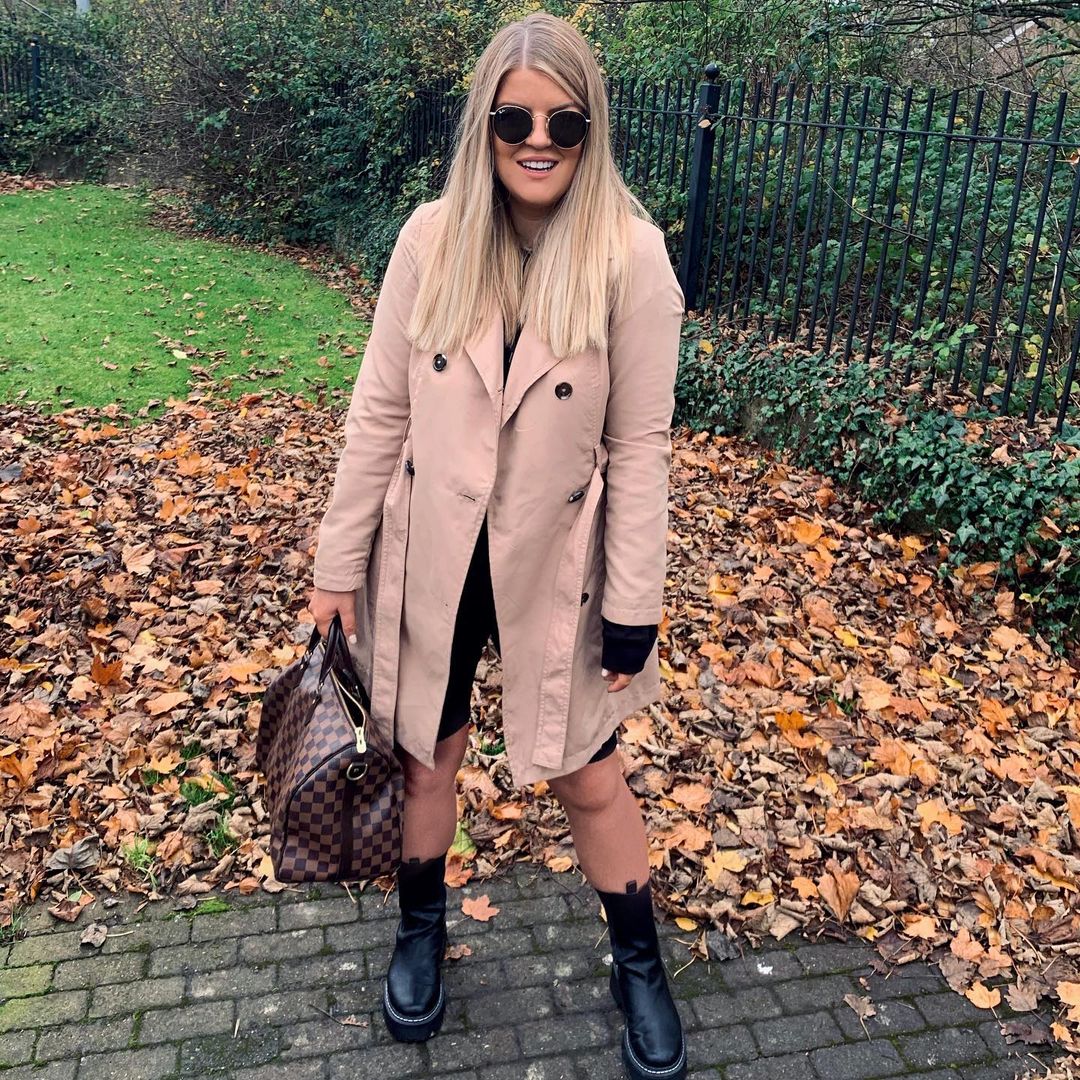 We caught up with influencer and Mum-of-two Aoibhe Devlin to find out what her top three fashion buys have been during lockdown.
My Hunter Wellies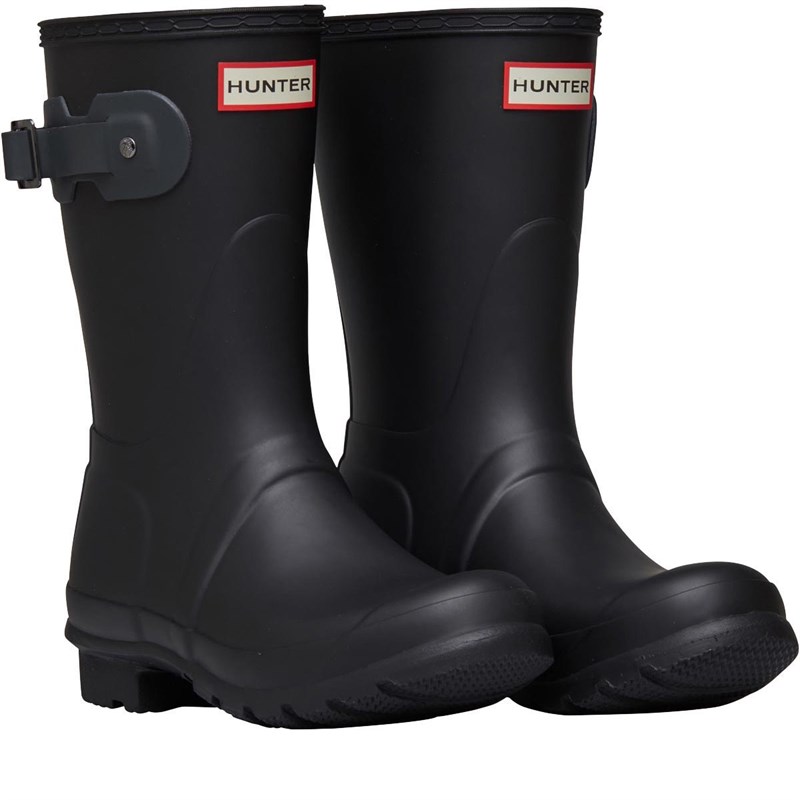 Women's Original Short Wellington Boots; €115.00 
These have been a lifesaver with going for walks this month and splashing in the puddles with Lily!
My Longline Parka Jacket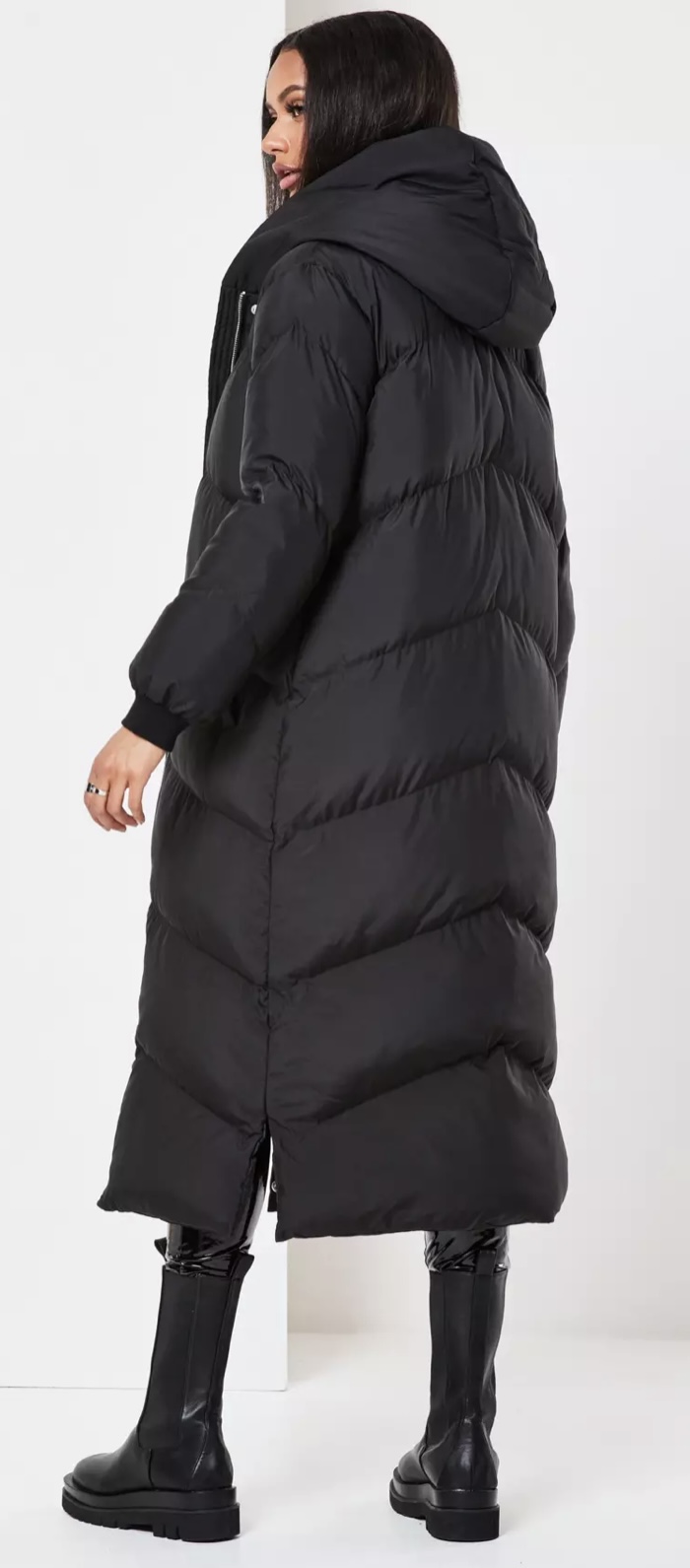 The best purchase ever!!! It's basically a duvet to wear around daily and I just love it so much but I am loving full length coats like this one I have on here with Hugo.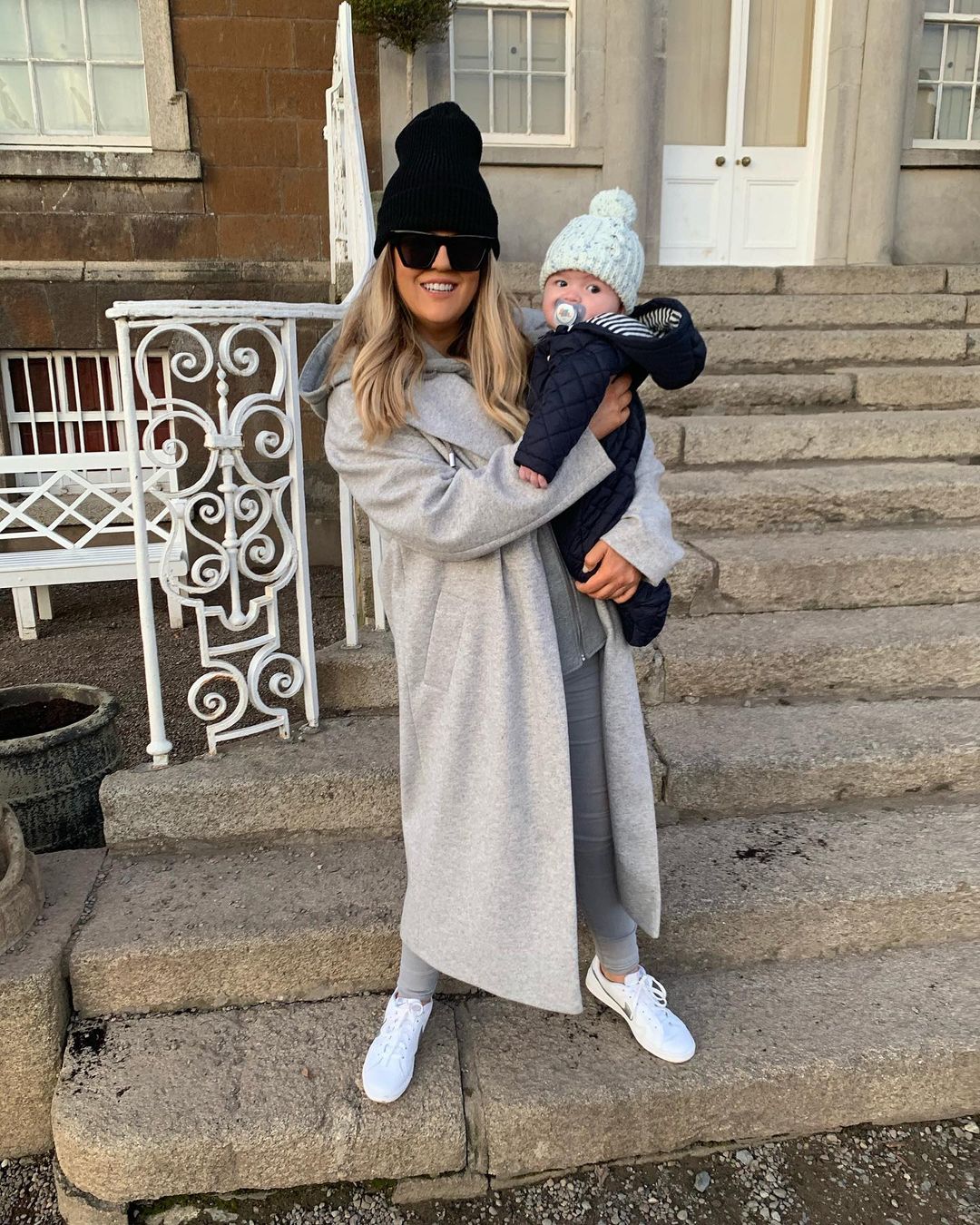 Grey hoody long line coat; €127.00
I got this one from River Island and it's a hoodie/jacket. It's casual but still dressy too which I love.
My Nike Runners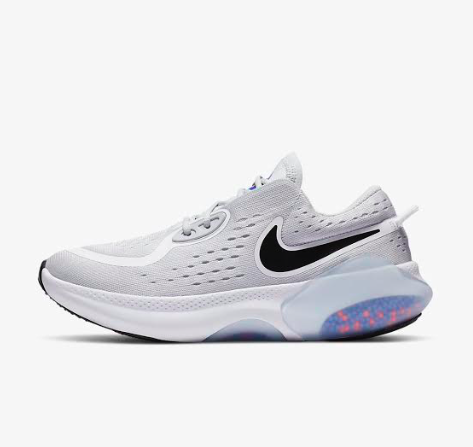 I started running again, very slowly but I'm getting there. I got a really great pair of running runners from Nike recently and they were on offer so I was delighted.
If anyone is looking at getting a proper running runner, I would highly recommend them.