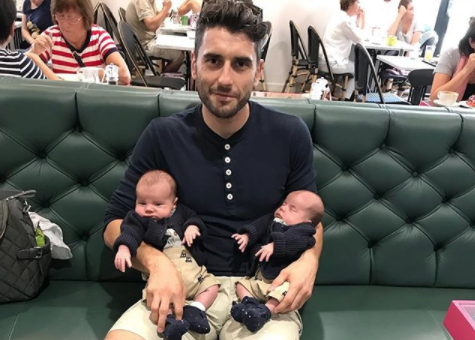 Bernard Brogan has shared some sweet snaps of his twin boys Keadan and Donagh as they enjoy some time away in the sunshine.
Bernard and his Dublin teammates are enjoying some well deserved time away with their families following winning their fourth successive All Ireland title last September.
As the team enjoy their cruise, the six time All Ireland medal winner has been enjoying his twin son's first big holiday!
Taking to Instagram, Bernard shared some pictures with the boys and his wife Keira, and they look like they're having the time of their lives.
Bernard recently posted a sweet tribute this lovely wife, as the celebrated their second wedding anniversary.
How adorable are the babies!?