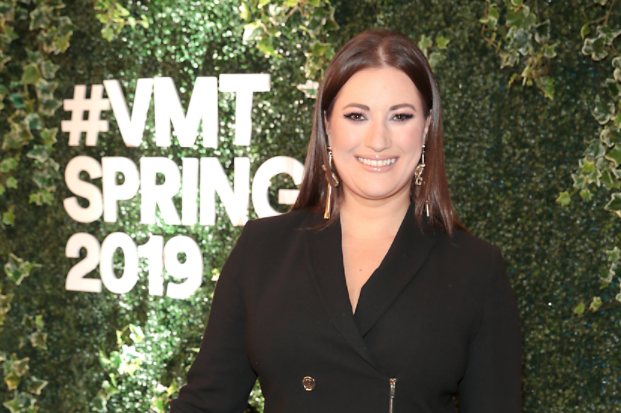 Elaine Crowley has confirmed that she will NOT be taking over from Mark Cagney when he leaves his role on Ireland AM later this month.
The well loved tv personality was a front runner to join the team on Virgin Media's morning show when Mark announced that he will be stepping down after 20 years – but it seems as if she has already ruled herself out.
"Not a snowballs chance in hell- Are you mad?' the chat show host replied when asked if she was interested in the new gig.
"For 12 years, I got up at stupid o'clock in the morning, I can't do it anymore. I am too old, I am too tired and too cranky, it is not happening!," she told EVOKE.
Ciara Doherty's regular hosting slot on the show has been taken over by Xpose host Karen Koster while she was on maternity leave, but is due to be back on the show very soon – and Elaine says she is the best lady for the job!
"Ciara Doherty will be back from maternity leave, she is strong and capable to anchor that show on her own, she doesn't need me."
Mark Cagney made the surprise announcement earlier this month that he would be stepping down after 20 years – with co-presenter Alan Hughes paying a touching tribute to the host ahead of his departure.
Who would you like to see take over from Mark?!