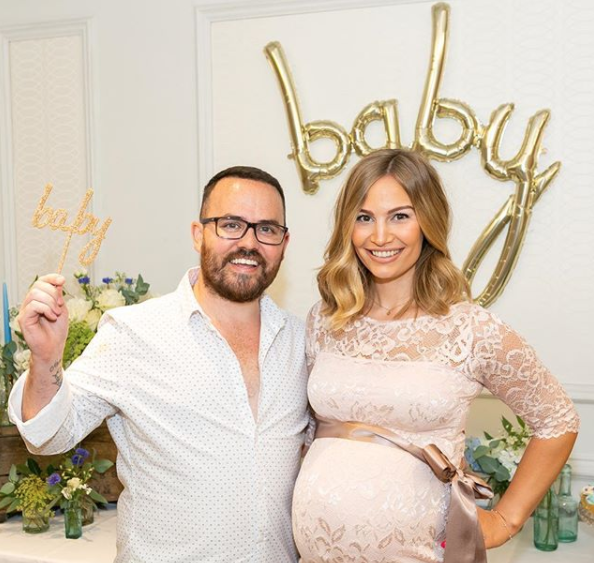 Anna Saccone welcomed a baby boy into the world yesterday making the Saccone-Jolys a family of six!
The Youtuber already has two daughters, 6-year-old Emilia and Alessia who is one, they also have one son, Eduardo who is four.
The Cork native shared a gorgeous snap as the newest member of the family joined the gang.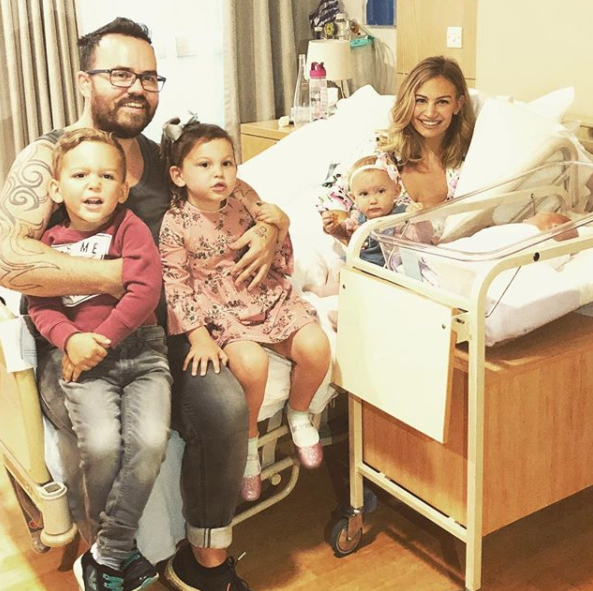 She captioned the pic: "Family of 6"
Anna's husband Jonathan also shared several snaps since the birth on their son yesterday.
Baby's siblings can be seen peering over the cot as they meet their new brother.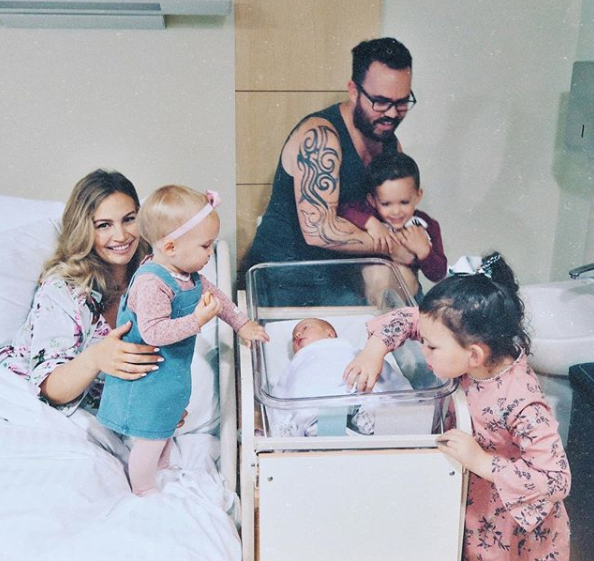 He captioned the pic: "Meeting the new family member"
Anna gave birth yesterday after being overdue by two weeks.