Niall Horan is often linked to various gorgeous ladies, from models to actresses and everything in between.
With a busy world tour, it's hard to see how he'd even have time for one special lady in his life.
But fans are convinced that the Mullingar man is dating Hailee Steinfeld after a number of photos and videos of the pair have emerged over the past few months.
His followers are particularly intrigued when the actress and singer shared a photo of herself dressed in Niall Horan merchandise.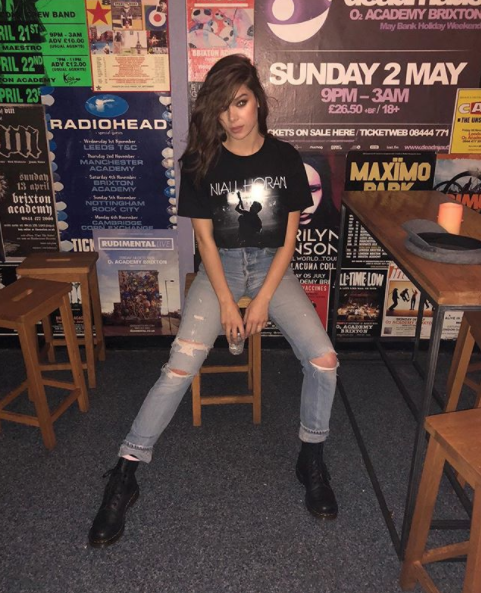 She appears to be sitting backstage at the O2 Academy in London, where Niall recently had a gig.
Her caption is simply GPS the coordinates "51.4613° N, 0.1156° W" which is the address of the venue in Brixton.
Though the pair has been rumoured to be friends for a while now, it's a long way to travel from LA to see your mate play a gig.
Hailee even hopped up on stage and joined opening act Julia Michaels for a song.
Fans took to the comments to 'ship the pair.
"Date?" one person wrote?
Others added: "we love a supportive (girl)friend!"
"I always thought you and Niall would be a good match….just putting that out to the universe."
"Hope you are dating.. (think something is going on b/c he has not been liking any girls pics recently)"
"So does this mean you two are dating?!"
It's not the first time they've been linked, the pair were spotted together at a Backstreet Boys concert looking very cosy.
Do you think they make a cute couple?