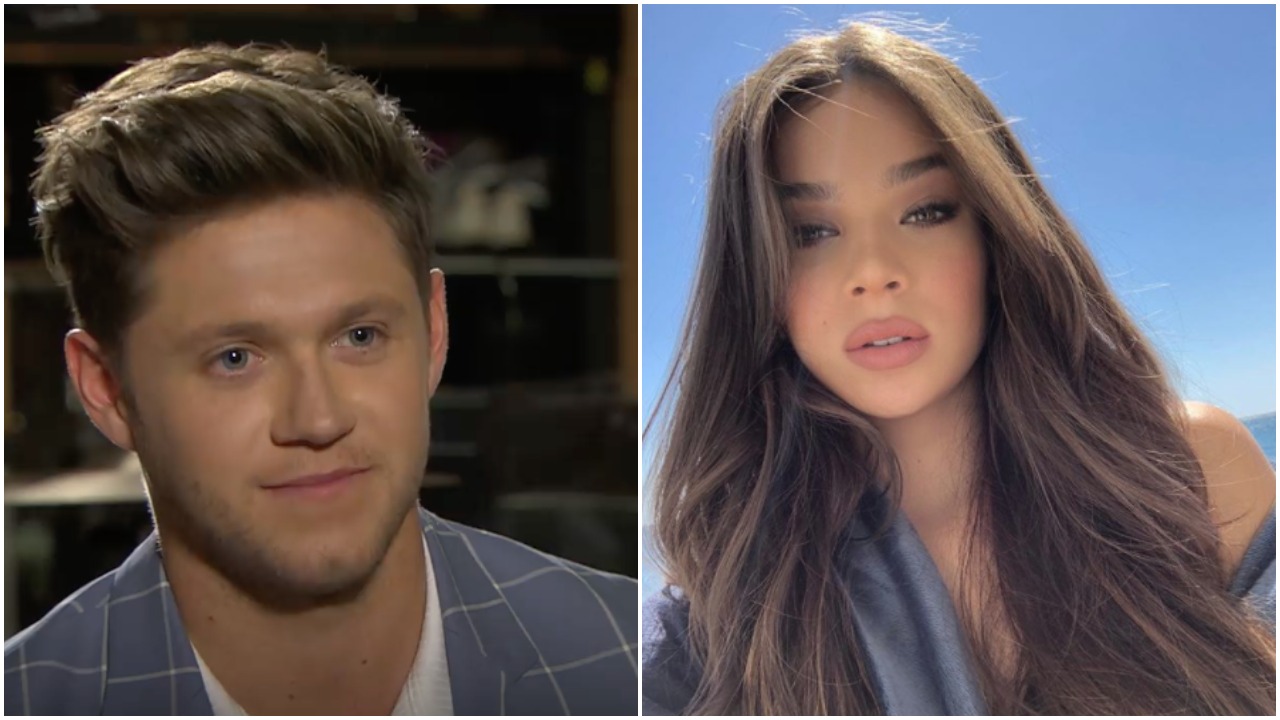 Hailee Steinfeld has opened up about what it feels like to be in love, and how this time it's different to previous relationships.
The singer and actress opened up about how previous relationships made her self-conscious.
"When you fall in love, you pick up on the tiniest things about yourself," she said.
"I am one to spread [out] on the mattress and take up every inch of space."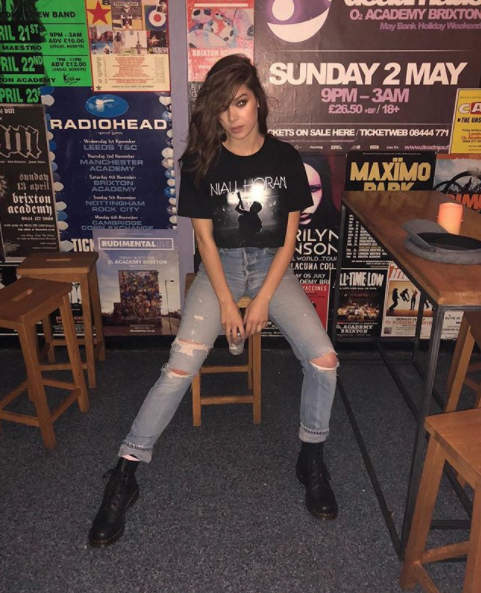 The actress, who is reportedly dating Niall Horan explained that now she wants to share her life with her other half.
"Now I don't want to do that anymore. I want to make as much room for you as possible. You start doing things for this person and going out of your way to make them happy. And when you see them happy, it makes you happier," she told Cosmopolitan.
"When you love who you are with that person…there's nothing that compares," she added.
Niall and Hailee have never officially confirmed that they are in a relationship, but the pair have been seen cosying up in public many times, attending each other's gigs, and hanging out on holiday.
And if Hailee's comments are anything to go by, she's pretty smitten.