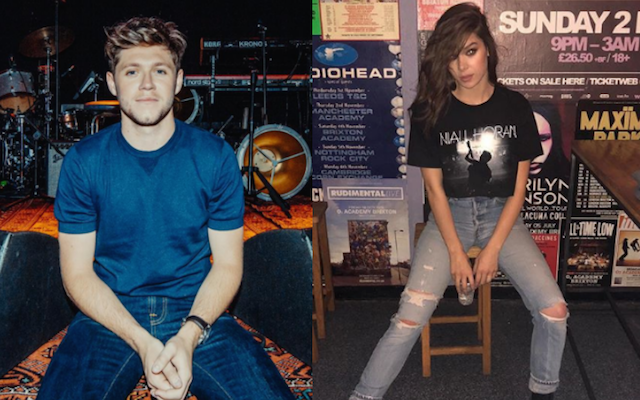 Niall Horan fans everywhere will be heartbroken (or delighted depending on how you look at it) to hear that he has split from girlfriend Hailee Steinfeld.
The couple reportedly called it quits after about a year together due to their hectic schedules.
The split happened a few months ago but they've kept their private life as secret as ever through the breakup.
"Hailee and Niall were going strong over the summer but split a few months ago and have been trying to keep it low-key," a source close to Steinfeld told E!.
"Hailee realized she had a lot on her plate and her work schedule was insanely busy. She was gearing up for a huge press tour for her new movie," and felt she and Niall "would be apart for mass amounts of time."
"They really tried to make it work," the source explains, adding that it was definitely 'young love.'"
Neither Hailee nor Niall ever even confirmed their relationship in the first place, but the pair were spotted getting cosy on numerous occasions over the past year.