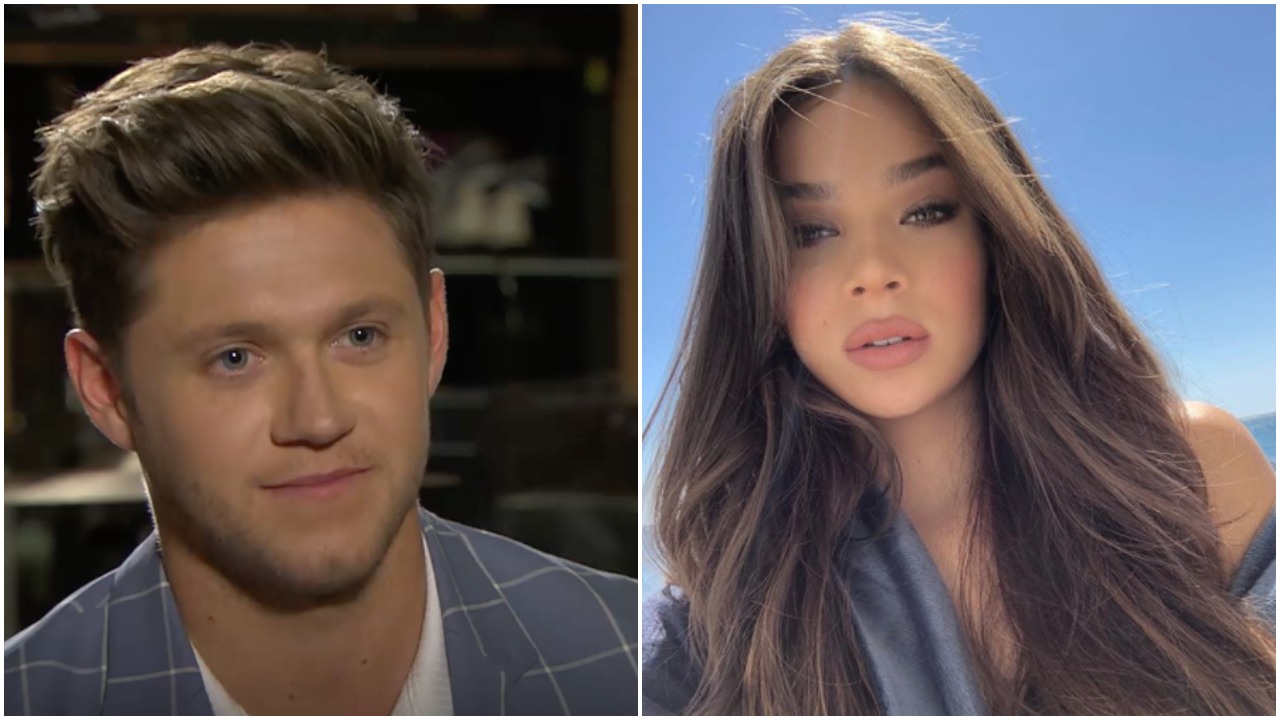 Rumours have been circulating for almost a year now about Hailee Steinfeld and Niall Horan's relationship.
Though neither of the two have confirmed that they are together, all the signs point to yes.
From videos of the pair hanging out to footage of them getting pretty cosy, to Hailee heading along to see the Irishman play live, it's likely the two are more than just friends.
This week, fans of the pair noticed another sign that they are a couple and naturally everyone is freaking out!
Hailee posted a photo to her Instagram story wearing a t-shirt with Nickelodeon's Arthur on it, but eagle-eyed fans quickly pointed out that the shirt belongs to Niall.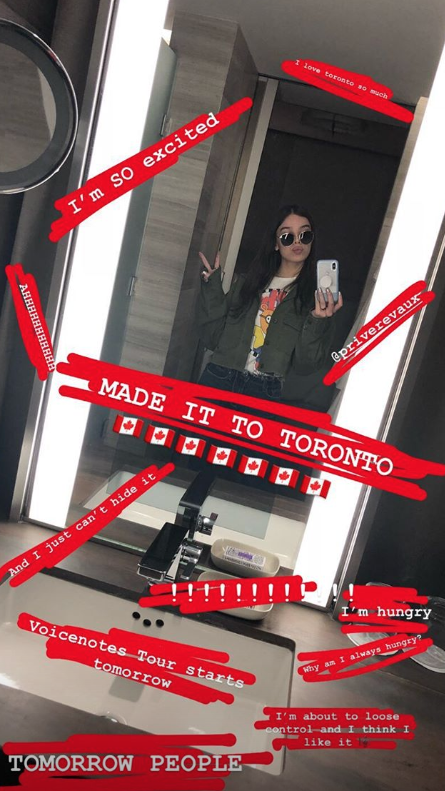 Here's what fans had to say.
i love this concept pic.twitter.com/OquHWR7GID

— mora loves niall (@mirrorsteinfeld) July 11, 2018
heres a couple if i see one pic.twitter.com/QjuHbup0cY

— gab | dara and hailee stan account (@hailsdara) July 11, 2018
hailee and niall wearing each other's clothes :* pic.twitter.com/ZV5q7uF1v7

— tash (@thedoncasterlwt) July 11, 2018
hailee is wearing niall's shirt PLEASE this is so cute i wanna cry pic.twitter.com/L5sYY4ViOv

— razan (@lovlyniaII) July 11, 2018
Hailee' Ig story pic.twitter.com/IM1VTRd6B1

— Hailee&Niall (@HaileeNiallUA) July 11, 2018
y'all … niall and hailee share t shirts?? #TeenChoice #ChoiceFandom #Directioners @onedirection pic.twitter.com/dQMQhVrmay

— (@horrandous) July 11, 2018
I'll never not post this. Niall legit gave hailee his best shirt. I love boyfriend niall. pic.twitter.com/8Qk3gRNZvJ

— ana (@hushnialler) July 11, 2018
Is it me or Hailee is actually wearing Niall's shirt? I don't really care tbh, but I love #Nailee pic.twitter.com/yztuONUJyi

— Emi •(@crazy_mofo_02) July 11, 2018