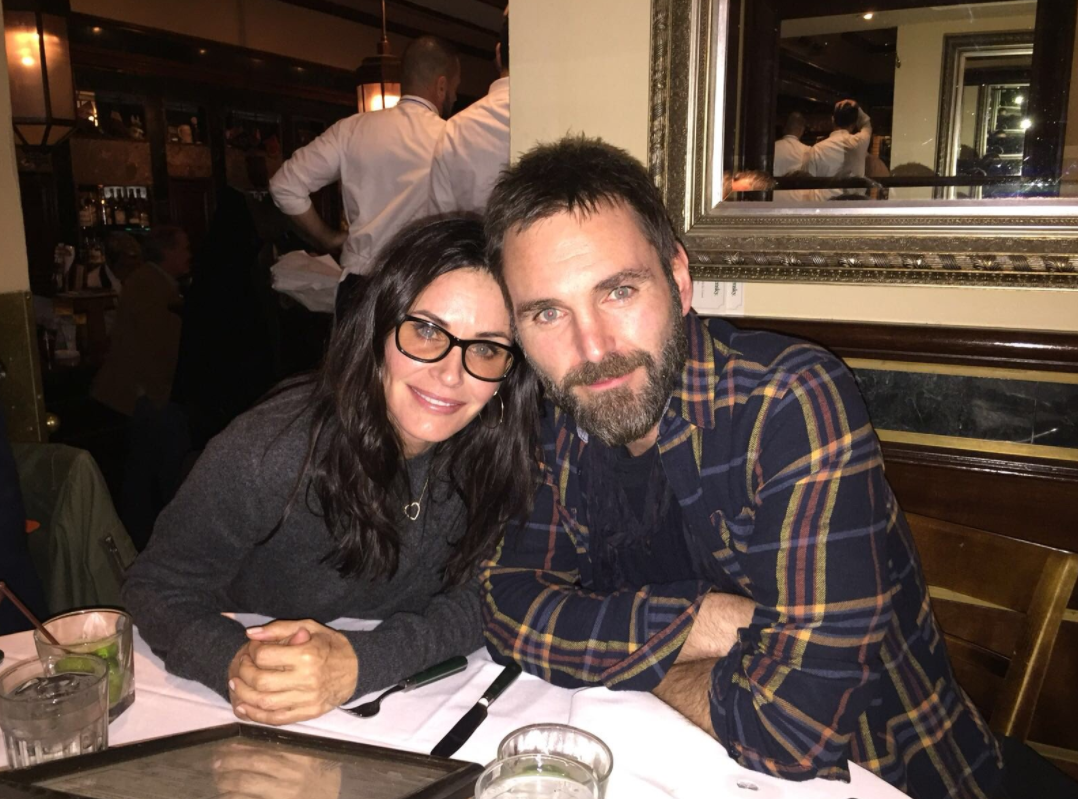 Courteney Cox paid tribute to her other half on St Patrick's Day, revealing that she is missing him at the moment.
Sharing a series of snaps of her partner, Johnny McDaid who is from Northern Ireland she said; "My lucky charm. Happy St. Paddy's Day!"
The Friends star continued; "I'm missing my favorite Irishman and family. I love you."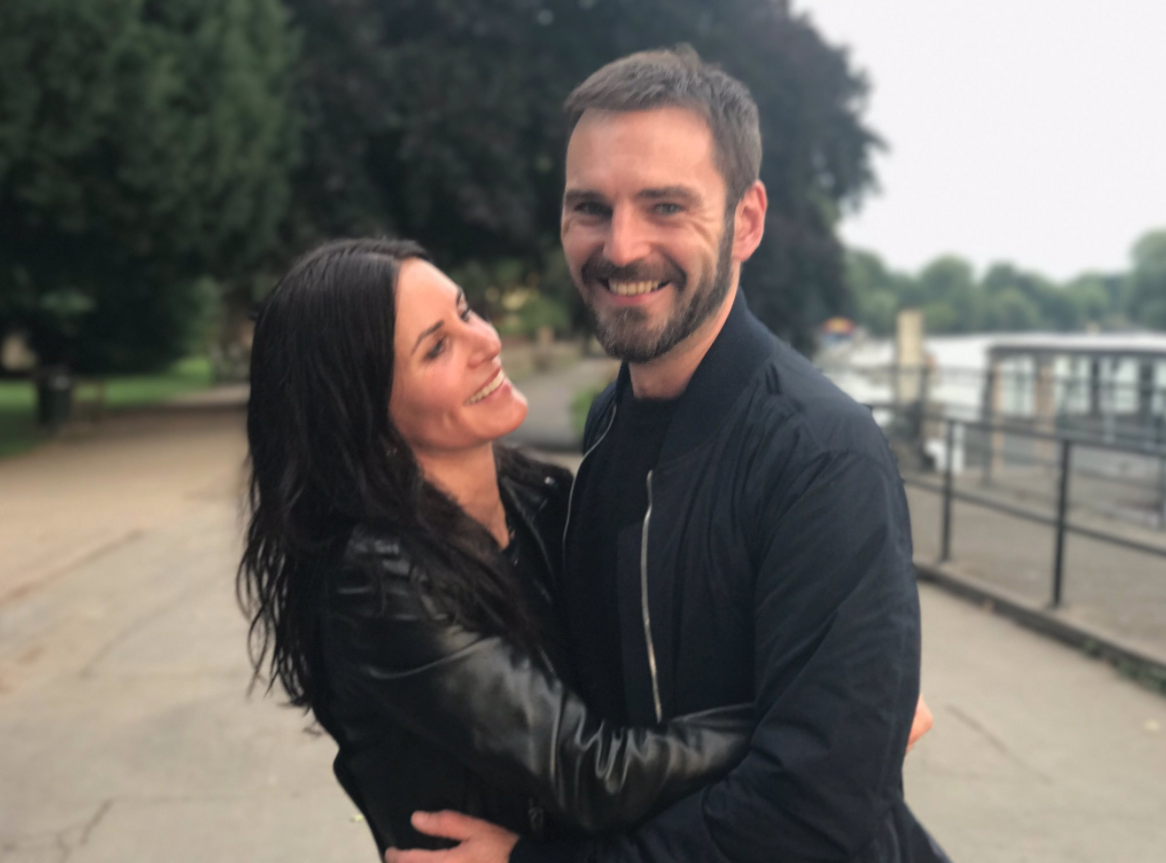 The pair are used to living separately lots of the time due to work reasons, with Johnny often in the UK and Courteney in Malibu. However the Covid-19 pandemic has meant they have been spending more time away from each other than usual this past year.
In 2020 they spent almost nine months apart, but were reunited briefly at Christmas.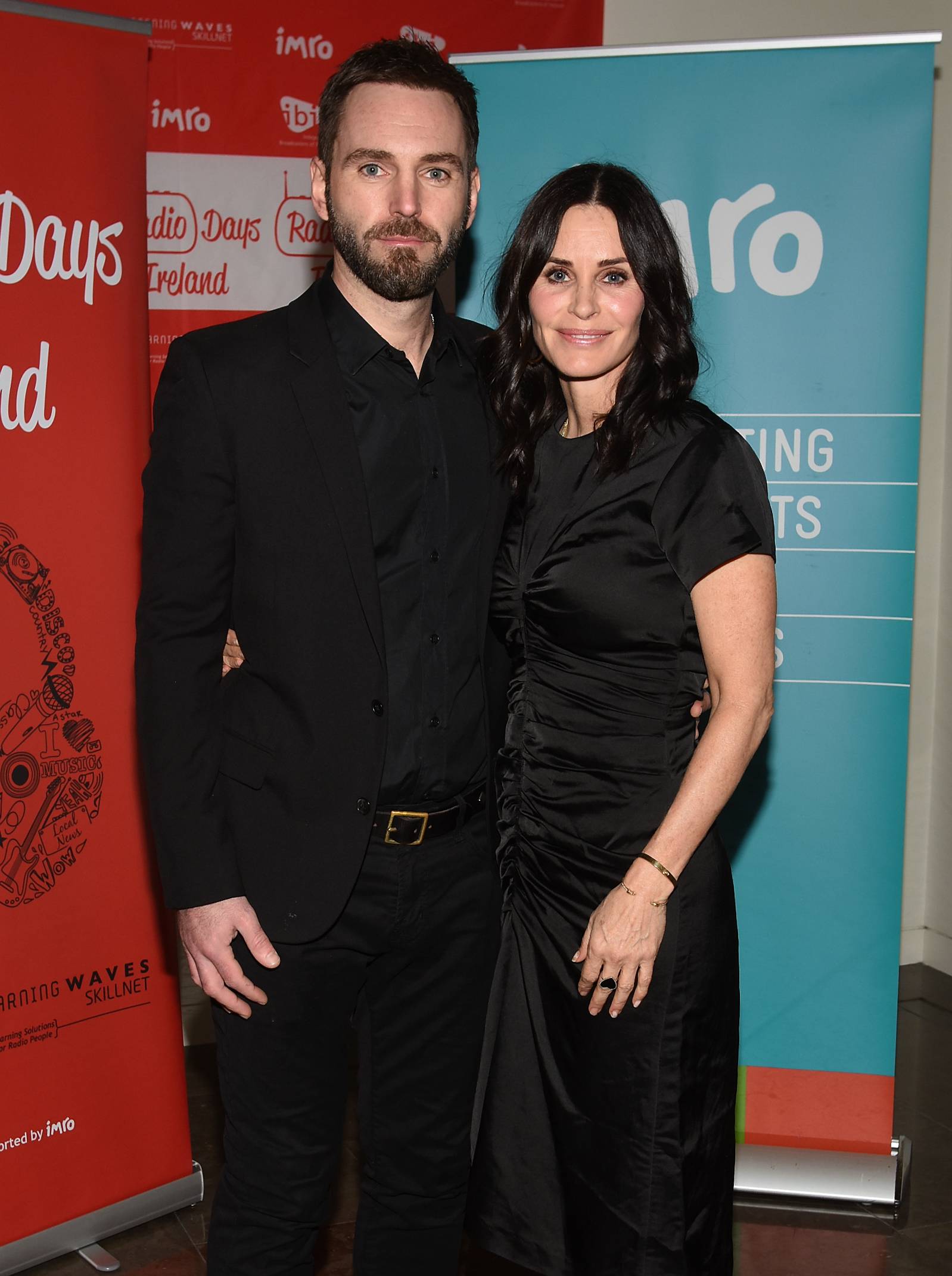 Speaking about how difficult it has been to spend so long apart, Courteney sent her love to Johnny back in July of last year as she wished him a Happy Birthday on social media.
She wrote: "It's been 133 days since we were last together. Covid sucks. Happy Birthday J … I loved our lunch/dinner (LA/London time) zoom date today. I miss you madly. #myone"
Courteney and Johnny have been on-and-off since 2013, after being introduced by mutual friend Ed Sheeran. The two were engaged back in 2014, but later called it off.