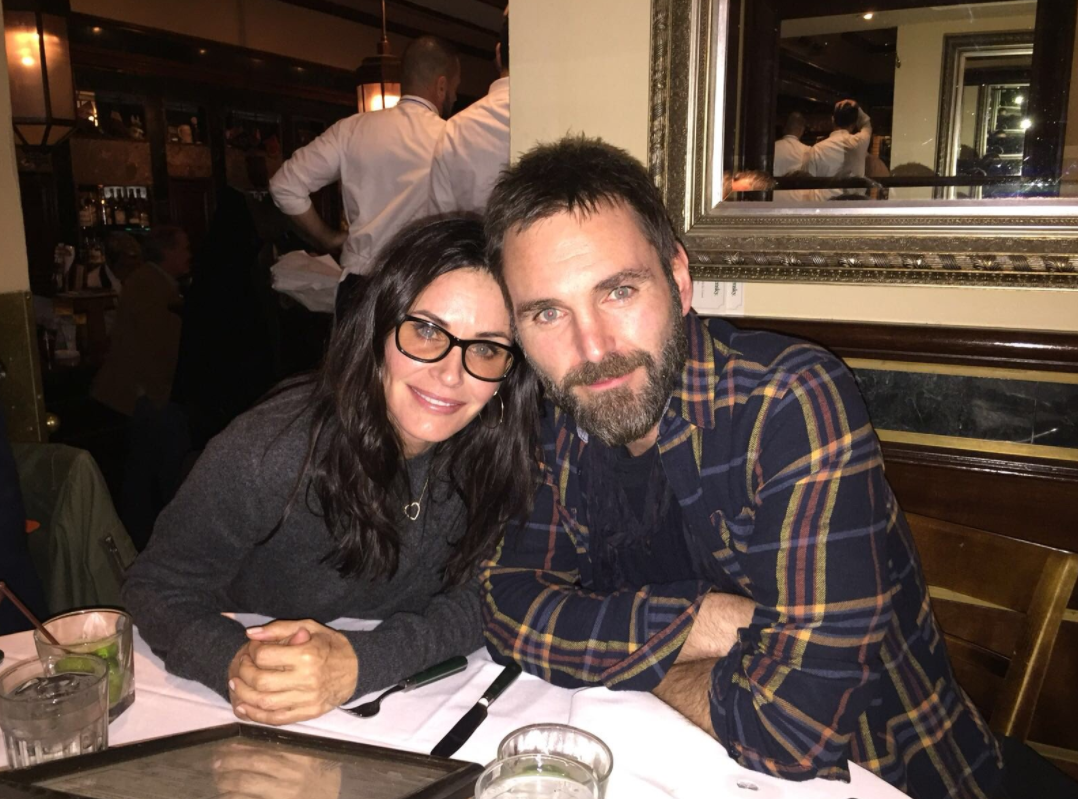 Apparently Courteney Cox is planning to wed her fiancé, Johnny McDaid here in Ireland, and it could be as soon as later this year. According to reports from insiders the couple may be marrying in December.
With her fellow Friends co-star, and best friend Jennifer Anniston reportedly her maid of honour, this will be quite the A-list affair here in Ireland. It is thought the event will take place in Johnny's hometown of Derry in Northern Ireland.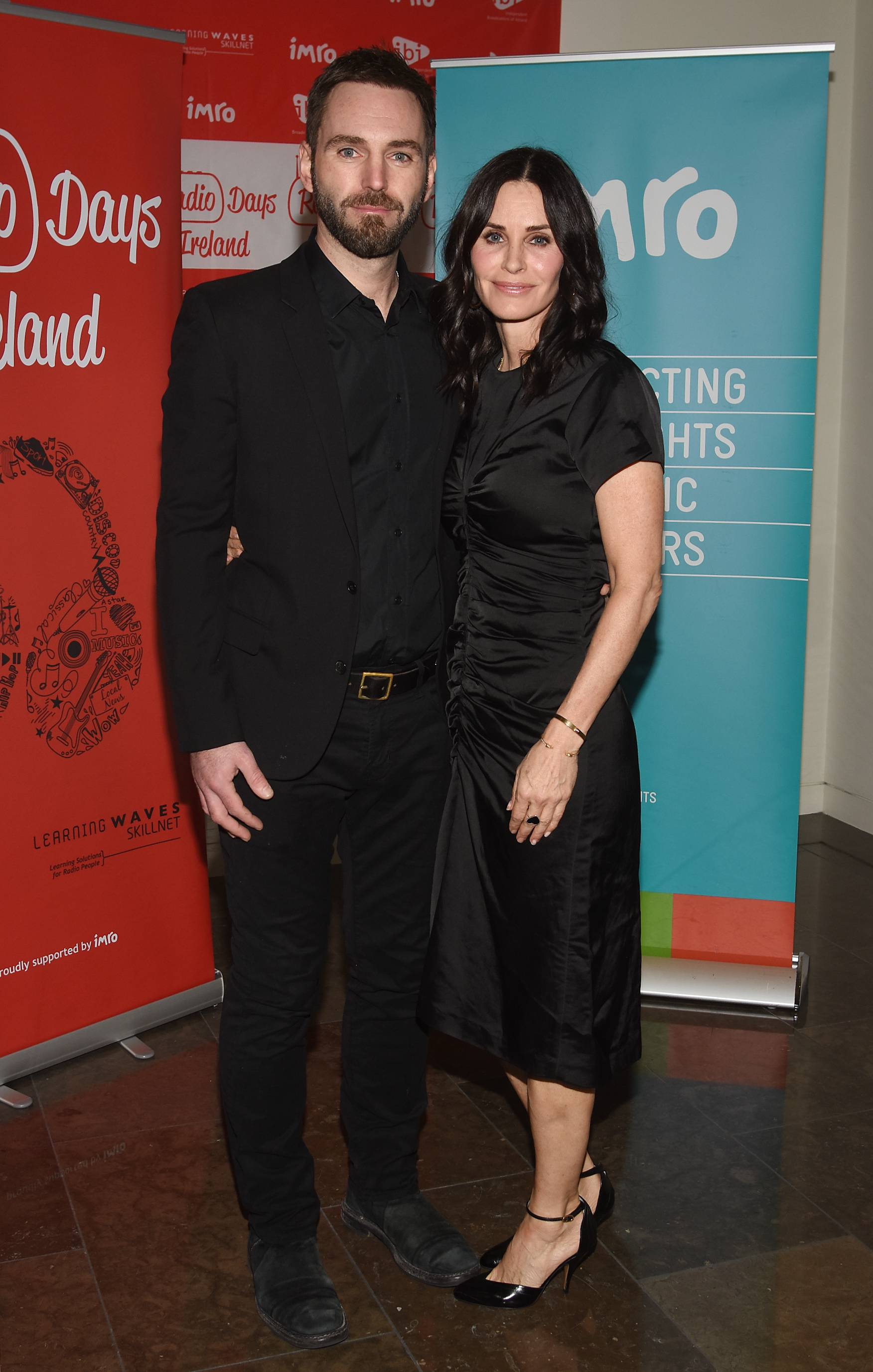 Courteney and Snow Patrol member, Johnny have been together since 2013 after being introduced by mutual friend, Ed Sheeran. They have been engaged previously and have also been on and off as they tried to make things work long distance. They called off their plans to get married back in 2015 and broke up for several months afterwards.
Although the friends actress previously shared that they had no plans to wed again, it seems the arrangements for their big day are back on. SOeaking on the Ellen DeGeneres show she shared; "Isn't that strange? We broke off our engagement and he moved to England, then we got back together, and it's actually better than it was before. Everything is better."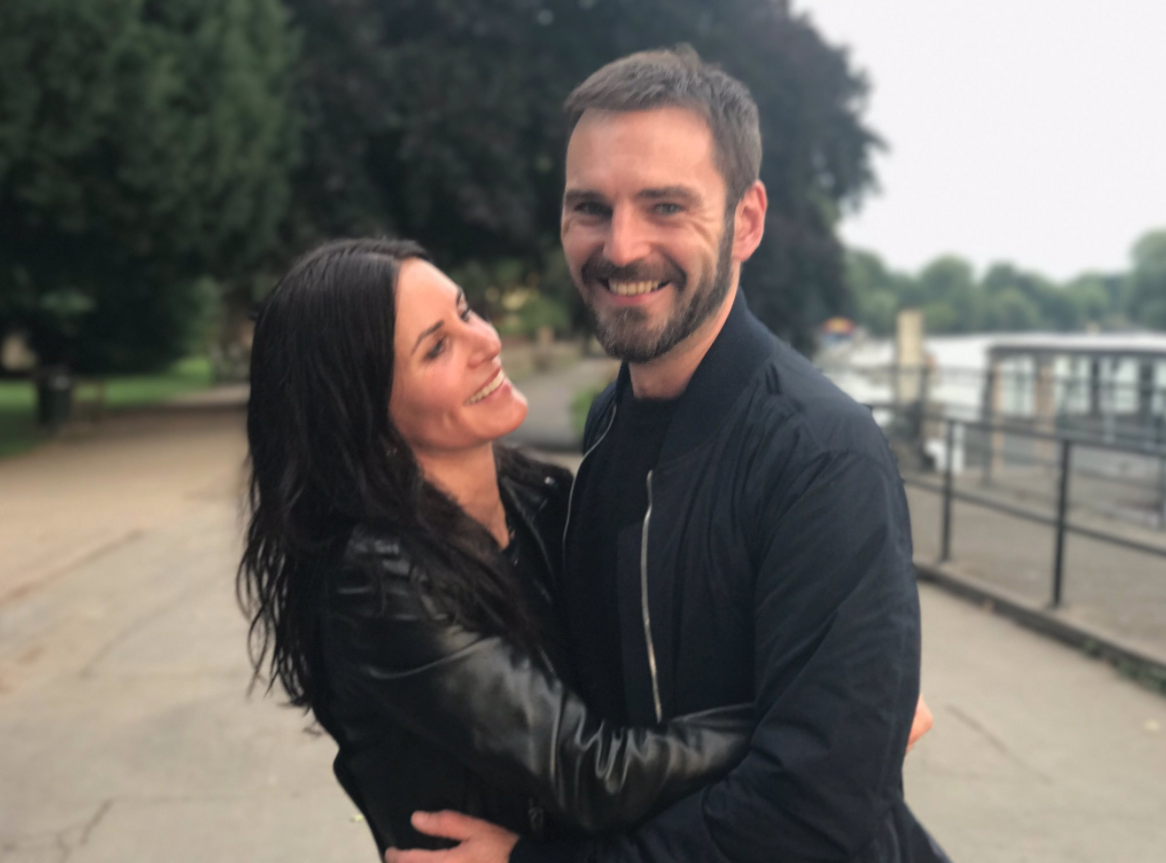 Since then, the pandemic has forced the couple to spend even more time apart than usual. They were away from each other for over nine months last year, while Courteney remained in Malibu, California with her 16-year-old daughter, Johnny was stuck in the UK.
We can't wait to hear more about these Irish nuptials!