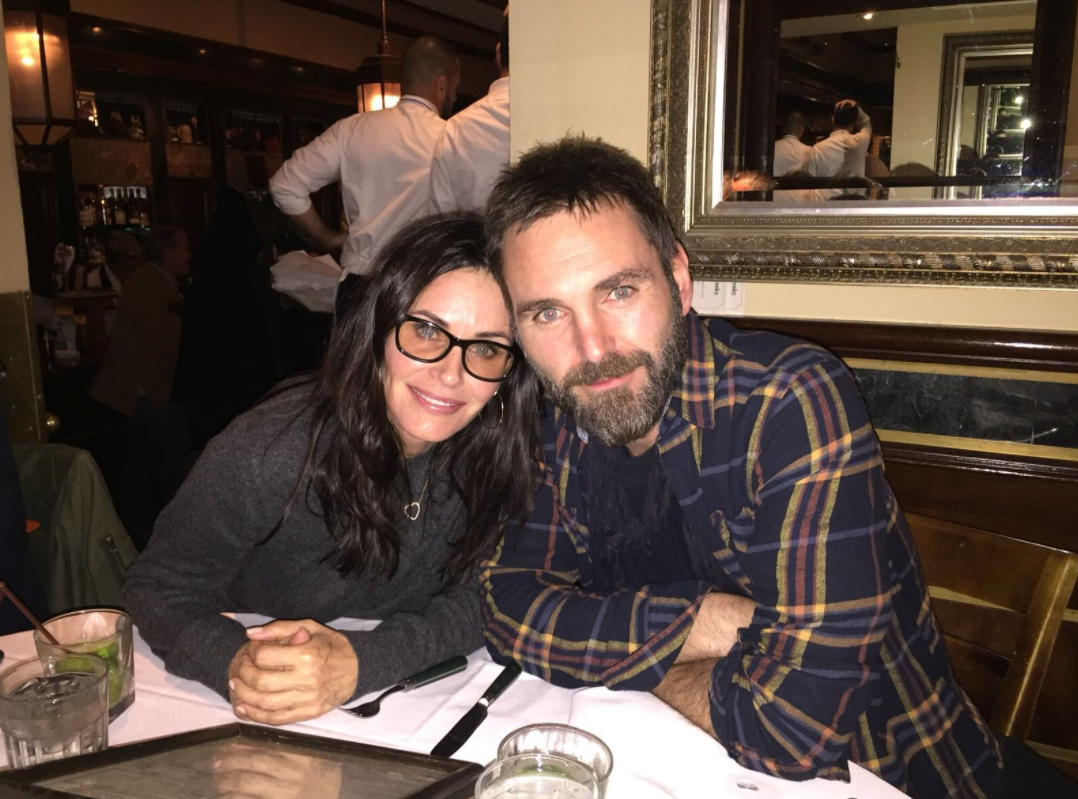 Courteney Cox has opened up about her relationship with Snow Patrol member Johnny McDaid.
The Friends actress revealed that their relationship is better than ever since they decided to call off their engagement.
The couple began dating in 2013 but called off their plans to wed in 2015 when they broke up for several months.
Now the couple has been back together for almost four years but has no plans to get engaged again.
"Isn't that strange? We broke off our engagement and he moved to England, then we got back together, and it's actually better than it was before. Everything is better," she told Ellen.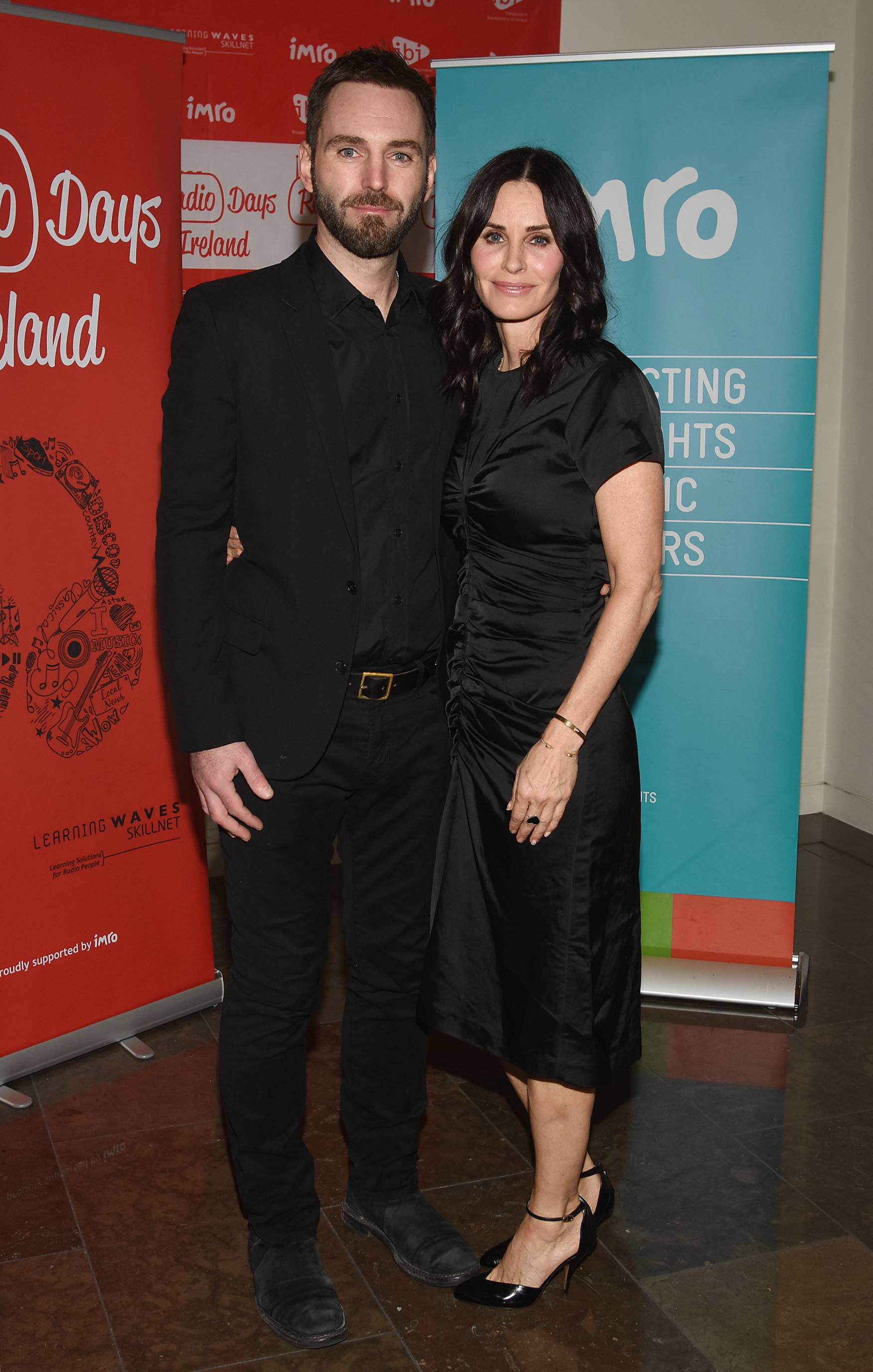 "Not because he's in London, although the distance after that breakup – we were apart for six months – that really showed us a lot, and it's just better."
Courteney now lives in Malibu and Johnny lives in England, and the pair make long-distance work.
"I mean, it's expensive, it's an expensive relationship, we go back and forth a lot," she said.
She added: "He does come over, he's in a band called Snow Patrol and right now he's touring. He's incredible. He's also an incredible writer. He writes tons of music."