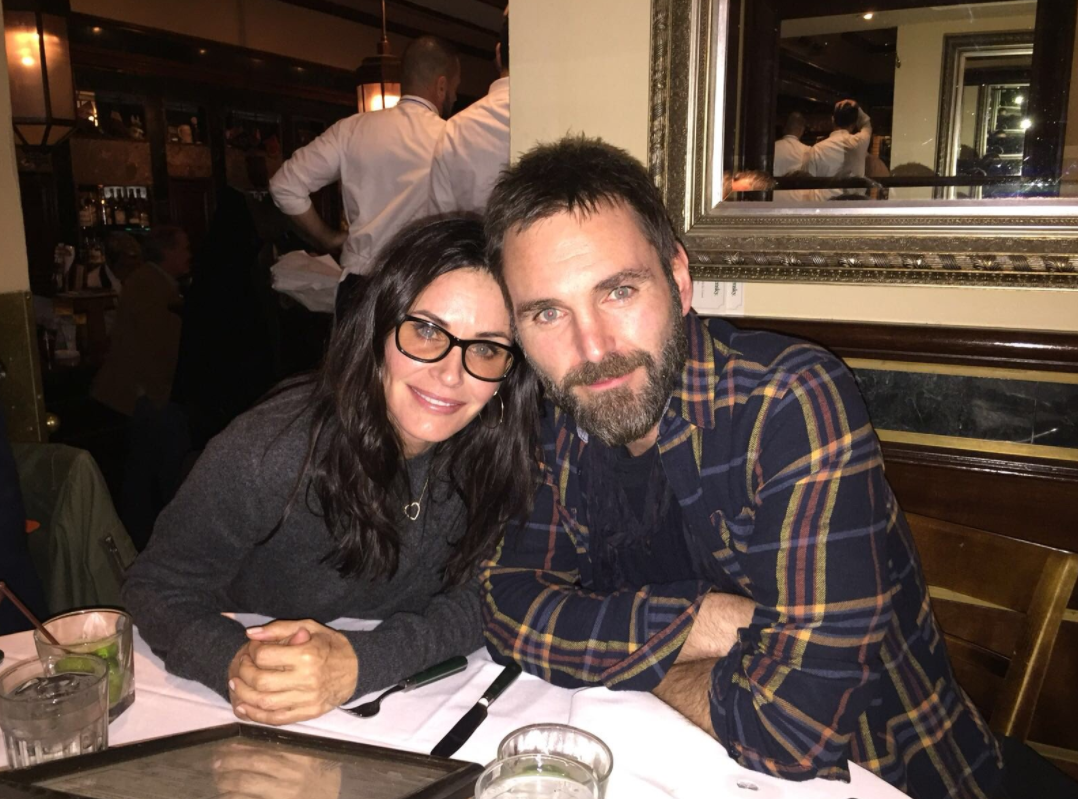 Courteney Cox has opened up about her relationship with Snow Patrol star, Jonny McDaid and if they have plans to tie the knot this year.
The couple, who have been together for eight years have spent a lot of time long distance and last year was an even more extreme version of what they are used to.
Due to Covid restrictions amid the pandemic, they ended up spending almost nine months away from each other, but the Friends star shared that this has taught her a lot about love.
Speaking with PEOPLE Magazine she said; "I've learned that love is precious. As I've gotten older, I've realised that."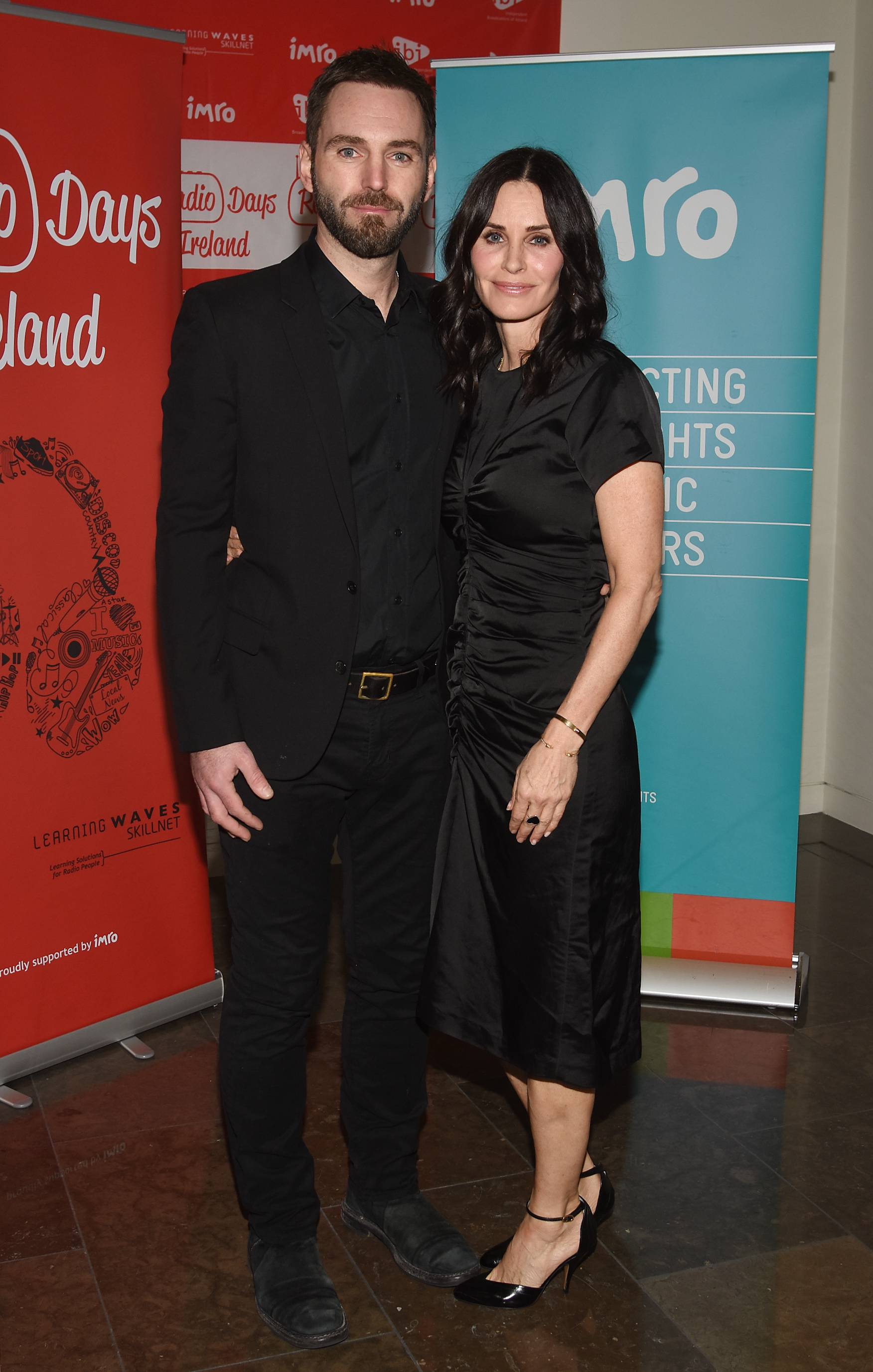 Courteney had nothing but good things to say about her fiancé describing him as; "A poet and a writer. He's just so smart, and I find that really sexy. And then he is gorgeous."
So is there a wedding on the way soon? The pair got engaged a year after they first met in 2013 and although they stayed together they did ultimately call off the engagement.
Speaking about potential wedding plans in their future Courteney said; "I just don't think about it," adding that she isn't "opposed" to the idea but that it just isn't a priority right now.