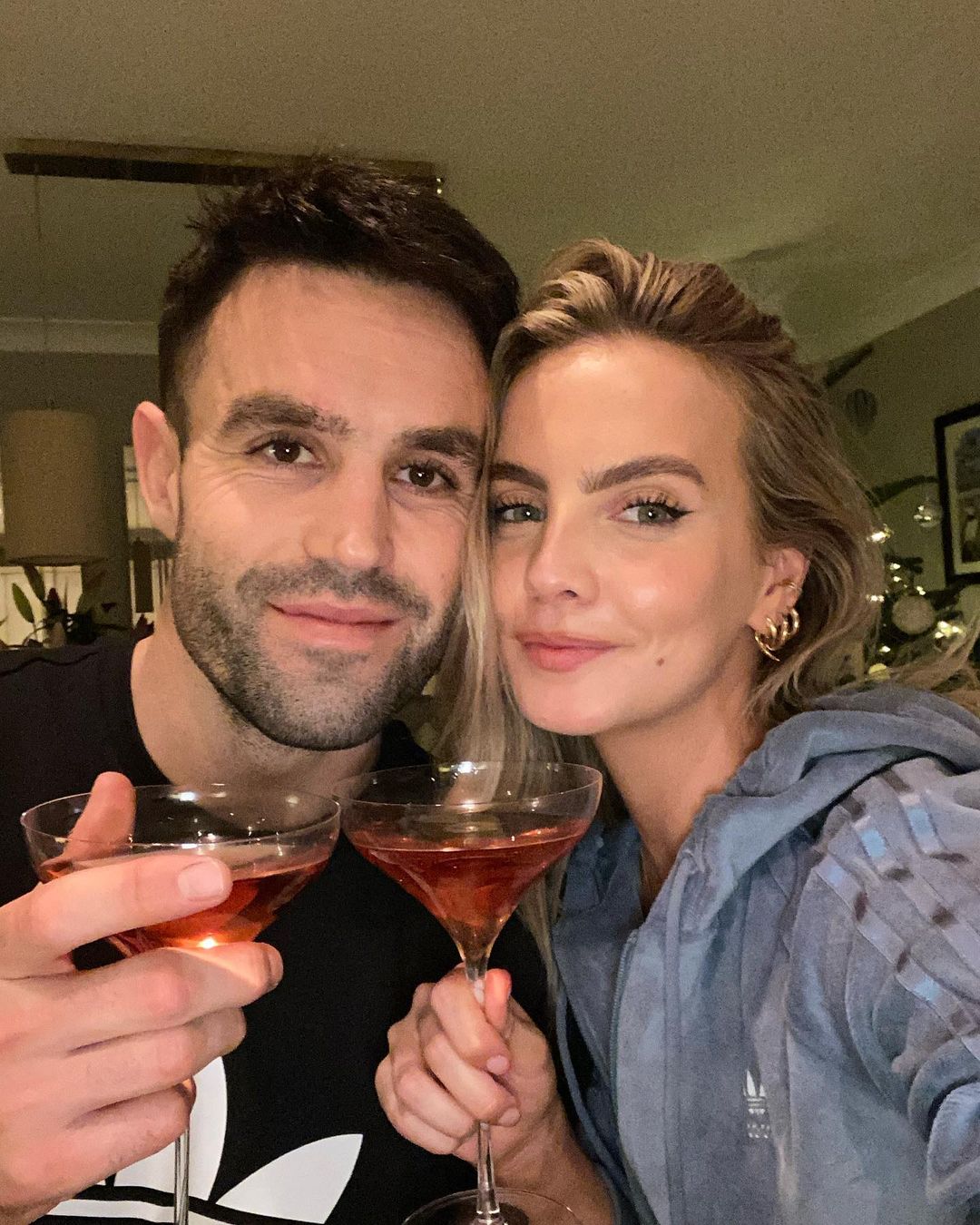 Everyone has that one friend don't they? For Joanna Cooper and Conor Murray it's their pal Cian Healy who's starting the engagement rumours.
The couple shared a gorgeous snap of them celebrating their third anniversary together. The Ireland rugby star shared the pictures to Instagram alongside the hopes that the couple would get to travel in 2021.
"Cheers to 3 of the finest years with you @joannacoops"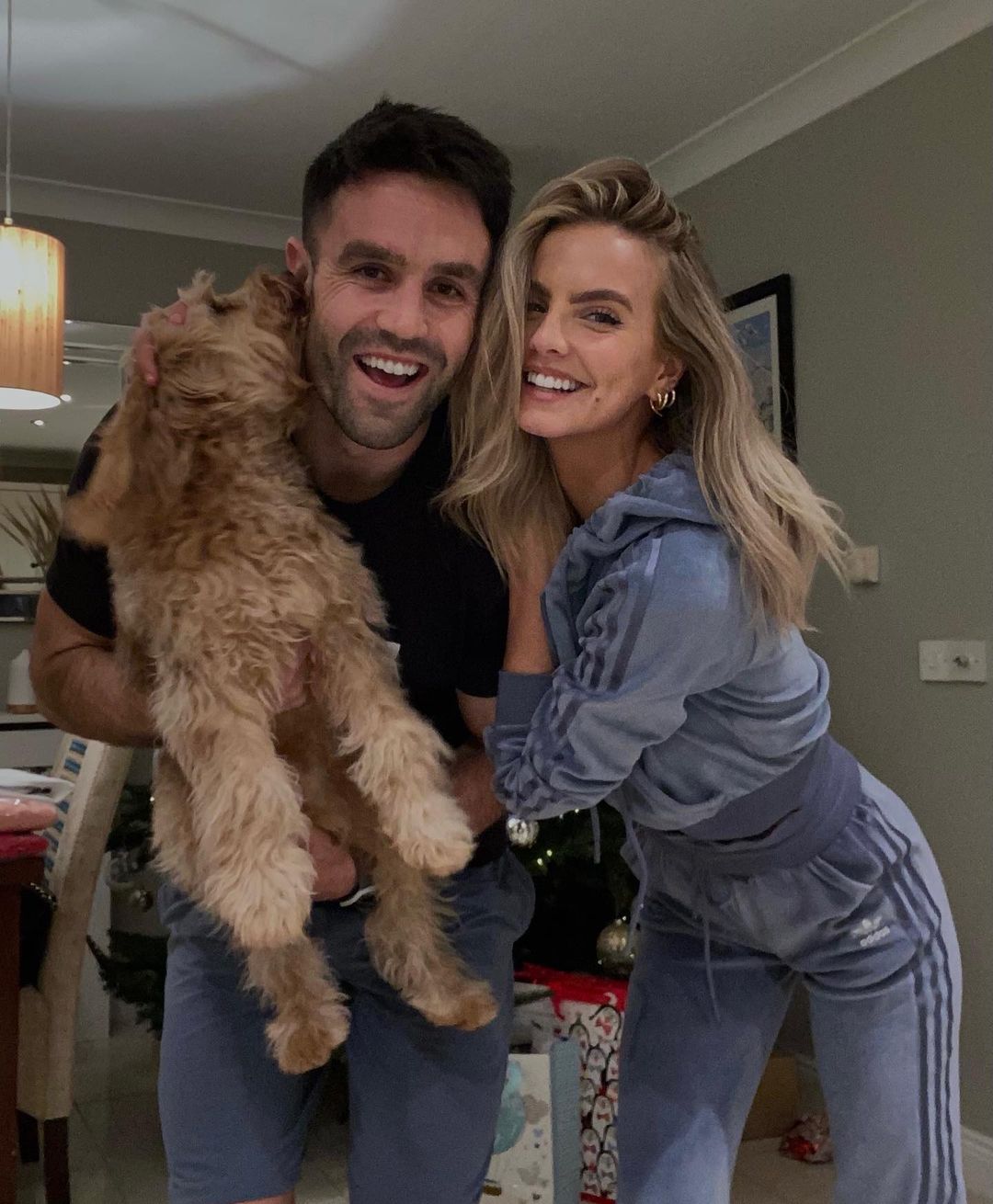 Cian Healy got the rumour mill into full swing down in the comments. He posted some diamond ring emojis alongside the comment;"Congrats mate, about time."
We're pretty sure he's just trying to wind up his pal, but lots of others in the comments also started sharing their congratulations too!
Who knows, maybe there's wedding bells on the cards for these two?