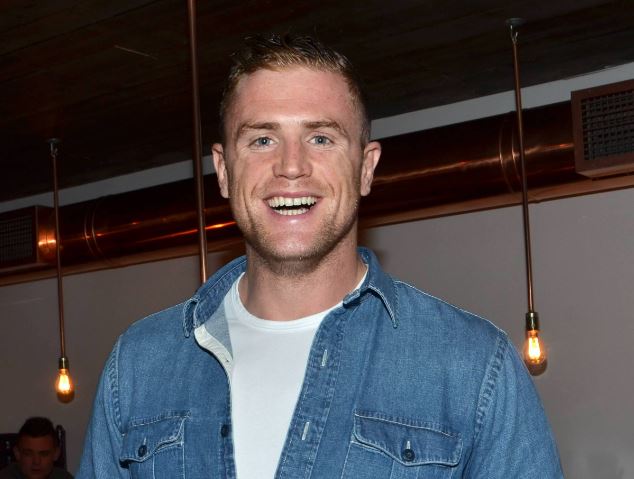 Jamie Heaslip is getting plenty of help from his teammate when it comes to his new baby.
The rugby star welcomed baby Harper with Sheena Ni Bhachalla in July, and decided to make Cian Healy the baby's godfather.
It seems Cian is taking to the role like a duck to water if this pic is anything to go by.
Jamie shared an adorable throwback to a couple of weeks ago.
In the pic Cian can be seen cuddling tiny Harper in his arms.
He captioned the pic: "The Godfather passing on some worldly advice to Harper,"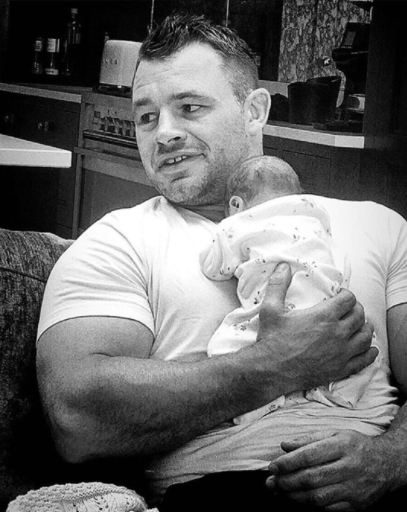 Fans and followers fawned over the adorable pic, while Cian himself commented 'There's my pal'.
How cute!
READ MORE: Check out the adorable way Jamie Heaslip asked Cian Healy to be Harper's Godfather.