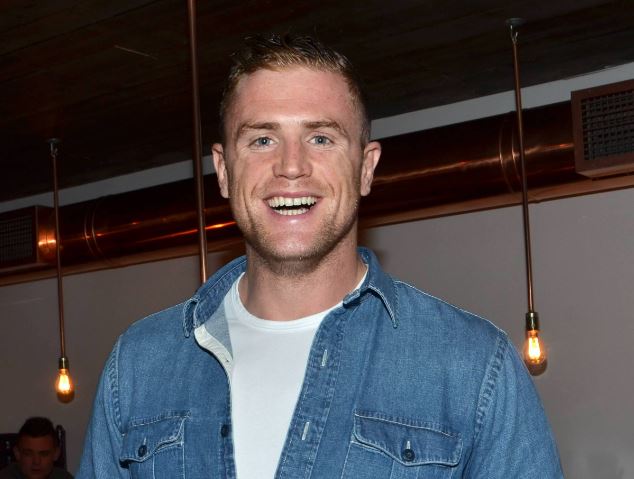 Jamie Heaslip and his wife Sheena welcomed their first child last month and the rugby star shared an adorable insight into his little family.
The sports man took to Instagram this week to share a photo of his stunning wife, their little baby and their pup.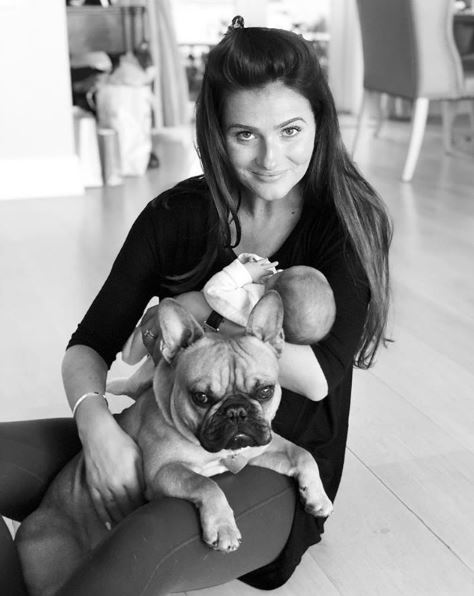 Fans and followers took to Instagram to comment on the cute pic.
"I don't know which one is cuter! Congrats & enjoy every minute together," one follower said.
"Aww Jamie what a beautiful photo. Beautiful, beautiful family. The most precious gift in the world. Just fab," another said.
A third added: "Beautiful family. Congratulations".
Jamie has been sharing several subtle snaps of his newborn daughter on Instagram.
Last month he shared a cute snap of Harper's feet.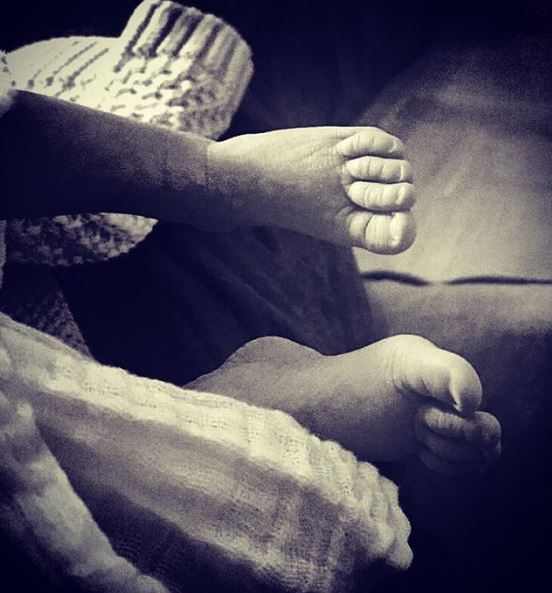 Jamie's former teammate Cian Healy also revealed last month that he was chosen as Harper's godfather.
Healy shared a snap of a little onesie which read "Churchy, will you be my godfather?"
He captioned the pic: "Just got myself a little new best mate!"