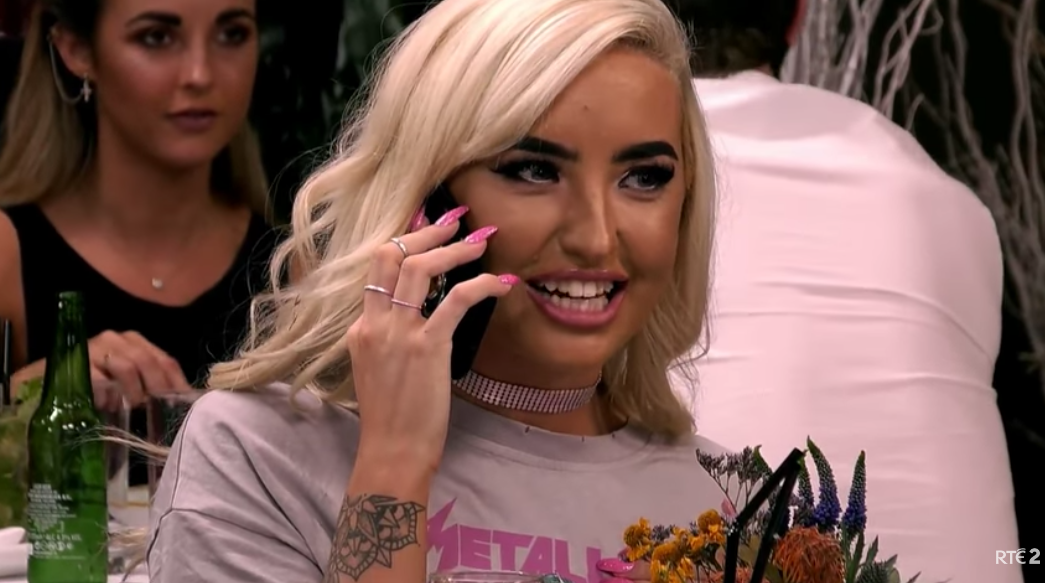 Dates can be awkward, sometimes you don't know what do say, and other times you say too much.
But chatting to your dates mam over the phone is something not a lot of people can say they have experienced.
Self-confessed mamma's boy Harris is on a date with Micha, where he chats about the importance of being close with his mother, only for her to call him during the date!
Instead of hanging up or ignoring the call, Micha suggests answering the phone herself.
She then chats to the 22-year-old's mam telling her: "I'm on a date with your son, he's such a gentleman. He's so lovely you raised him so well!"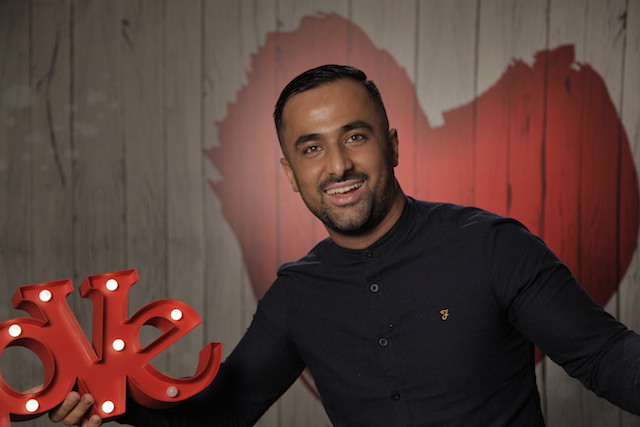 Harris, who is visibly embarrassed claims: "I should have hung up the phone!"
He's a student and works in a pizza shop but he tells his dates he's a personal trainer and she's a unicorn-loving customer service adviser with her own distinct sense of style and world view.
Will the pair from Blanchardstown hit it off?
Check out the clip below!
First Dates Ireland, Tuesdays, RTÉ2 at 9.30pm.