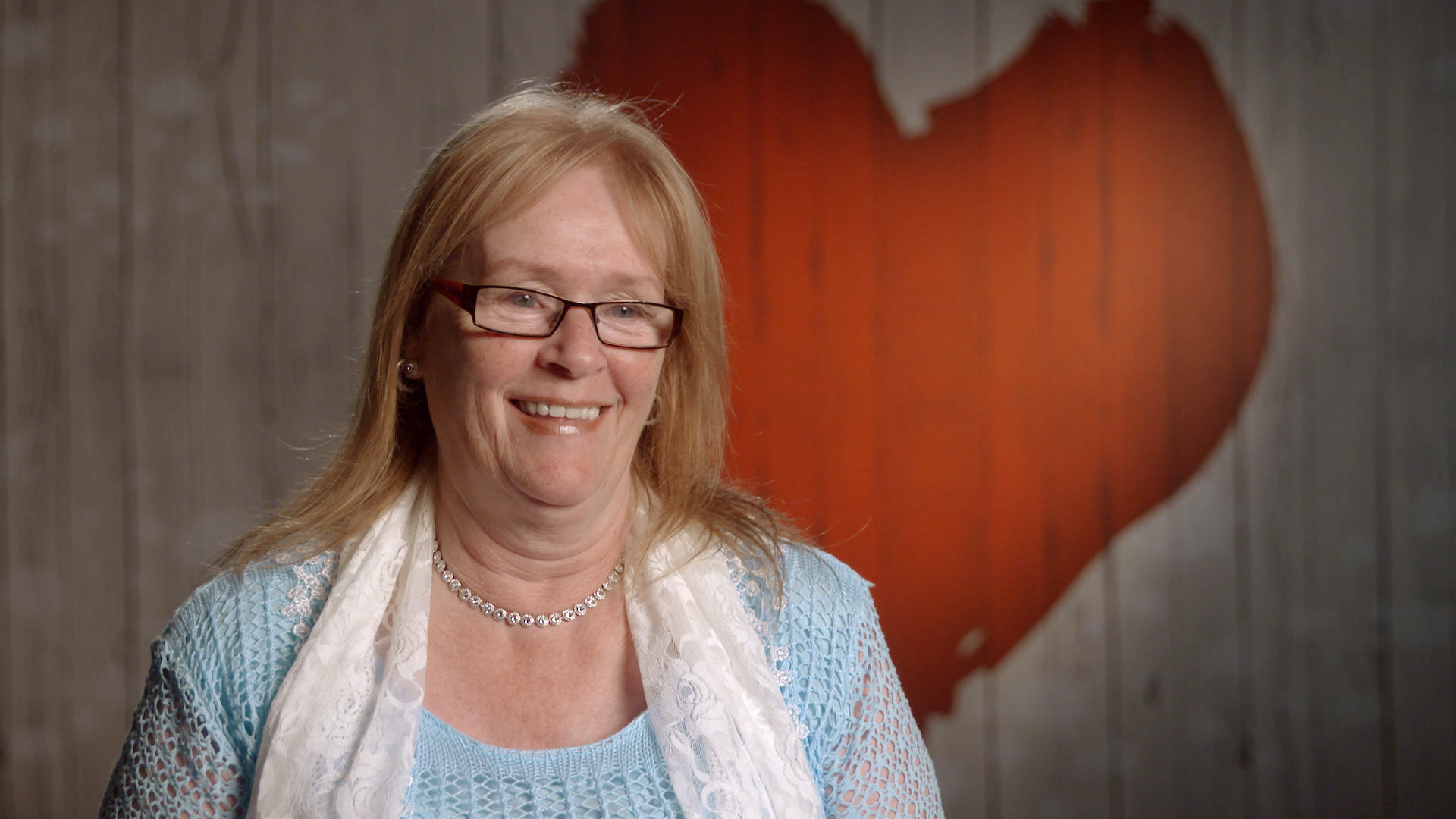 A woman on First Dates Ireland opens up about being raised in an industrial school on a new episode tonight.
The 68-year-old reveals that her mother was raped when she was just 16 and put in a Magdalene Laundry.
Angie tells her date Denis: "I grew up in Athlone. I had a tough childhood and I was brought up in an industrial school. My mother was raped when she was 16 and had me at 17 and she was put in then to the Magdalene Laundries. She spent 15 years there and I spent my time in the industrial school until I was 14."
Later her grandmother came home from America and took her out of the industrial school.
Angie says: "Then I met my mother at 16 for the first time. My mother never knew where I was and I never knew where my mother was. It never leaves you, it never leaves you. Just to think of the suffering that she went through, the suffering that I went through because she had a baby."
The Dun Laoghaire woman lost her partner ten years ago but says she is now ready to find love again.
Will she and 75-year-old Denis hit it off?
First Dates Ireland airs Tonight, Tuesday, 27 February at 9.30pm on  RTÉ2.