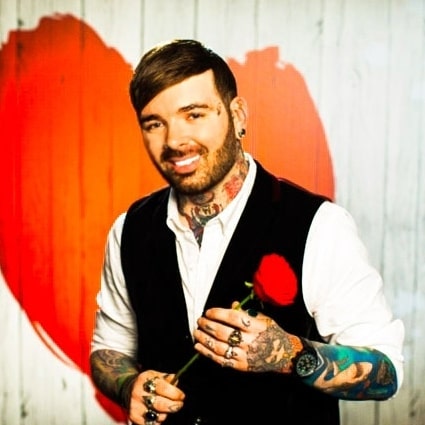 We never know quite what to expect from First Dates Ireland, but this story was the most outrageous we've heard in a while.
Rob Mac (30), whilst on a date with Leona on last night's episode of First Dates, began telling her the story of how he lost his virginity when he was 17.
Rather than the usual, awkward story we were expecting, it turned into something slightly more spooky.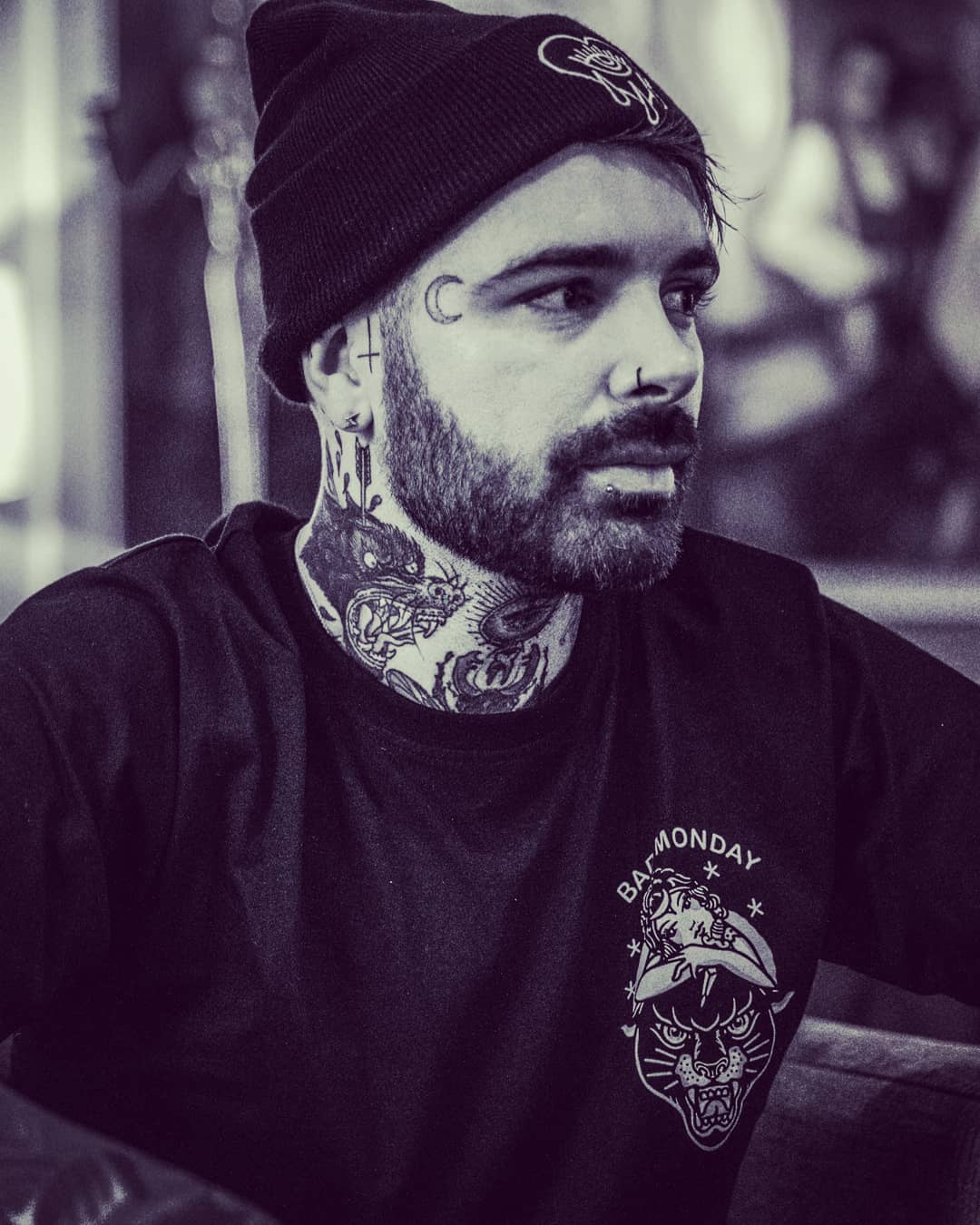 The music graduate, whilst appearing on a 2FM radio show went into more detail about how he has always had a heightened awareness for paranormal activity.
His family home in Limerick he described as 'very active' and claims he was haunted by a female ghost called Molly.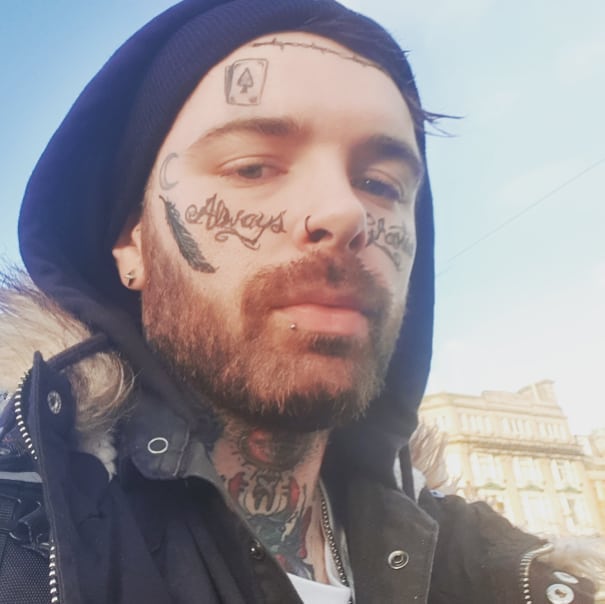 Not only did this ghost haunt his home, but he also reports he lost his virginity to Molly at the age of 17, and she was his first love.
We have to admit we were surprised after this story that his date agreed to see him again, and they have apparently even got tattooed together since.
Of course, Irish Twitter has had a few things to say about this;
So I am catching up on #FirstDatesIRL and did that guy say that a ghost took his virginity and then ghosted him? #askirishtwitter

— René ⚓️👸🏽📎 (@monomera) January 17, 2020
I suppose a ride is out of the question? #FirstDatesIRL pic.twitter.com/4ugZahvIAN

— baz brock (@Bazzyb85) January 16, 2020
#Newsflash This Woman is wanted for questioning in relation to underage ghost sex with Rob from #FirstDatesIRL #Crimecall pic.twitter.com/JuVkTuXySI

— Devlin (@McGuyver123) January 16, 2020
Did he just say he lost his virginity to a ghost? 😂 #FirstDatesIRL pic.twitter.com/fgi8BFN6ij

— Gareth Naughton (@Garrison29) January 9, 2020
#firstdatesIRL really missed a trick tonight! Was sure when the voice came on at the end 'if you have been affected by issues raised in this programme', they were going to say 'who you gonna call?? Ghostbusters!' #FirstDates

— Elaine Sweeney (@mrssweeneybull) January 16, 2020