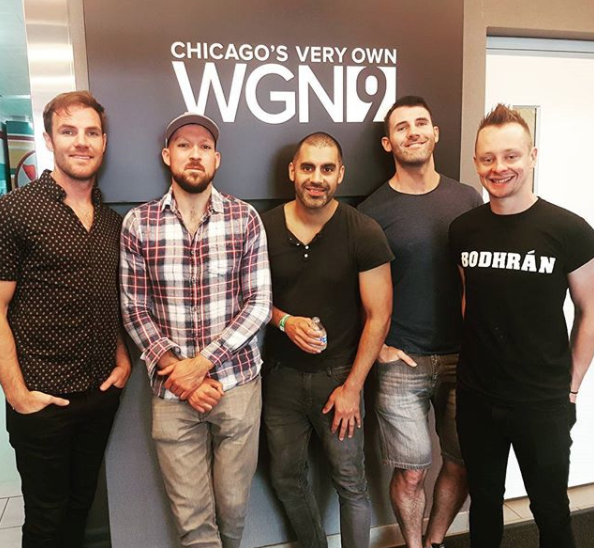 Irish band Hermitage Green has shared a stunning tribute to The Cranberries and Dolores O'Riordan.
The band hails from Limerick as do the Cranberries, and so during their gig in the home county on June Bank Holiday they felt it was only right to perform some of the Cranberries best-loved songs.
Taking to Facebook the band members shared a video of their performance which was with a number of other Irish talents.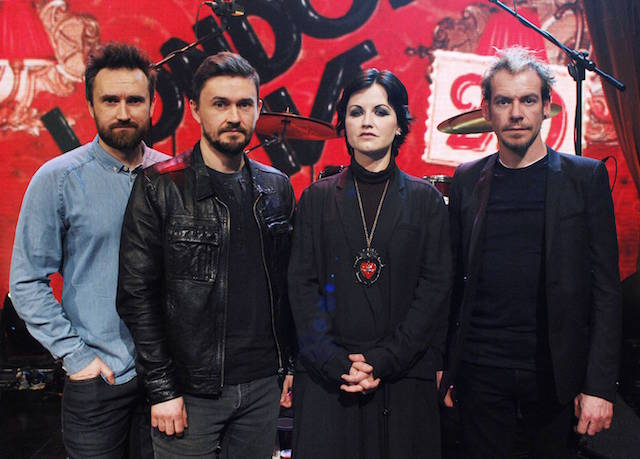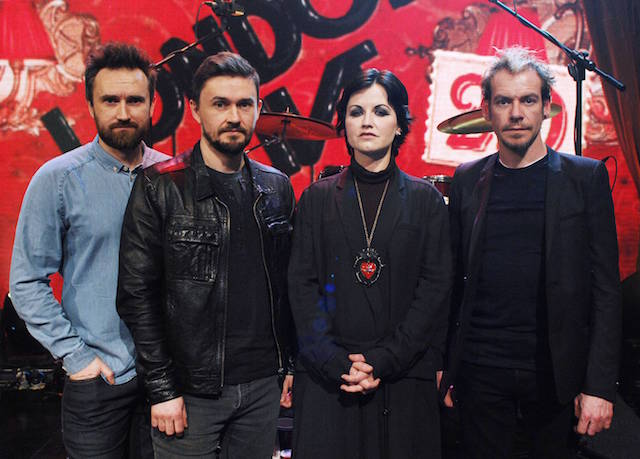 The caption read: "King Johns Castle – Limerick – 3/6/18. We couldn't have gotten up on the stage last month in our hometown without paying tribute to Dolores O'Riordan and The Cranberries.
"Thank you to SÍOMHA, Nile St. James, Dyrt, Mike Hogan and Niamh Hinchy for coming on and helping us pay respect to the band that had such an enormous influence on all of us.
Filmed by Shane Serrano, recorded and mixed by Conor Friel."
In the video, the band can be heard singing a stunning version of Dreams before changing to Zombie, which the crowd goes wild for.
It's a bittersweet performance, but a powerful one too, as Dolores passed away in January of this year.