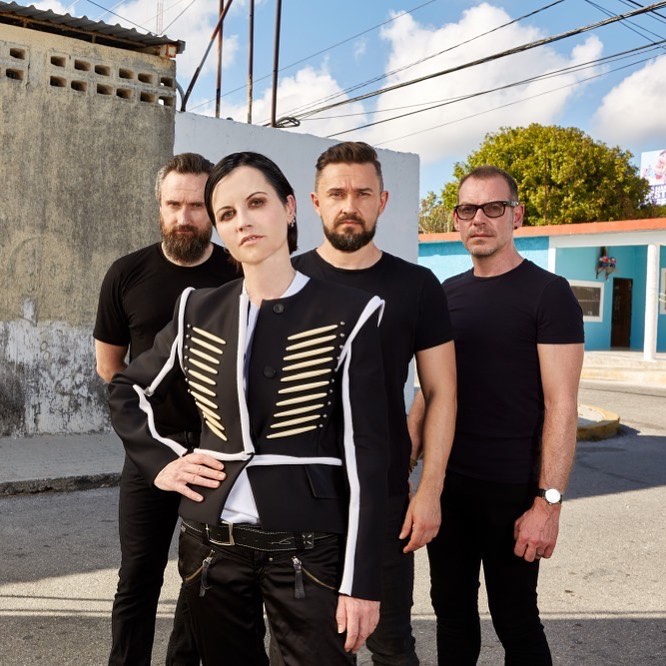 Irish band, The Cranberries have shared a touching tribute to Dolores O'Riordan on the third anniversary of her passing.
Sharing a statement to Twitter they said; "It's hard to believe that three years have gone by since Dolores passed on."
"She is always in our thoughts and our hearts. So many years of fond memories."
"Wherever you are D, we hope you're bringing joy with your unique voice. Ferg, Mike and Noel."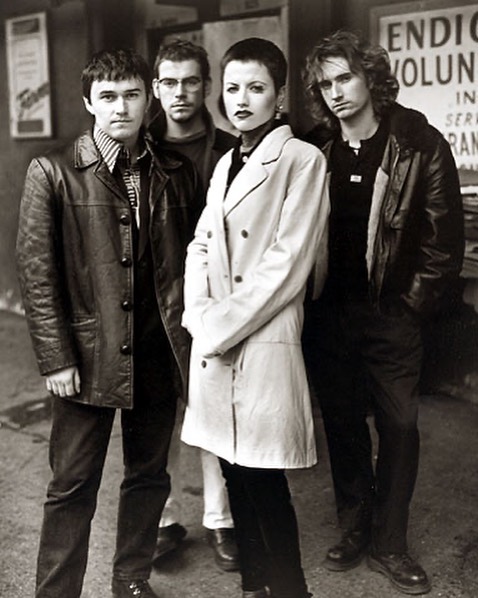 The singer sadly passed away in January 2018 after being found in her London hotel room at the age of 46.
She had been working on new music at the time of her tragic death.
Taking to social media after the news broke, the group wrote, "We are devastated on the passing of our friend Dolores."
"She was an extraordinary talent and we feel very privileged to have been part of her life from 1989 when we started the Cranberries."
"The world has lost a true artist today."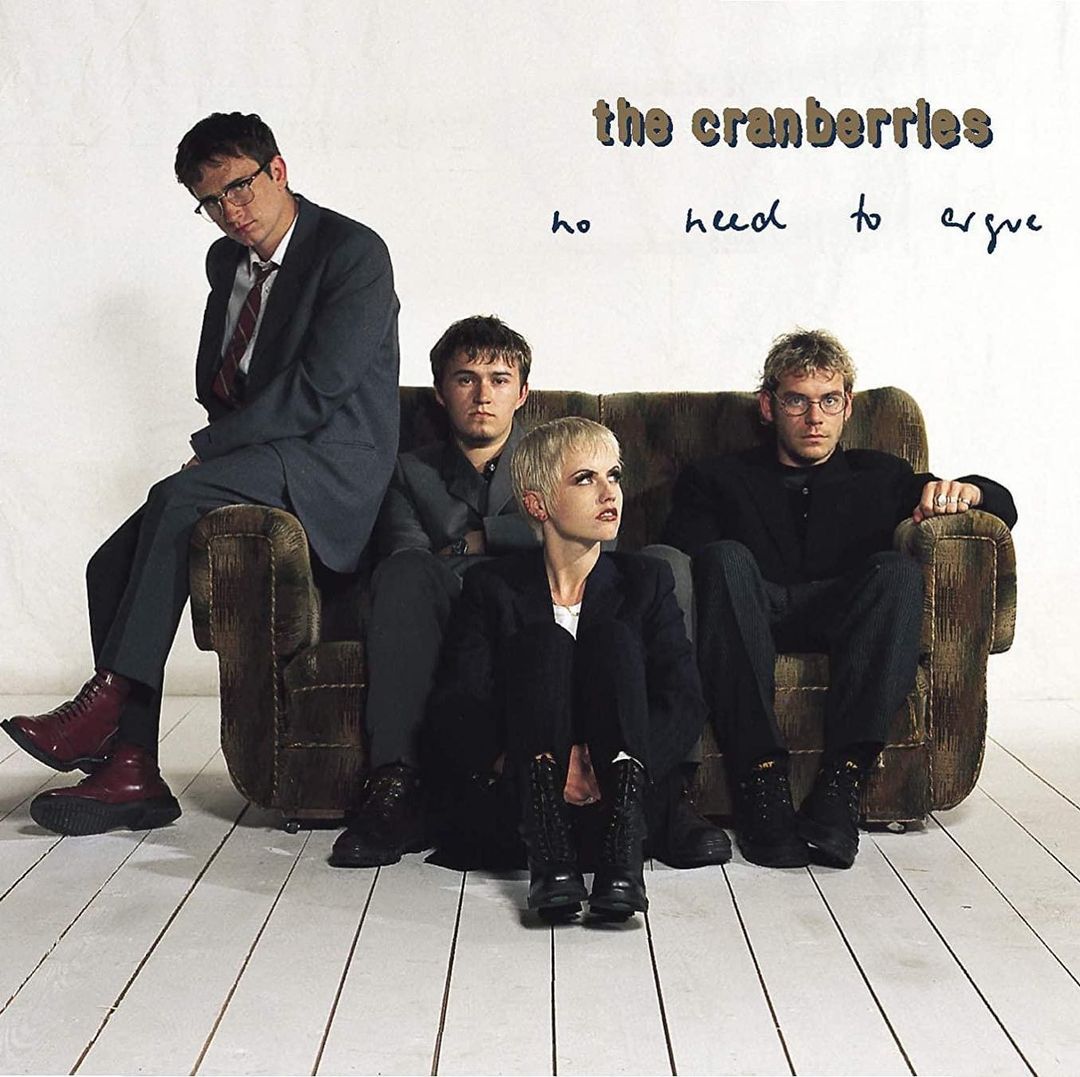 Underneath the post the band shared today, many fans shared their own tributes to the Dreams singer.
I cannot get through one song without crying a little, in saying that Her music still makes my heart soar. Miss you always and wherever you are I hope you are still singing ❤️

— Liam Keating (@LiamKeating1) January 15, 2021
Heartbreaking news, that was. Promises is just one of the best songs ever written. Her voice was green fire in every song. What a treasure. Thank god for the day she picked up a guitar and started singing. And thank god she found you guys.

— Deepstar Safari (@DeepstarSafari) January 15, 2021
Listen to The Cranberries regularly and each time is as good as the last. I hope the music you created together brings you all some peace, as it does me. Remembering Dolores today & always X

— Mairéad Parle (@ParleMairead) January 15, 2021
Grateful for the music you all made together that we may forever be comforted by her uniquely beautiful voice.

— IThrowLikeAGirl!!! (@TdubaU) January 15, 2021
I was just thinking about her today. She was and remains an inspiration.

— Chamelion (@ChamelionSong) January 15, 2021