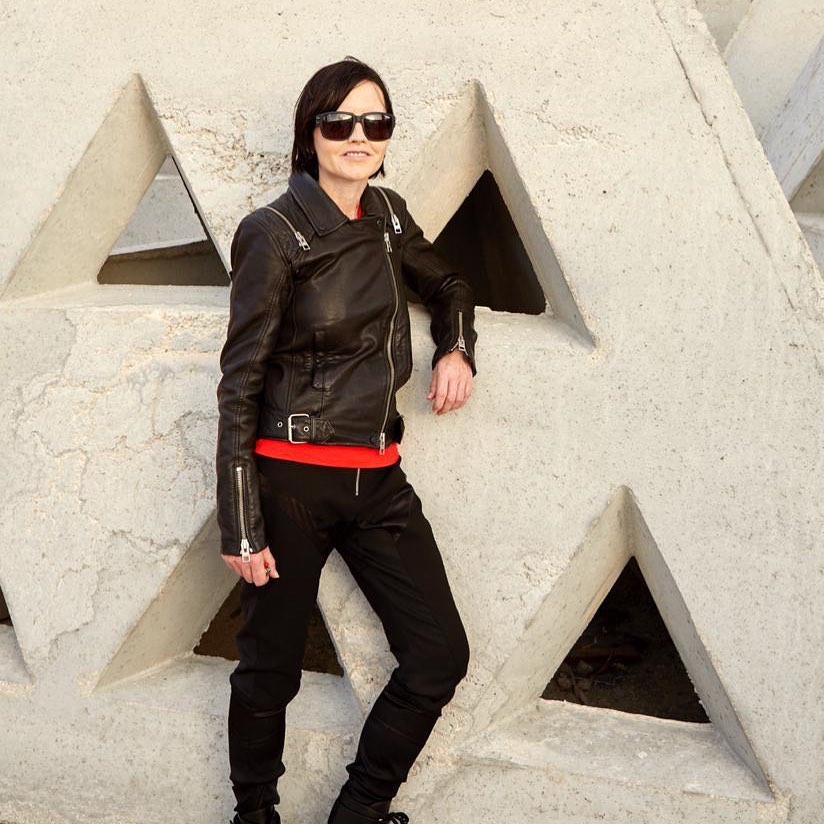 The Cranberries have released a tribute to the late Dolores O'Riordan to mark what would have been her 50th birthday.
The band have brought out a brand new music video for their song 'Never Grow Old' which features lots of never before seen archive clips of the singer.
Marking her birthday on social media they shared; "Happy 50th Birthday Dolores. You are with us always……Love, Ferg, Mike and Noel."
View this post on Instagram
As well as this they have released a playlist too, which has been put together buy her bandmates, friends and family called 'Remembering Dolores'.
Earlier this year the band paid tribute to the star, three years on from her death. Sharing a statement to Twitter they said; "It's hard to believe that three years have gone by since Dolores passed on."
"She is always in our thoughts and our hearts. So many years of fond memories."
"Wherever you are D, we hope you're bringing joy with your unique voice. Ferg, Mike and Noel," they added.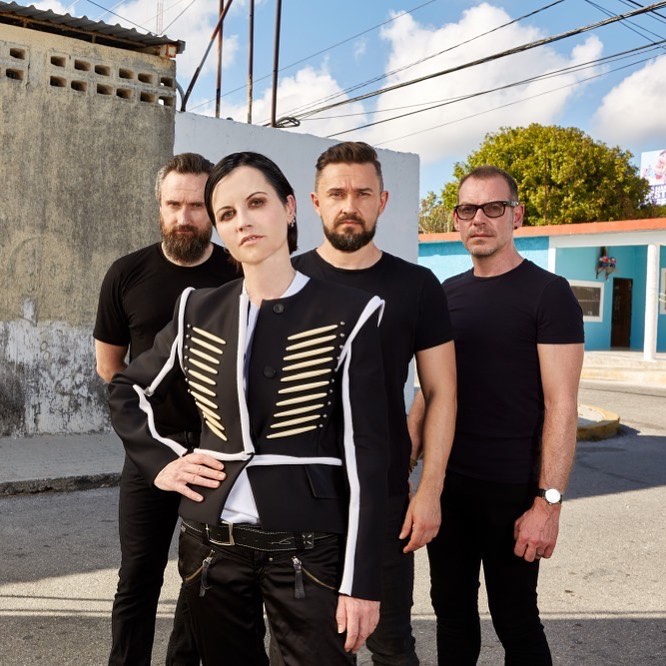 The singer sadly passed away in January 2018 after being found in her London hotel room at the age of 46. She had been working on new music at the time of her tragic death.
Taking to social media after the news broke, the group wrote, "We are devastated on the passing of our friend Dolores."
"She was an extraordinary talent and we feel very privileged to have been part of her life from 1989 when we started the Cranberries."
"The world has lost a true artist today."