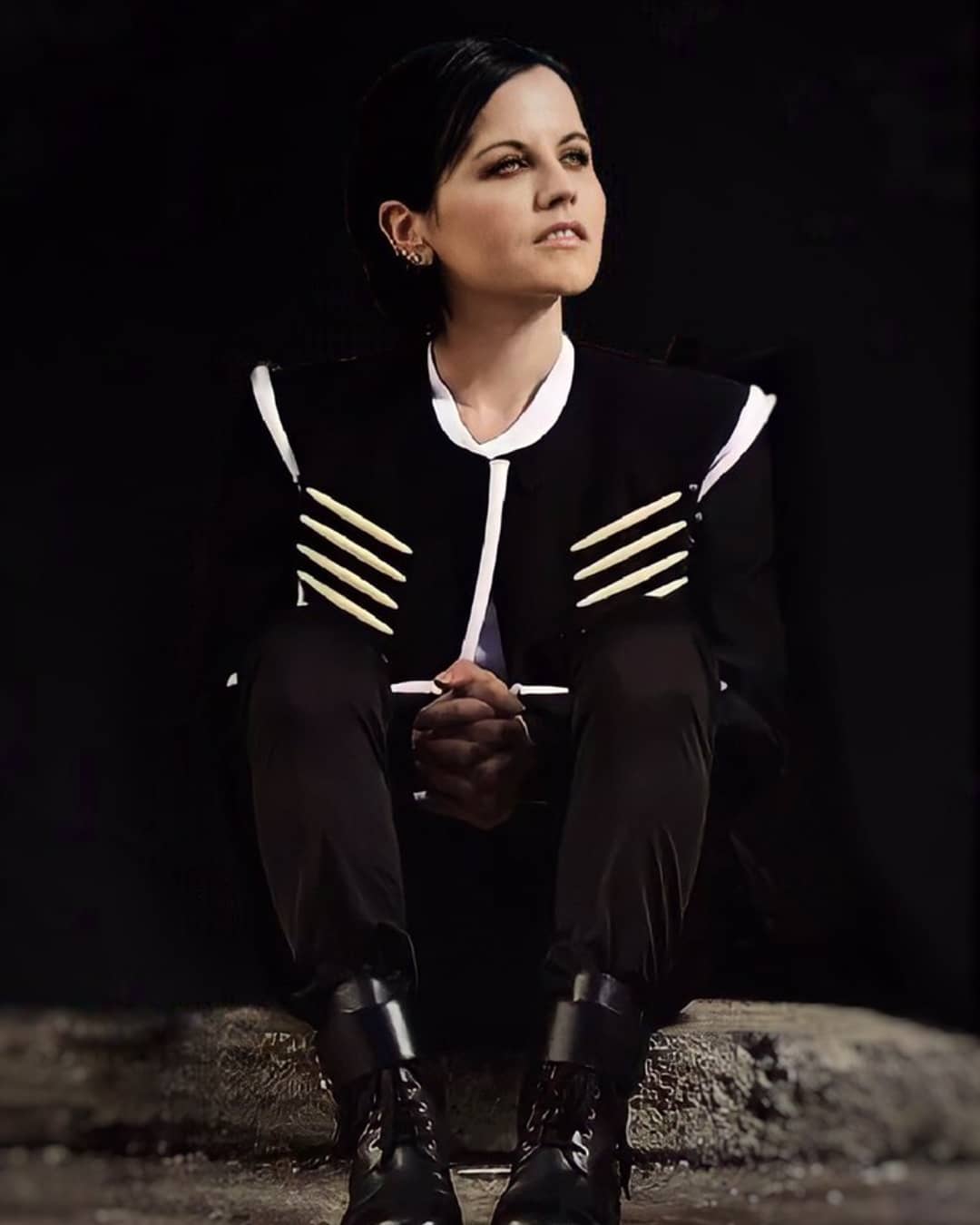 An open call has been announced by Limerick City and County Council for a Music Bursary Award and an Individual Art Bursary for 2021 in honour of the late Dolores O'Riordan.
If you are based in or are working in the Limerick area you can apply for the bursary worth €4,000. The money is to help artists further their careers and skills in whatever way they may need like sound equipment, studio space, recording session, you name it!
However, it's not only for musicians as it can pan across multi art forms including visual arts or even literature.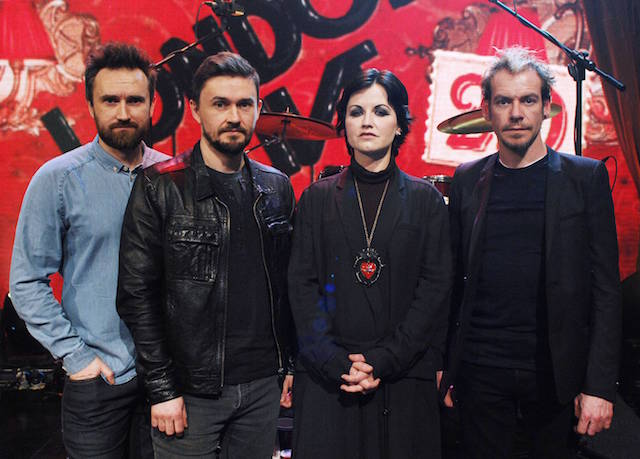 The Cranberries star sadly passed away in January 2018 after being found in her London hotel room at the age of 46. She had been working on new music at the time of her tragic death.
Taking to social media after the news broke, the group wrote, "We are devastated on the passing of our friend Dolores."
"She was an extraordinary talent and we feel very privileged to have been part of her life from 1989 when we started the Cranberries. The world has lost a true artist today."
The Dolores O'Riordan Bursary was created to aid budding professional musicians, in the memory of the late musician who touched the life of so many and has always been an inspiration to musicians up and down the country, especially in Limerick and with female artists in particular.
When it was set up in 2019, Dolores' mother Eileen presented the award to Limerick Musician Emma Langford. Emma was completely floored to have just been considered but to actually win was a "dream come true."
If you feel this could help you reach your career goals, go for it! Get you application in by 4pm, Wednesday the 25th of August to be in with a chance of winning in 2021!
*Words by Sadhbh Pearse