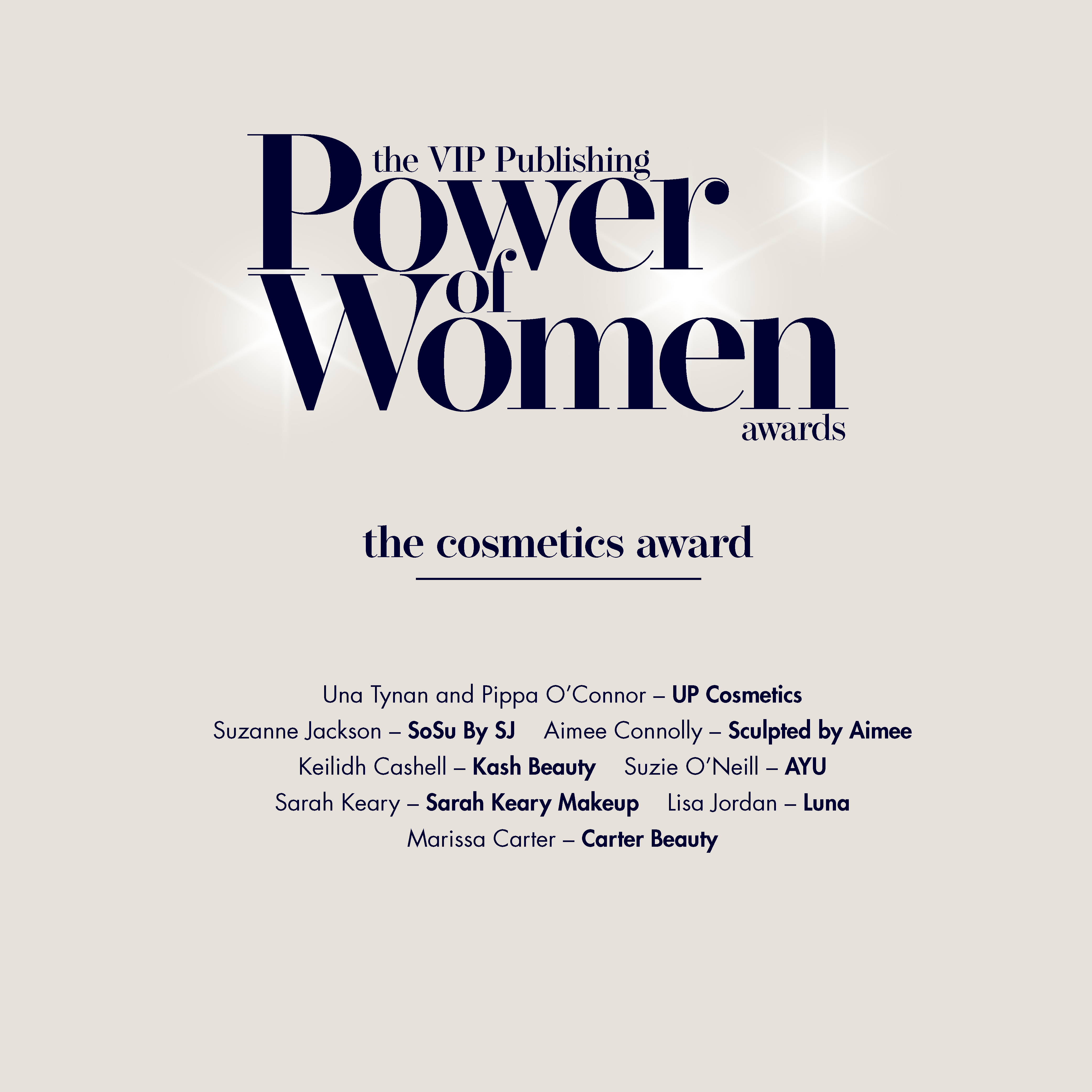 VIP Publishing is delighted to announce the inaugural Power of Women Awards, celebrating the best and brightest female entrepreneurs in Ireland, across the worlds of fashion, technology, beauty, lifestyle, wellness and more!
The winners, decided by an expert panel and awarded at an exclusive lunch in Dublin's Marker Hotel on November 19th, will be profiled in the December issue of VIP Magazine.
When it comes to the world of cosmetics, glamour and business go hand in hand for Ireland's make-up moguls, there is a wealth of talent in this category. Here's a bit more information about our inspiring nominees…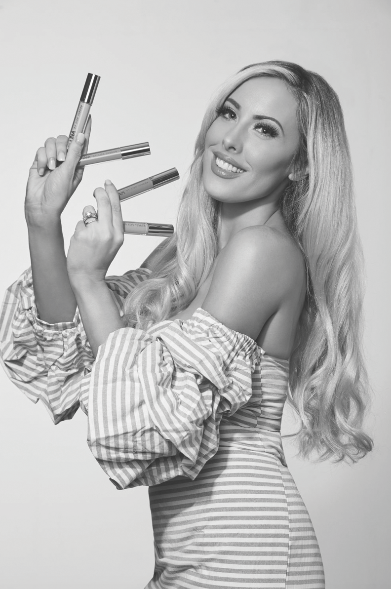 Lisa Jordan – Luna By Lisa
Lisa Jordan is a social media personality, influencer, radio presenter and owner of LUNA by Lisa. The beauty and lifestyle blogger is known for writing about her daily style, interiors, pregnancy, weddings, and beauty on her blog.
In September 2017, she founded LUNA by Lisa Jordan, a hair and beauty brand that is 100% cruelty free. Products such as the Leave-In Hair Treatment and Airbrush primer have gone on to be cult favourites.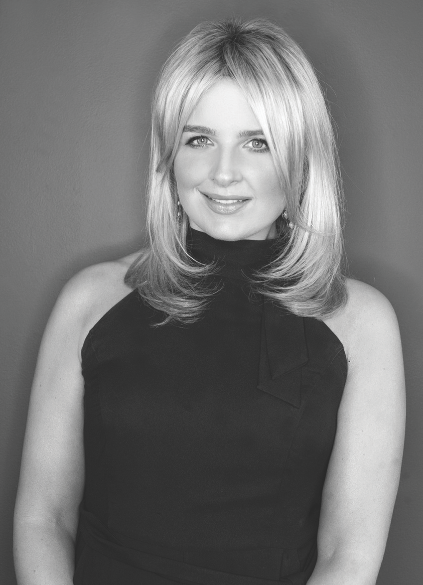 Sarah Keary – Sarah Keary Makeup
Sarah Keary is one of Ireland's leading make-up artists with a background in fashion, television and bridal make-up. Sarah pursued her dream of a career in the cosmetic industry in 2004 and has used that knowledge and expertise to design her own range of makeup tools, available in singles and sets, and of professional quality.
She has collaborated with top media personalities such as Pippa O'Connor, Vogue Williams, Amy Huberman and Courtney Smith.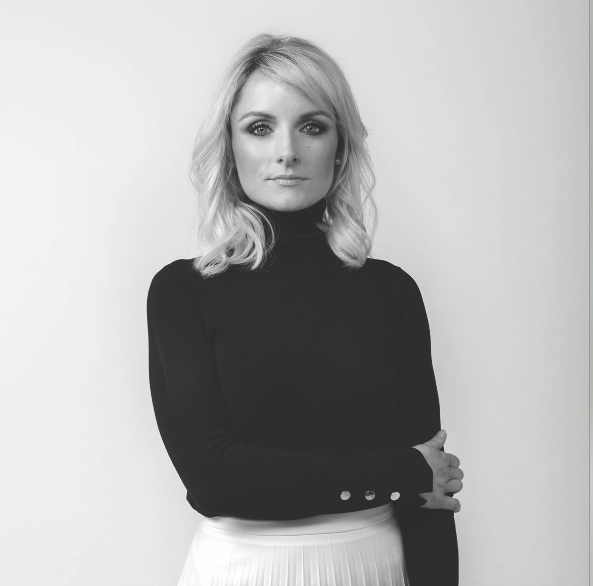 Suzie O'Neill – AYU
Suzie O'Neill is a makeup artist and beauty columnist. She was working as a make-up and beauty tutor and realised the make-up brushes in the kits given to students at the college were of extremely poor quality. After some research, her makeup brand Ayu was born in 2015 and the business has grown from strength to strength since.
Starting with a range of affordable, premium quality brushes back in 2015, the brand offering has expanded to include foundations, palettes, concealers and colour cosmetics.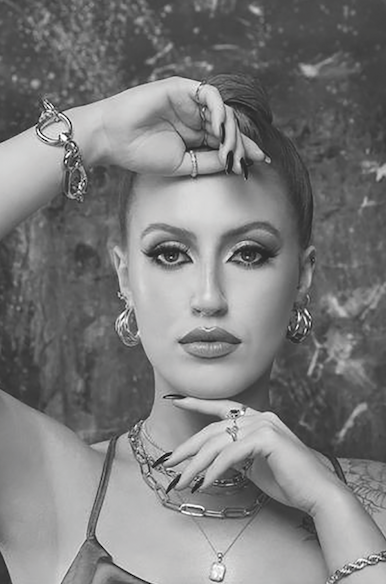 Keilidh Cashell – KASH Beauty
Keilidh is an influencer, TikTok creator (with 2.8 million followers) and make-up artist who exploded onto the Irish beauty scene in 2015 thanks to her outrageous makeup creations. Her career has continued to skyrocket since, and that expertise has been poured into developing her own brand, KASH Beauty, from the ground up.
Founded in 2019, KASH regularly launches capsule collections along a certain theme comprised of tools, lashes, palettes and colour cosmetics. For now, it's an online only business that frequently sells out thanks to her swathes of followers.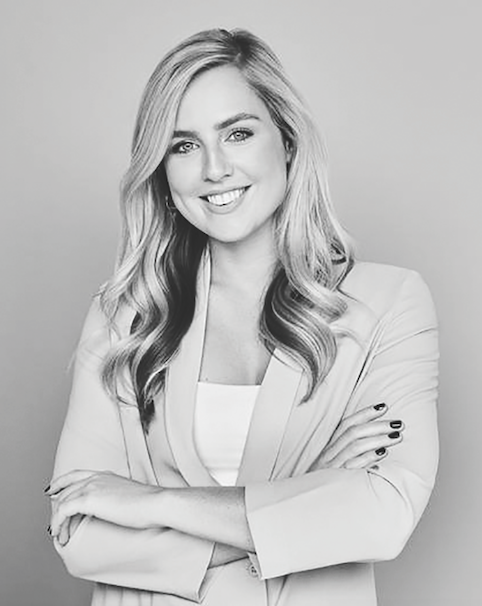 Aimee Connolly 
- Sculpted by Aimee
After years of experience working within the beauty industry, at the tender age of 23 Aimee felt passionately enough about creating products she felt were missing from the market that she just went ahead and did it! Launching with contour products, the line was instantly a success and has now evolved to include a wide range of cosmetics for the skin, eyes, lips, brows and cheeks.
A frequent award-winner, the company has seen exponential growth since 2016 and is now stocked in Boots in the UK as well as major pharmacies and department stores in Ireland.
Suzanne Jackson – SOSU By SJ, Dripping Gold
Suzanne is the creator behind the award-winning blog SoSueMe, which is regarded as one of the original and most successful, popular blogs in Ireland. Building on this audience, and her own passion for beauty, she launched SOSU By SJ first with a line of nail polish and lashes, eventually broadening in to colour cosmetics and eventually the offshoot brand Dripping Gold tan.
Her products are sold online and in pharmacies and department stores not just in Ireland, but internationally.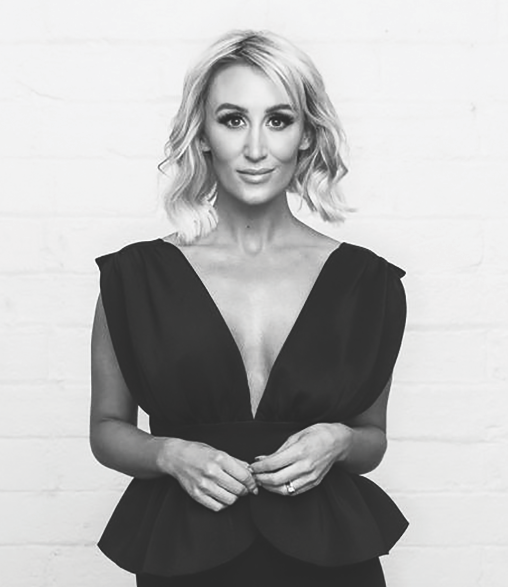 Marissa Carter – Carter Beauty
Marissa has distinguished herself as a true innovator, founding iconic Irish brands such as Cocoa Brown Tan and Carter Beauty cosmetics. Her products are loved by celebrities and beauty editors, from the pages of Teen Vogue to the Oscars red carpet.
Marissa continues to push the boundaries with her award-winning make-up and skincare products by being the first Irish makeup brand to be stocked in over 1500 Walmart stores in the USA. Now focusing primarily on Carter Beauty, she's fulfilled a niche in the Irish market for homegrown, quality products with a bargain price tag.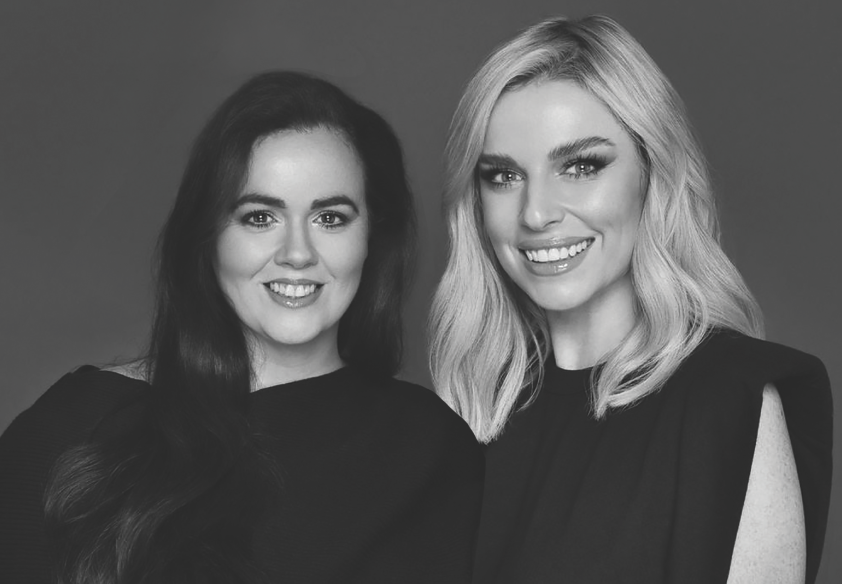 Pippa O' Connor & Una Tynan – Up Cosmetics, Blank Canvas Cosmetics
Una Tynan is a beauty entrepreneur with over 10 years experience in the industry having started Blank Canvas Cosmetics in 2011 with an offering of palettes and brushes.
In 2020, she co-founded UP Cosmetics, a more high-end business partnership with influencer and lifestyle entrepreneur Pippa O'Connor Ormond. Their range of eyeshadows, lipsticks, facial palettes and glosses frequently sell out, and are beloved by beauty editor and consumers alike.