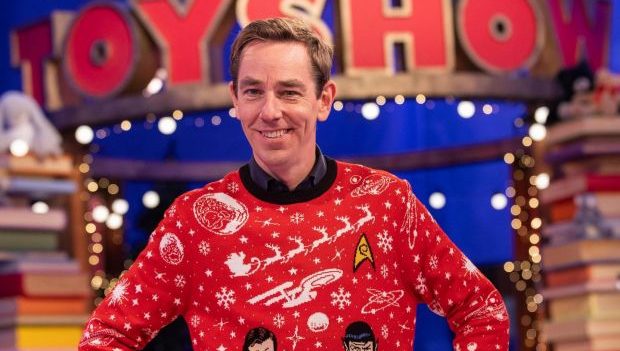 Earlier this month, RTÉ announced that entries were open for this year's Late Late Toy Show.
So as soon as we got a chance to speak to Ryan Tubridy, we had to ask him all about the annual event.
Even though it's only August, things are in full swing as Ryan reveals that he already knows the theme!
Speaking to VIP Magazine at the RTÉ Autumn launch, he admits that this year will be just as important as the last two and won't just be about toys, toys and more toys.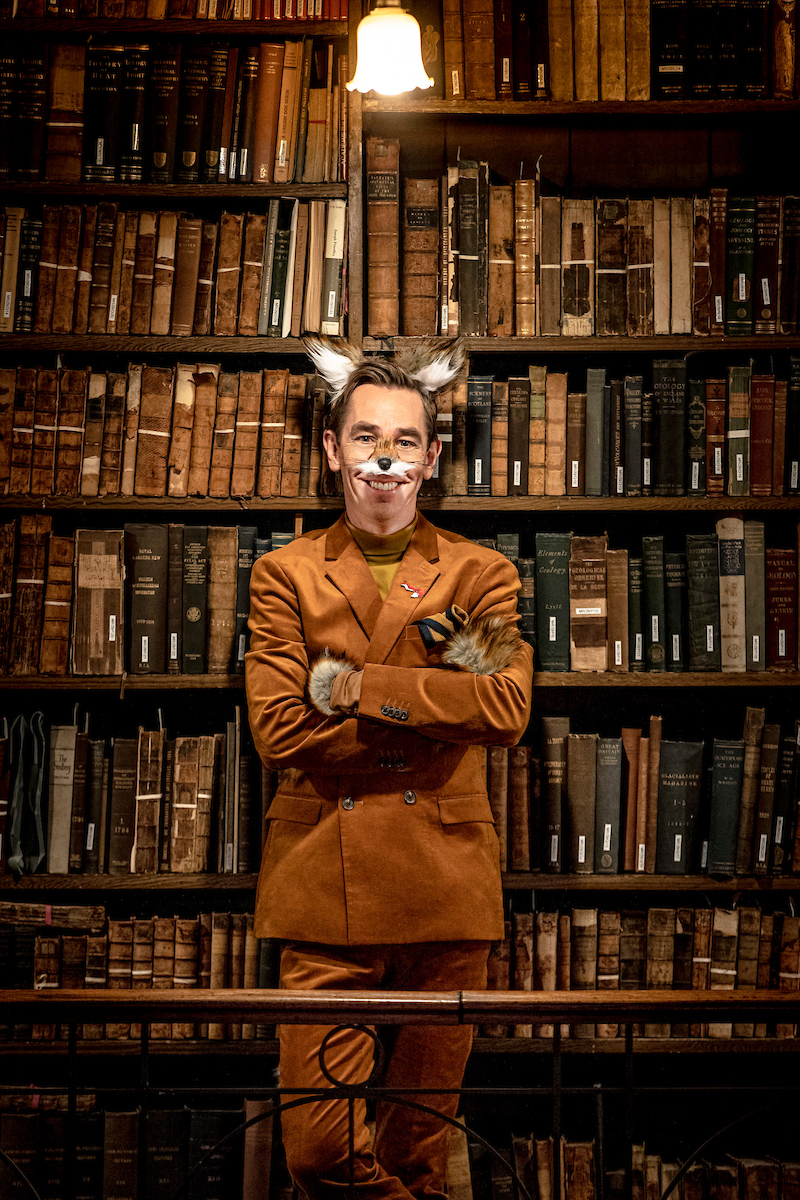 "Toy Show 2022 is going to be very important for a lot of reasons," he explains.
"I think people are going to be really struggling and they're going to be needing the most beautiful, enormous hug as a families on the couch. They'll be worrying about their kids' affordability whether that be toys or clothes or food.
"It's going to be a tough time. So what do we do? We respond by reflecting people's needs back. It's going to be very important to get it right."
On a lighter note, he teases what we can expect from the singing and dancing side of things: "I've met the team, we've picked the theme, we've picked the two songs I'm going to have to sing and the dances."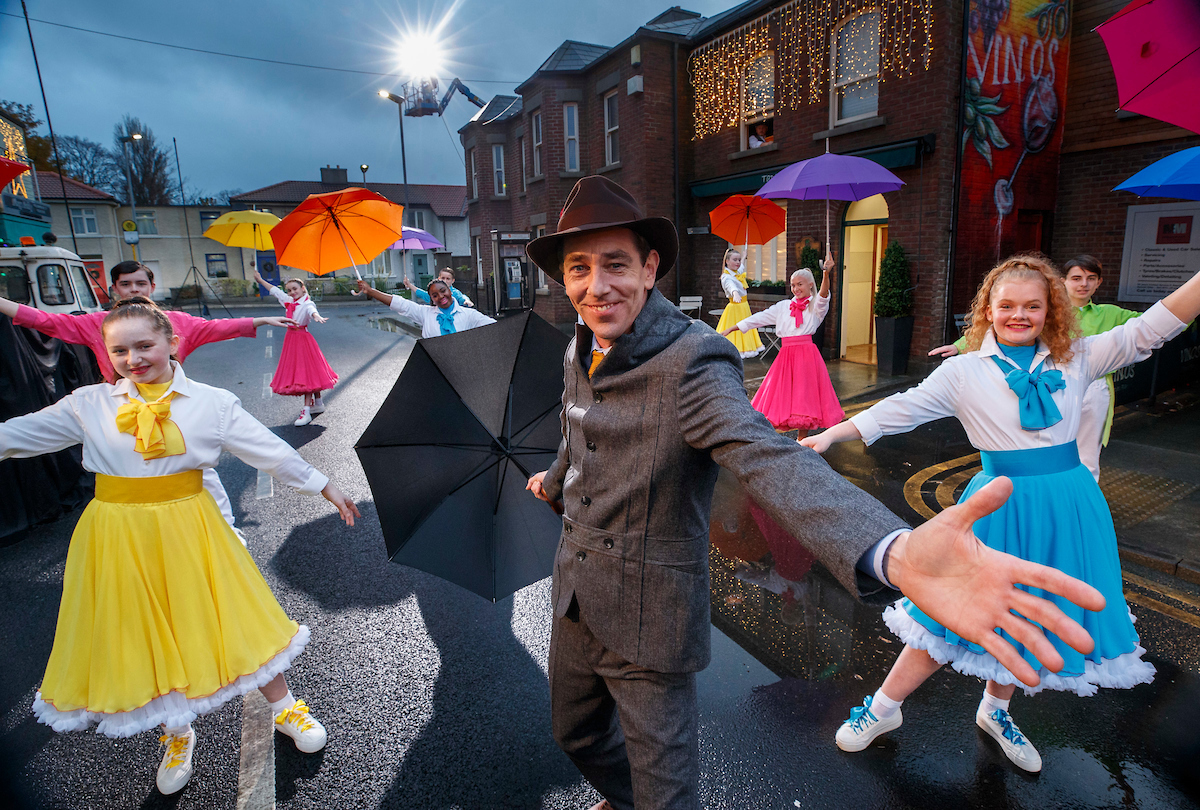 However, he remains tight-lipped about what exactly those details may be.
Although he does say: "It's going to be intense and it's insane and it's going to be magical."
This year's Toy Show would take place on November 25th.