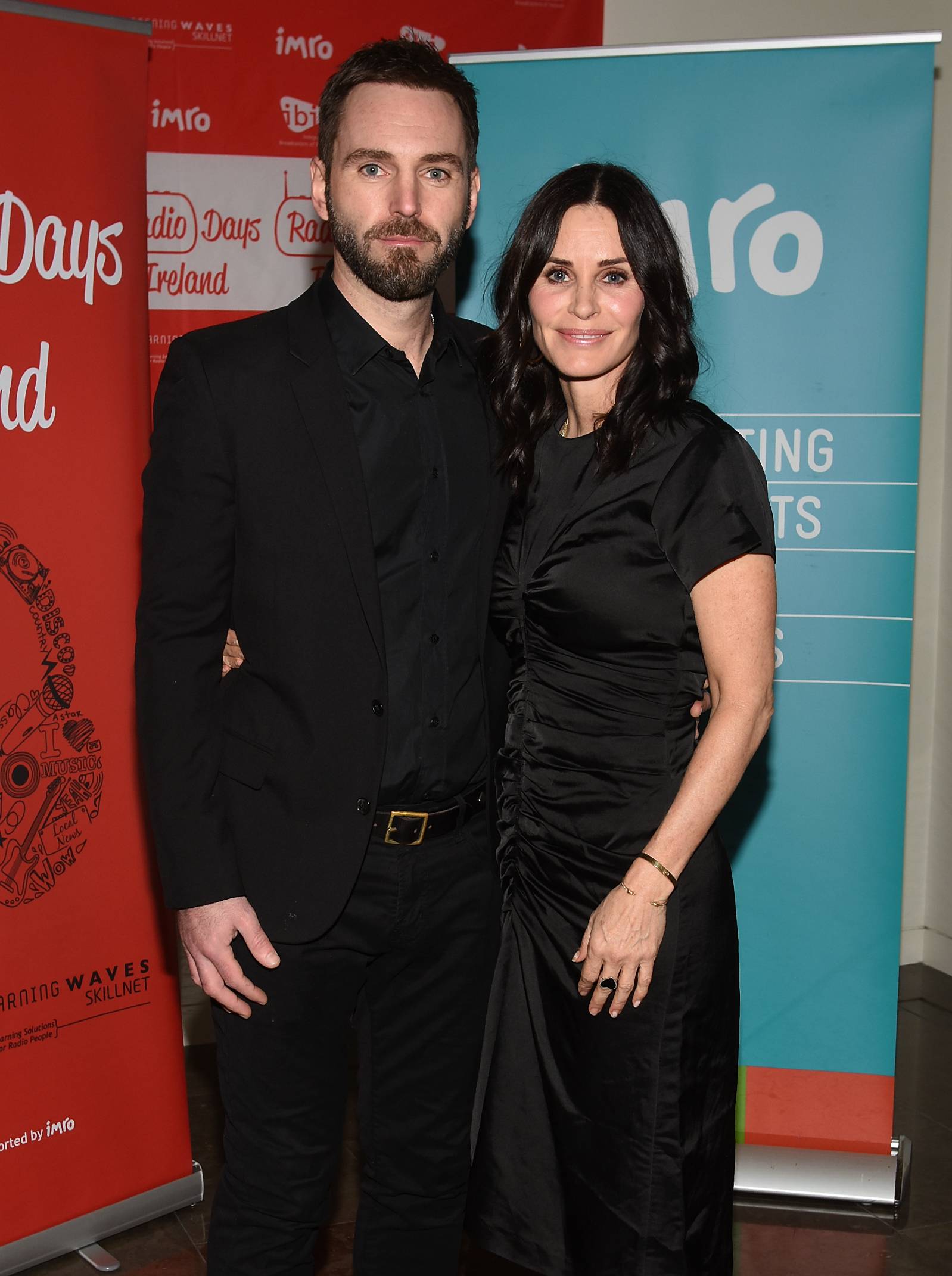 Courteney Cox and Johnny McDaid have opened up about their relationship but reveal they are not yet married.
The couple got engaged in 2014 after an on/off relationship which began in 2013.
The Friends actress revealed that although the couple have not officially wed, she feels as though they are married.
"We're not married; I'm married in my heart," she told People.
There were many rumours about the couple's wedding plans, including claims that they were eyeing up Irish venue Castle Leslie, and that Jennifer Aniston and Ed Sheeran would be part of the wedding party, but both say they have no immediate plans to get hitched.
When asked if they had a ceremony Snow Patrol's Johnny said: "We have one every morning when we look at each other."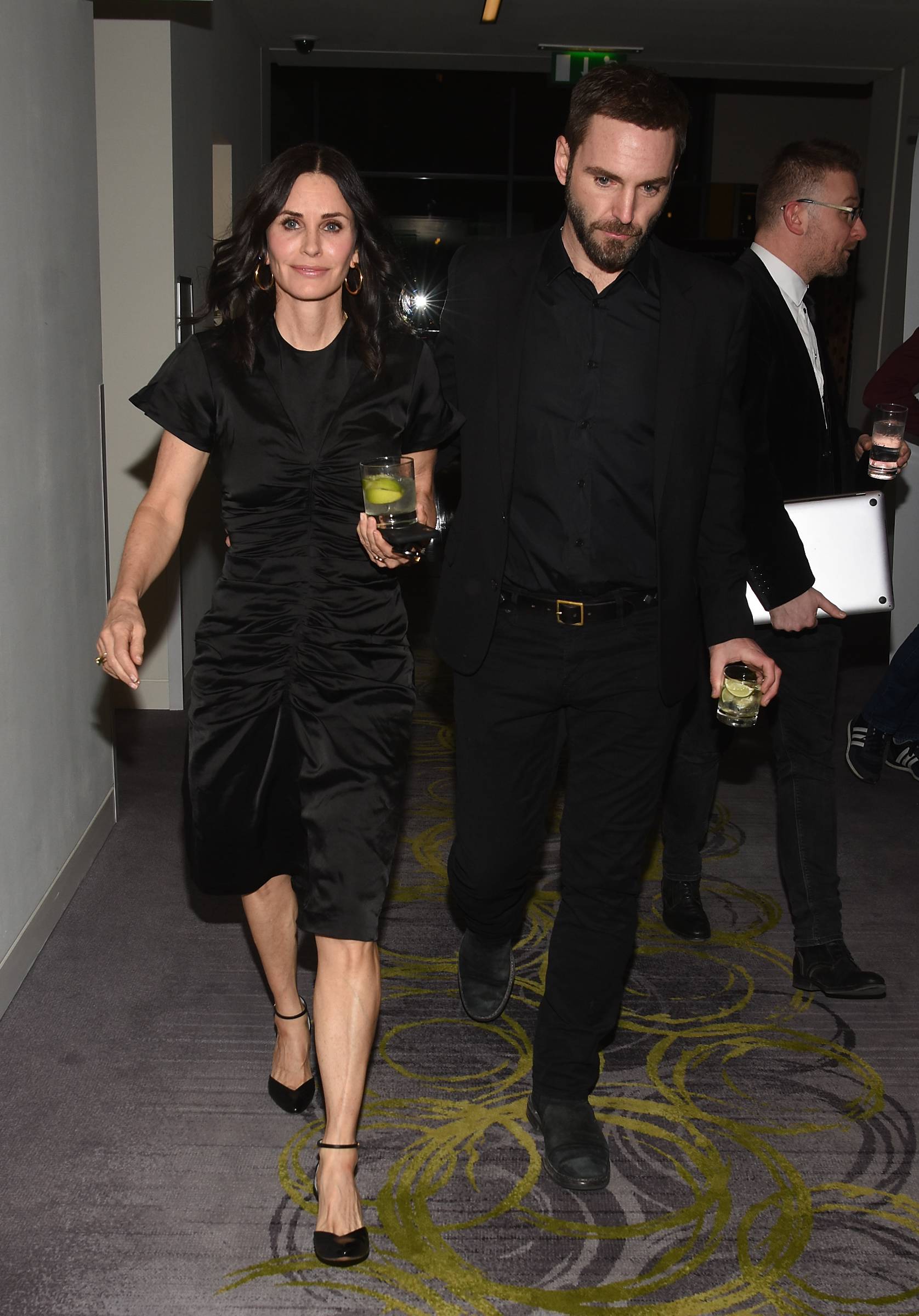 Gushing about his actress fiancee, the musician said: "My thoughts are never without Court. She's my best friend. She's my partner, in everything. When I write her poems, it's just an extension of how I feel every second anyway, and that's true for me."
The couple explained that they are happy to just be together as marriage would 'box them in'.
"We get together. That's our tradition. We don't really have anything laid in stone because that would box us in. We just get together and see what happens," he said
Courteney added: "We hang out, sing songs, play music, eat and drink … and be together."
Courteney was previously married to actor David Arquette for over fourteen years but the couple split in 2013.
The couple has a daughter together, fourteen-year-old Coco.