It was a sad week for fans of Claire Byrne live as the journalist and presenter wrapped up the prime time show on Monday night.
Claire enjoyed seven years on air, and her absence is due to be sorely missed. In the meantime however, fans are now looking to who could replace the slot.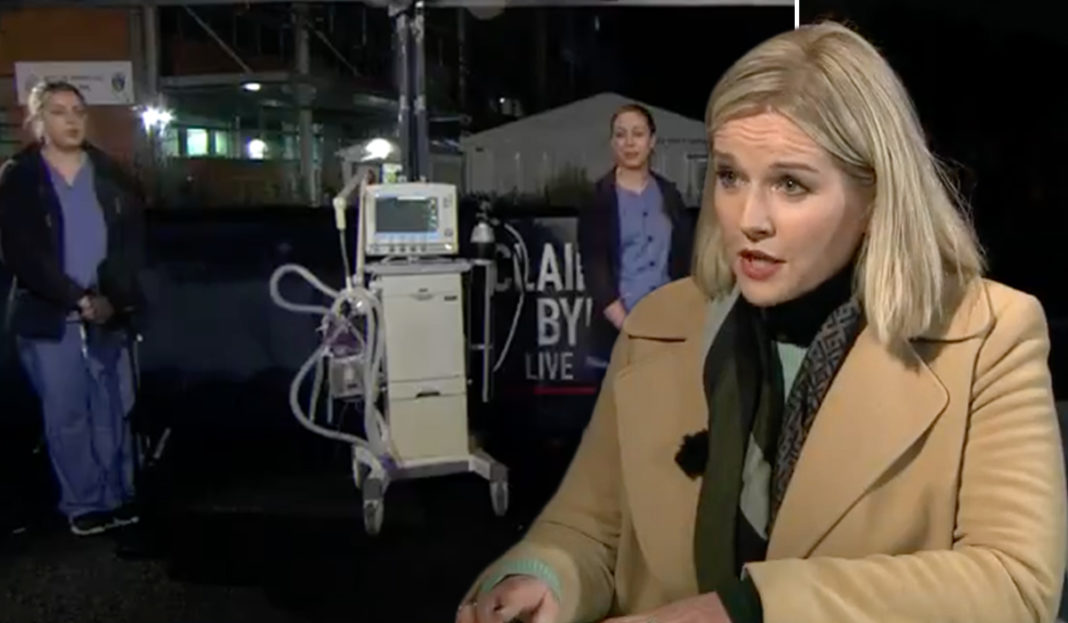 While no plans have yet been announced by RTÉ for what's going to happen to the late-night slot, bookmakers have shared their predictions for who could be set to take over.
Whether they will reprise Claire's role entirely or fill the time with their own version of a current affairs show is still up for debate. But here are the names and their odds that have been thrown into the mix by Ladbrooks.
Sarah McInerney – 3/1
Sharon Ní Bheoláin 4/1
Grainne Seoige 5/1
Anna Daly 7/1
Speaking about potential replacements, Ladbrooks spokesperson Nicola McGeady said: "Since Claire Byrne said goodbye to viewers for a final time on Monday night, punters have been in a frenzy over her potential replacement"
"While only time will tell who will take over the presenting reigns from the veteran broadcaster, the high calibre of names in the mix currently would suggest it will be a show not to be missed!"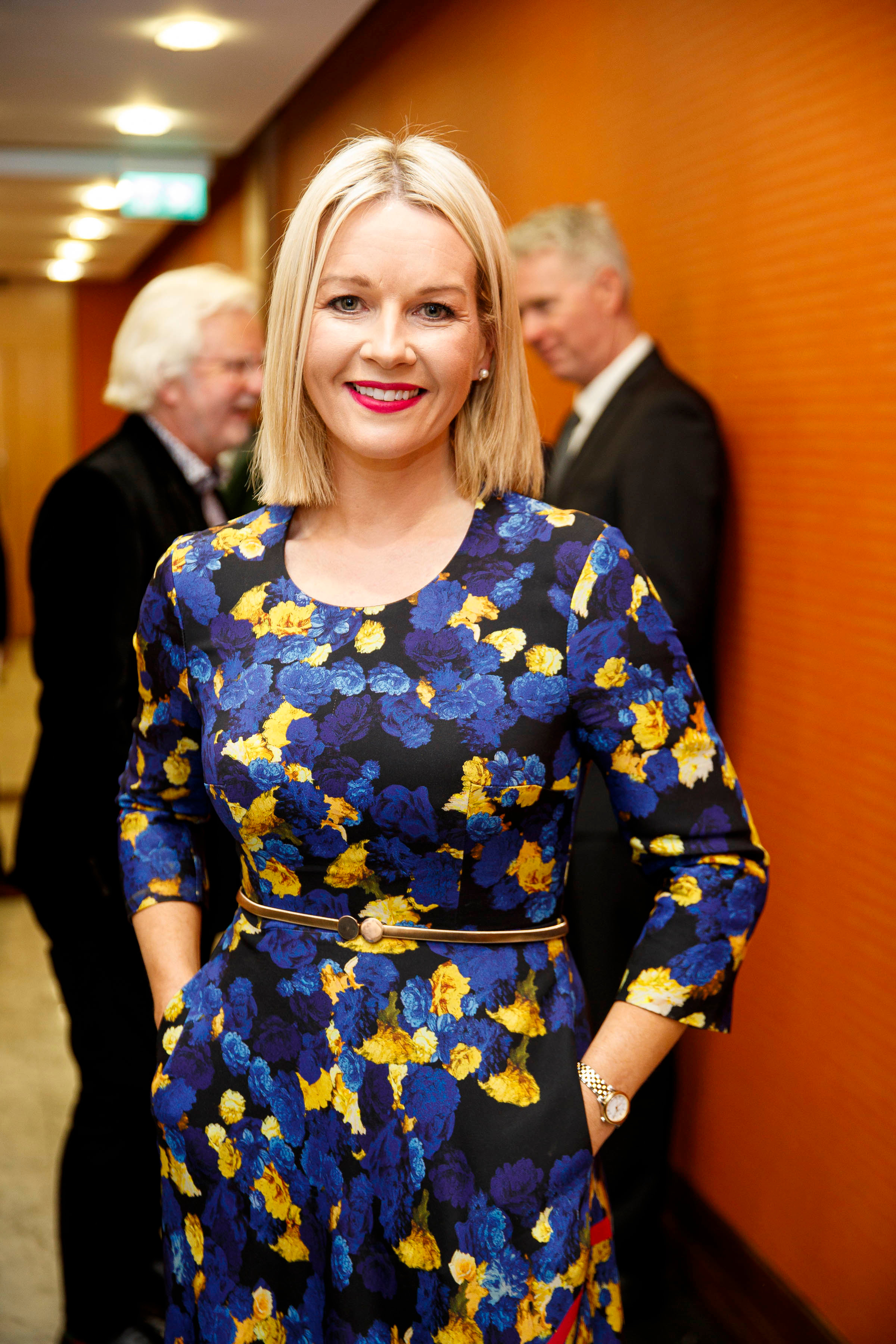 It's with a heavy heart that Claire Byrne stepped away from her role, sharing with fans and viewers. She told viewers earlier this week that it's not goodbye but simply 'see you later' instead, as she hopes to return to RTE again someday soon.
"I have made the decision now to focus on my radio show and I am very much looking forward, in time, to working on other television projects for RTÉ."
Who would you like to see take over Claire's slot?