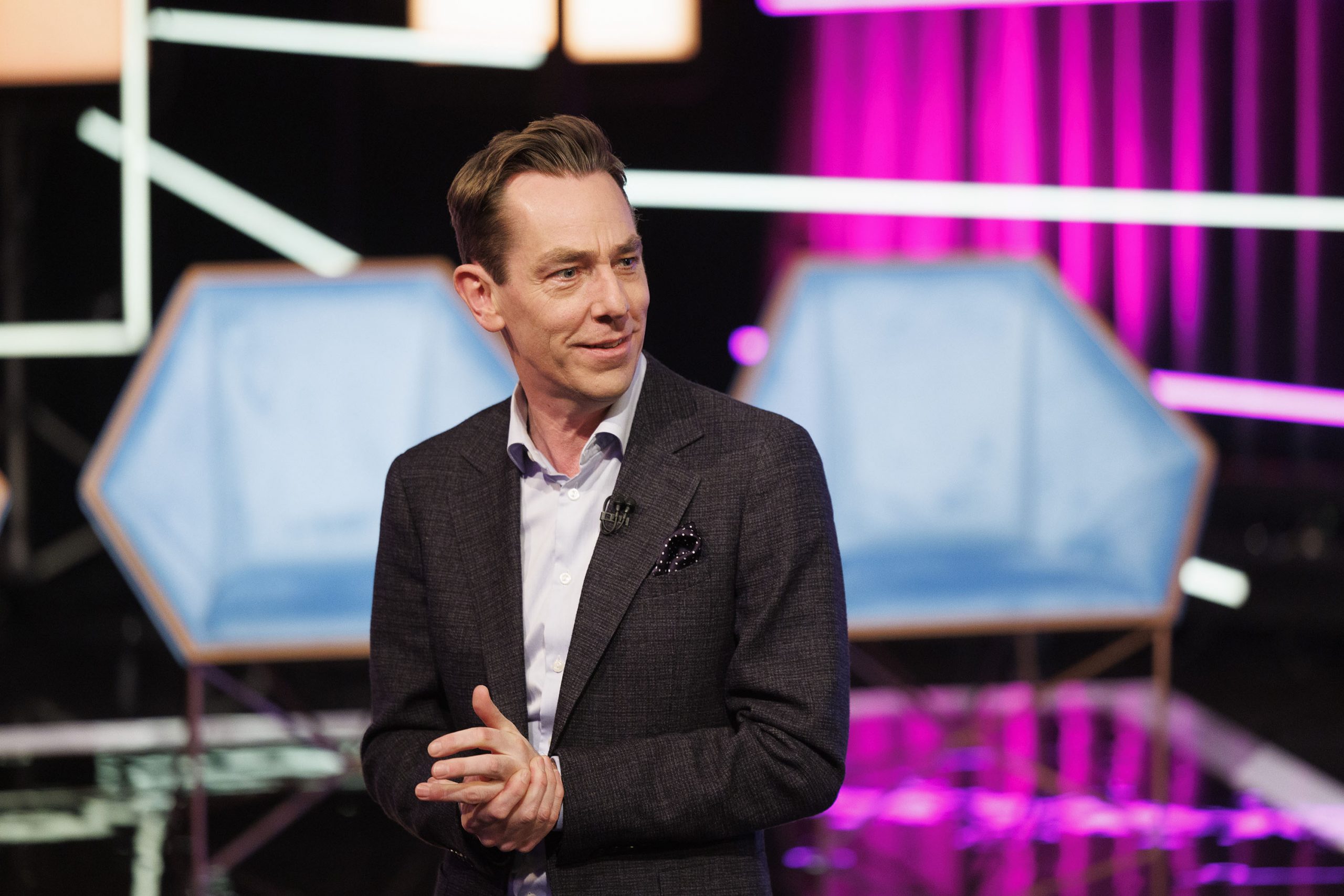 It's been the question on everyone's lips. Who will replace Ryan Tubridy when he steps down from The Late Late Show this summer?
He announced the news, to everyone's surprise, earlier this year and since then several prominent names have been attached to the iconic chat show.
Several people, including Miriam O'Callaghan and Joe Duffy, have denied that they were in the running for the gig.
And now Ryan has weighed in on how to solve the conundrum about his replacement.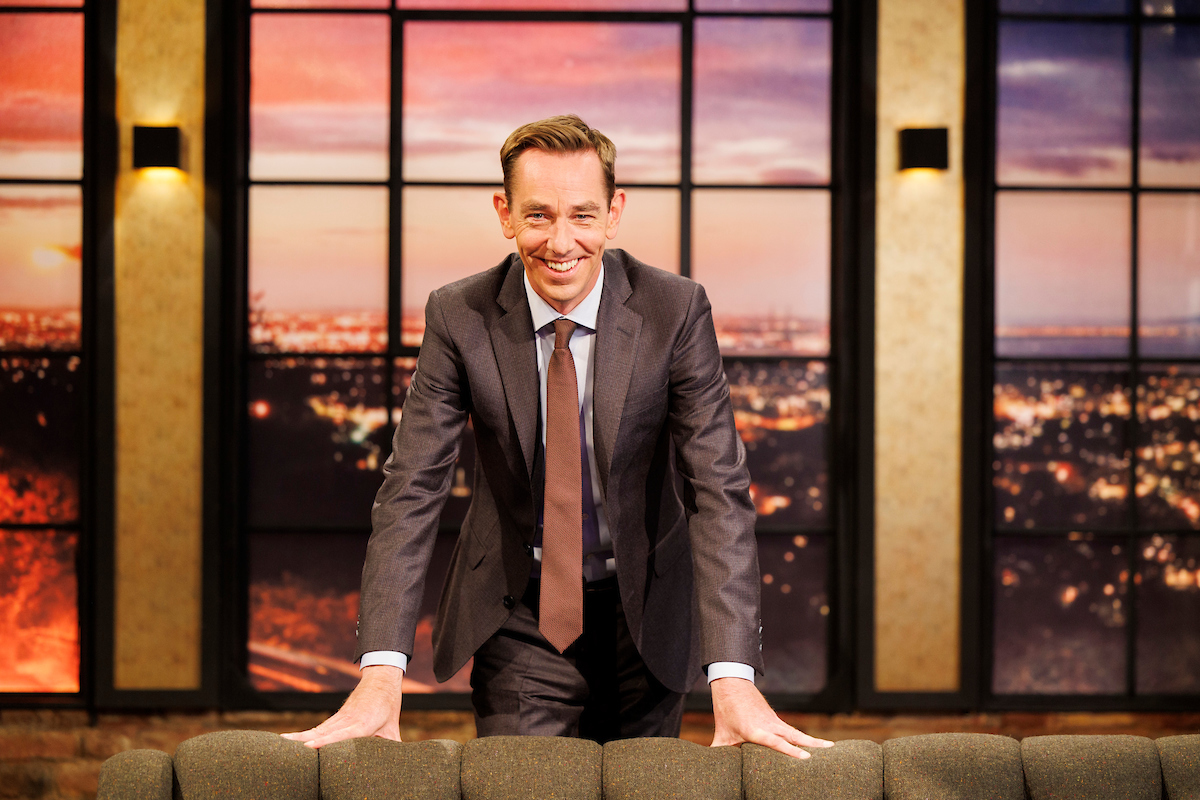 During Ryan's RTE Radio One show on Thursday morning, one listener text in to suggest that an AI version of Ryan could continue presenting the show.
"I mentioned this before and that solves the problem for RTE… I think this is possible, just put it through some kind of machine and out it goes. Or a hologram, that's the other thing," Ryan joked.
"If they can do it for Abba they can do it here. That solves the problem, everyone goes home mythed together."
Earlier in the show he discussed the future of AI, admitting: "I find AI fascinating and interesting, I'm not sure if I like it or not.
"I'm wondering is this what people felt like when they saw a train for the first time or TV for the first time and felt 'This is freaky we can't embrace this'.
"Then realised many years later 'No that's just the new normal.'."
Ryan Tubridy's last day as The Late Late Show host is May 26th.