It is the end of an era.
Ryan Tubridy has confirmed that he will be stepping down as the host of The Late Late Show.
He took the helm of the country's beloved late night chat show in 2011.
The presenter has shared his love for the show time and time again, but admitted that now it is time to go.
Commenting, Ryan Tubridy said: "It has been a privilege to host the national institution that is the Late Late Show for the last fourteen years.
"I want to thank the tremendous teams of producers, researchers, crew and executives who have done the hard work to keep the show on the road over the years. Many have become dear friends."
He continued to say: "Also, to the viewers, I am so grateful for the loyalty you have shown to the Late Late Show, week in, week out. Not only did you raise 30 million euros for Irish charities including over 15 million euros for children's charities all over the island that are particularly close to my heart, but you showed incredible generosity of spirit for which I am profoundly grateful.
"I was often touched by the kind comments of viewers stopping me on the street or at the supermarket on a Saturday to say 'thank you' or 'well done' for highlighting an issue that affected them or their families on the previous night's show. Go raibh maith agaibh."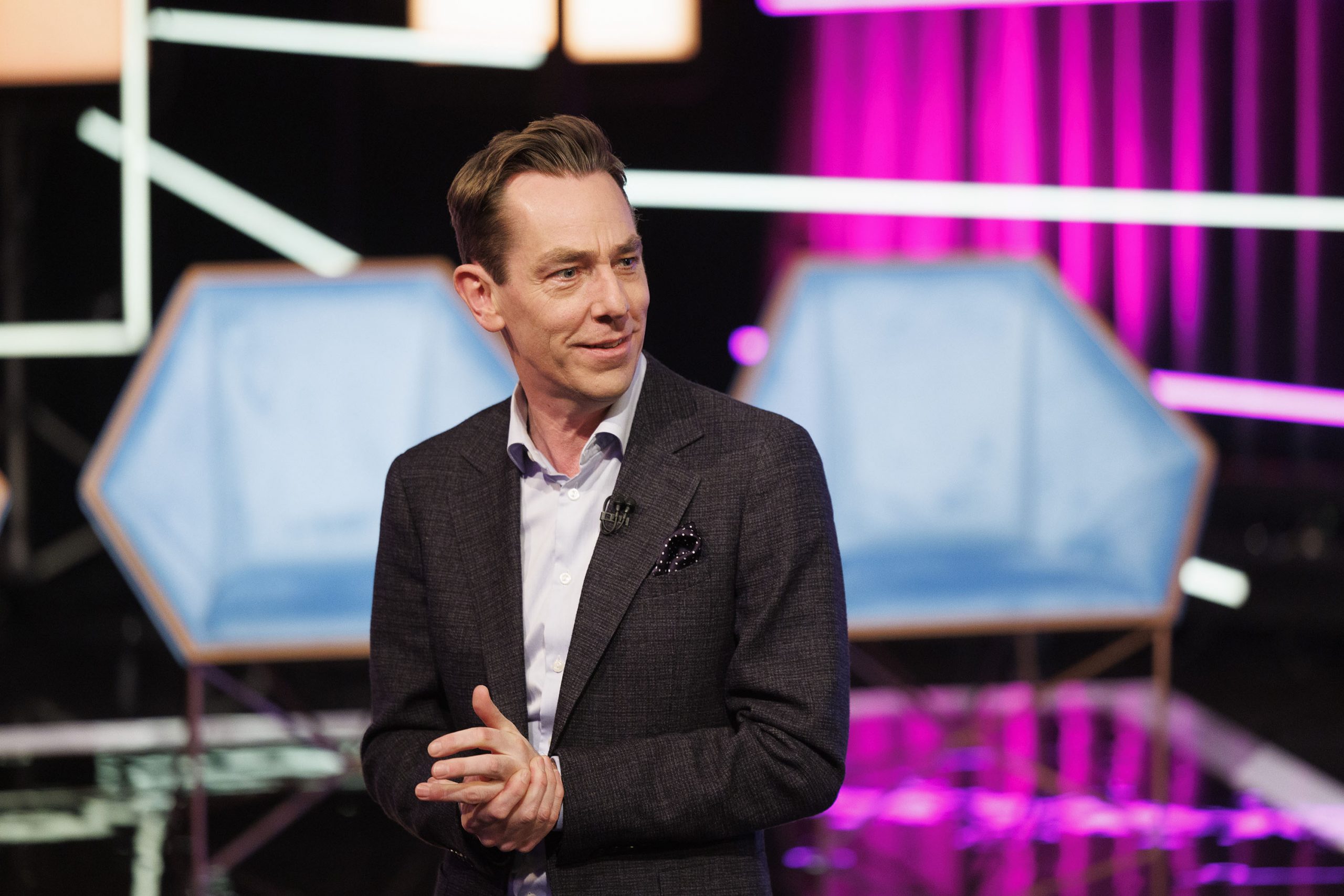 He finished up his announcement by thanking his family for their support.
"And finally, to my family who stood by me every day of every week, year in, year out. To my daughters especially, they put up with so much and I am as grateful to them as I am awestruck by them."
Ryan will finish up hosting duties at the end of this season of The Late Late Show.