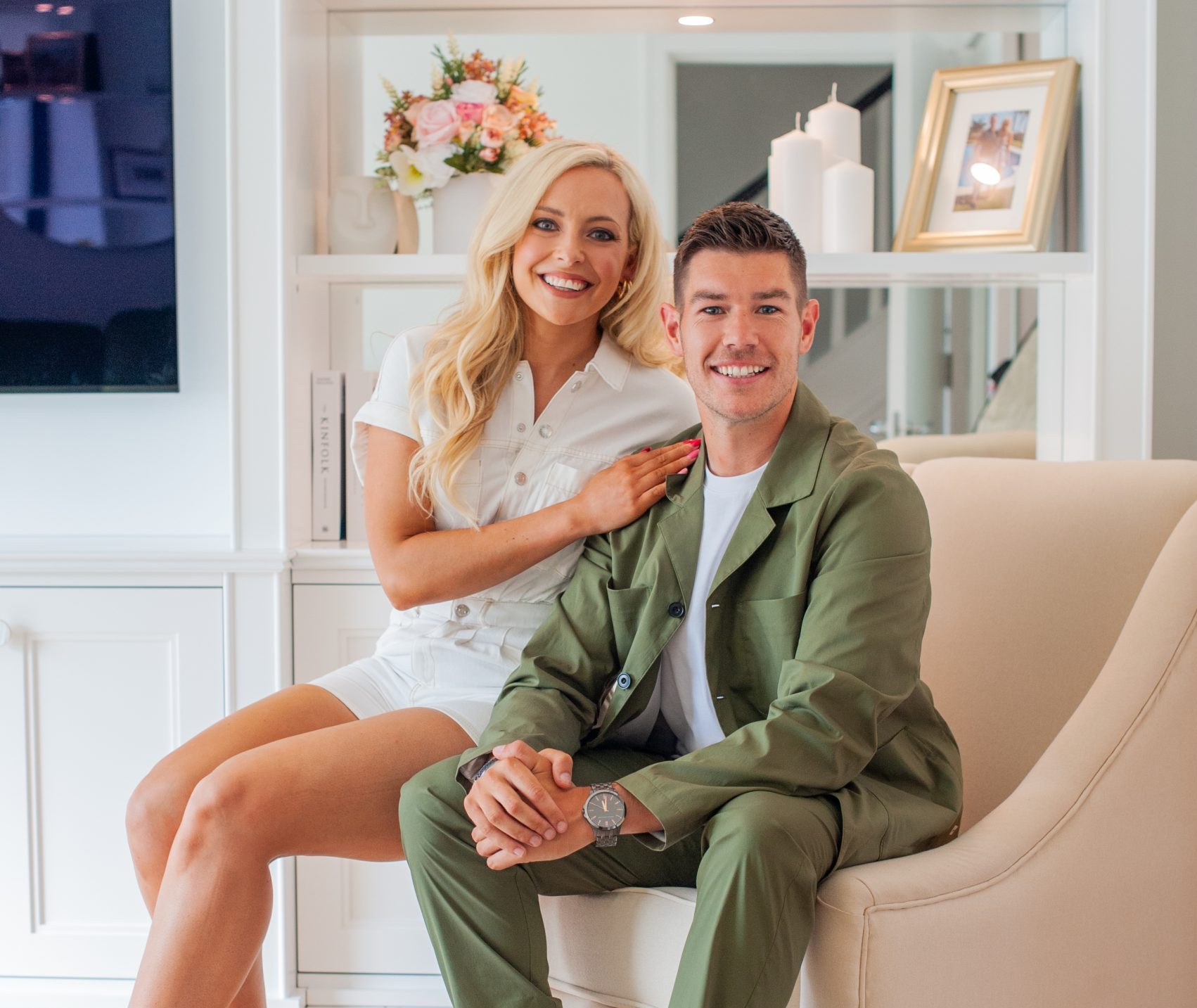 Fair City star Ryan Andrews recently proposed to childhood sweetheart Michaela O'Neill.
The pair met when they were just 11 and have been together since 15 and 2021 was the year that Ryan popped the question.
How does one decide on the perfect location for the all important question you may be thinking…
Ryan opened up to EVOKE about how he chose the location he was going to propose in.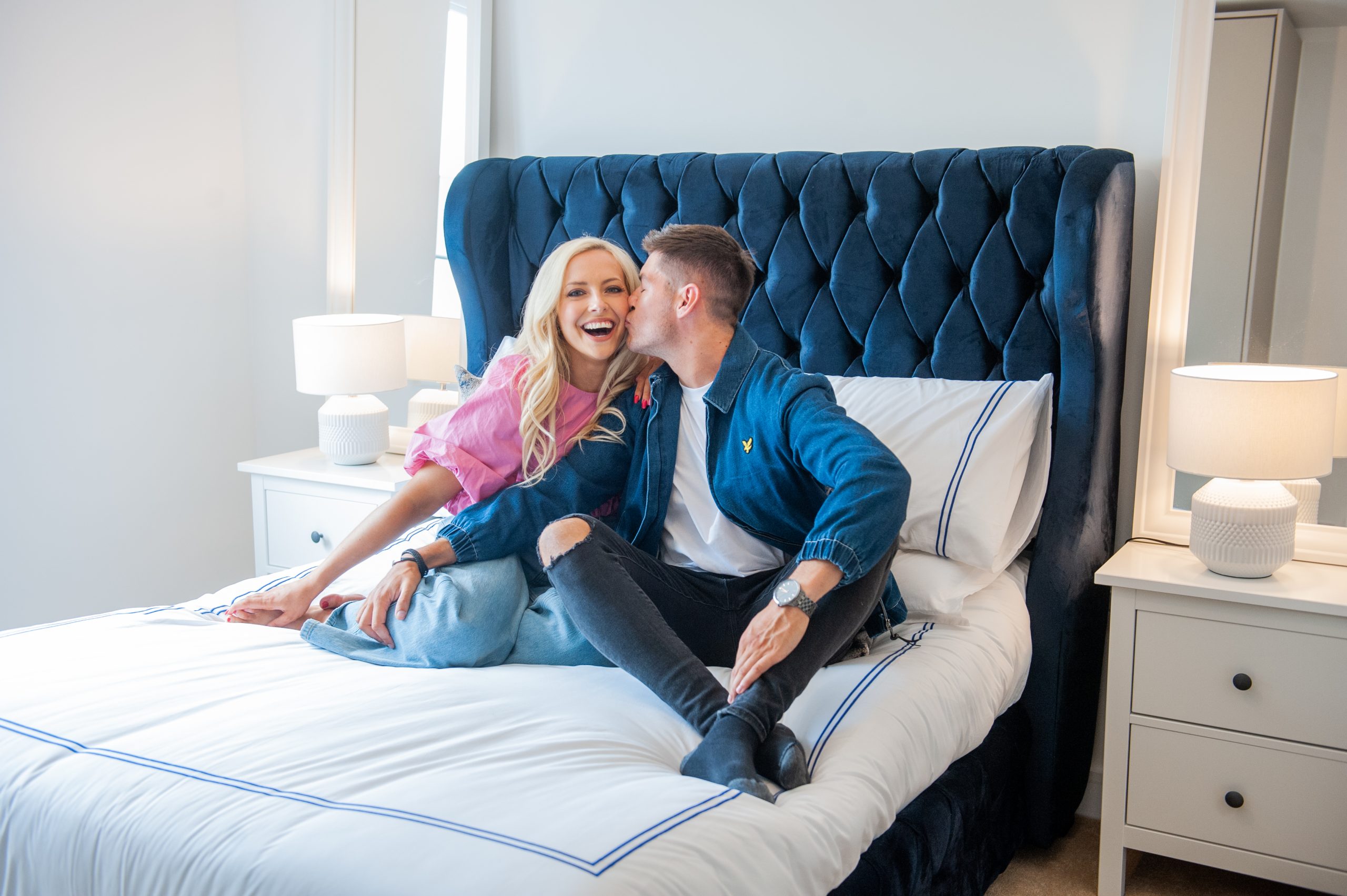 "You get to that point where you go 'well I can do it in any hotel, I can do it in any country' but it comes down to, what meaning does it have to you? And then the very first place when I thought what's the number one place that means something to us and Ballymoney and Wexford came straight to my head," he said.
The beach location is near Micheala's home and has a special significance to the couple, so it was the number one place in Ryan's mind to pop the question.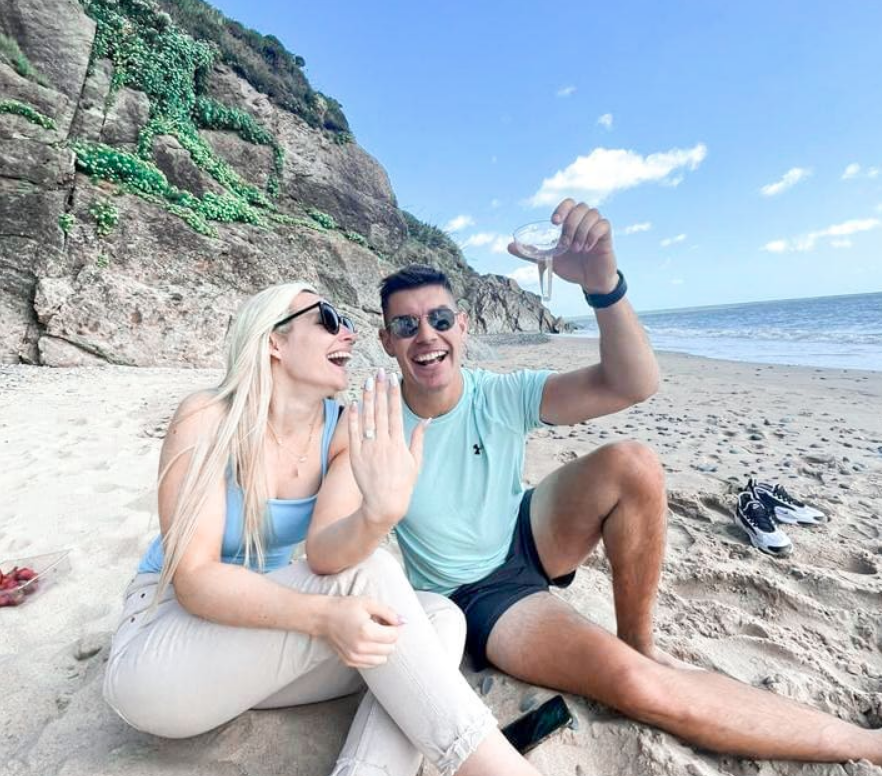 "It's an amazing kind of place for Michaela and her family and so many happy memories that we have there. Ballymoney beach, that's the beach we go to every time. We have a lovely spot there, no one is really around, it's really secluded and private," he said.
The pair recently moved into their first home together, Ryan told VIP, "We've been together since we were about 15, and met each other when we were 11 but this is our first time living together."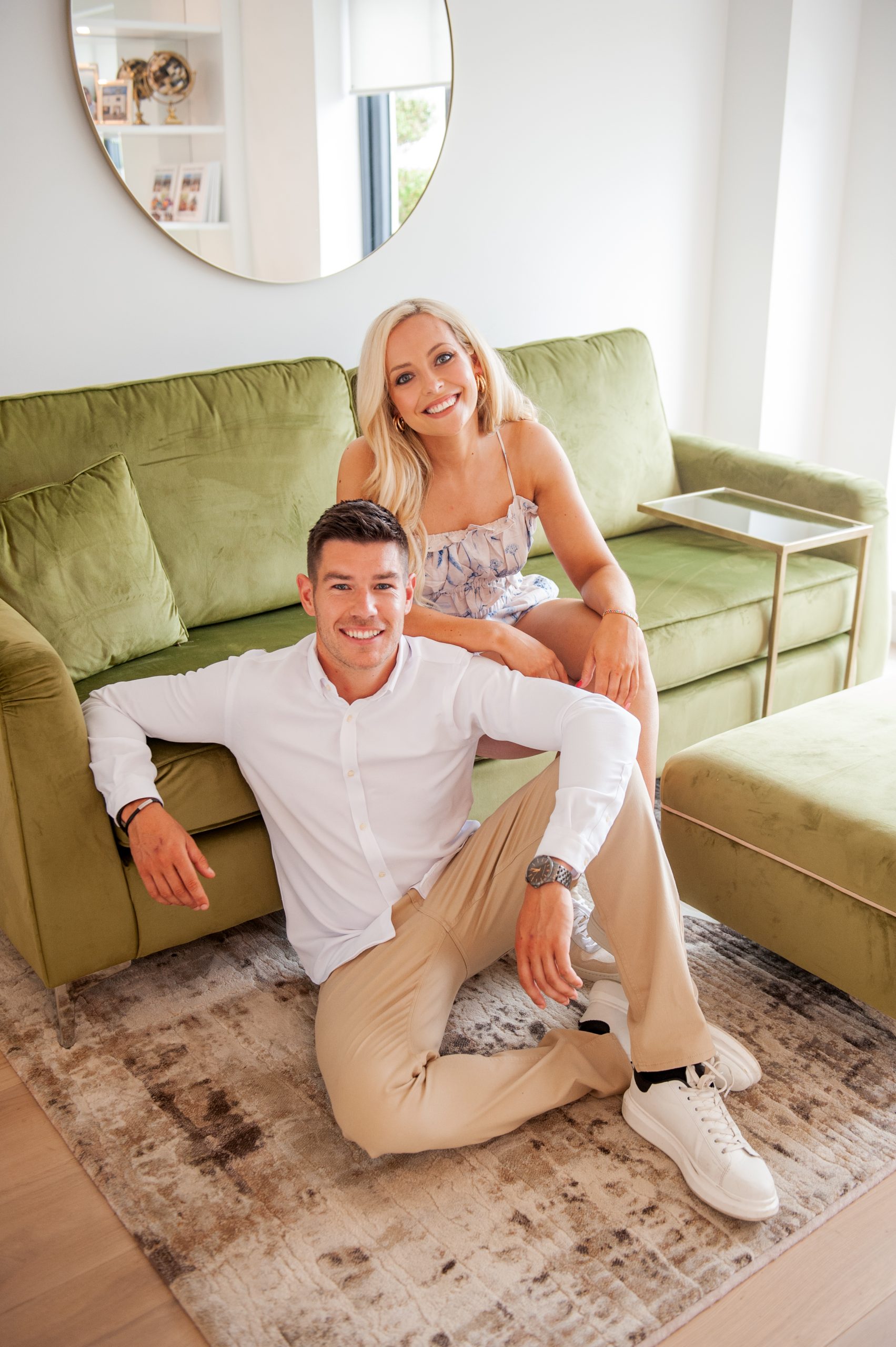 Continuing, the Fair City star revealed; "We've always been around each other. We've never spent a day apart. If you can go on holidays and there's no trouble, you know you can live together."
"Our relationship has grown so much since moving in together," he added.
Now that they're fully moved in and settled into their new place Ryan shared that they are thinking about starting a family; "Michaela wants about six kids [laughs]."
"We love children; we teach kids, Michaela has loads of nieces and nephews and we love them. Having the house, we're setting up our life for the future. It's not going to happen any time soon, but starting a family is definitely on the cards."
These two are so cute!