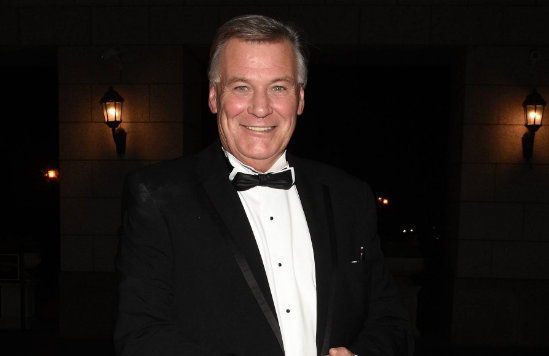 Chef and restauranteur Derry Clarke will be taking part in a charity fundraiser in aid of suicide prevention charity 3t's (Turn The Tide of suicide).
Next month, four amateur Irish kayakers will be making the over 100km journey from Ireland to Wales to raise funds and awareness for the worthwhile cause.
Celebrity chef and owner of Michelin star restaurant L'Ecrivain in Dublin, Derry Clark will be helping out on the journey, providing a support boat for the kayakers in case of emergency.
Weather permitting, the team hope to set off from Ireland on July 8th to complete the journey.
100% of all donations will go to the 3t's charity. You can get involved by donating here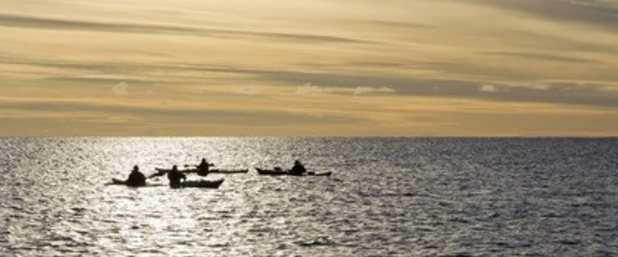 Derry and his wife Sally Anne tragically lost their son Andrew to suicide in December 2013, and have been actively involved in the charity since.
For more information and to help the team make their fundraising target of €10,000, make sure to visit the Ireland to Wales Kayak challenge on GoFundMe.ie.