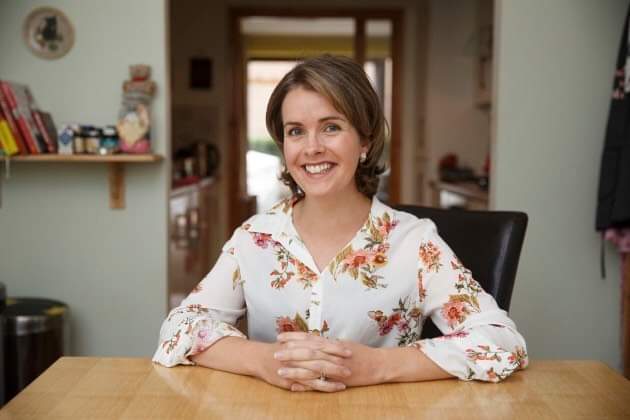 Helen Cody is raffling off one of her beautiful dresses later this week for an incredible cause. The designer is parting with the couture guna to raise money for a drug trial to help Holly Kennedy.
Holly, who was first diagnosed with breast cancer when she was 32, found a lump whilst feeding her four month old baby. Holly, who lives in Dublin with her husband David, who is self-employed, was treated over thirteen months, including chemotherapy, surgery and radiation.
Amazingly, after this Holly created a magazine called 'Happy Magazine' which is an online resource that is distributed free to anyone with cancer. The idea behind this was that Holly wanted to show you can still be happy, even during cancer treatment.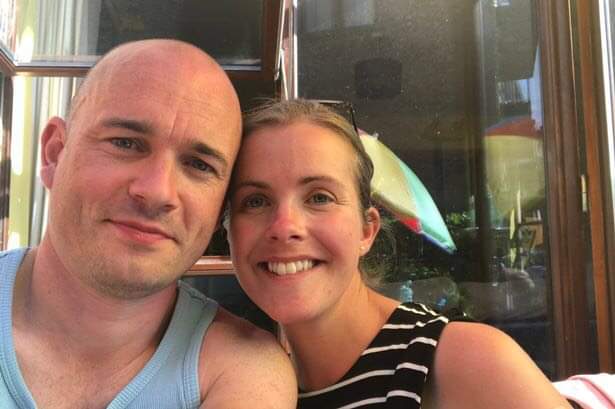 Sadly, Holly had a relapse last summer and has been diagnosed with Stage 4 cancer, which is now in her liver, lungs and bones. A drug used in the USA called Leronmilab has been fast tracked for approval for Holly as it is a breakthrough treatment for triple negative cancer.
In June of last year Holly travelled to the US and got accepted for the trial, and has to inject herself with the drug weekly. Now, once a month Holly must travel to Europe to see an Oncologist that specialises in triple negative breast cancer, which unfortunately we don't have here in Ireland. She will also have to travel to the US again later this year.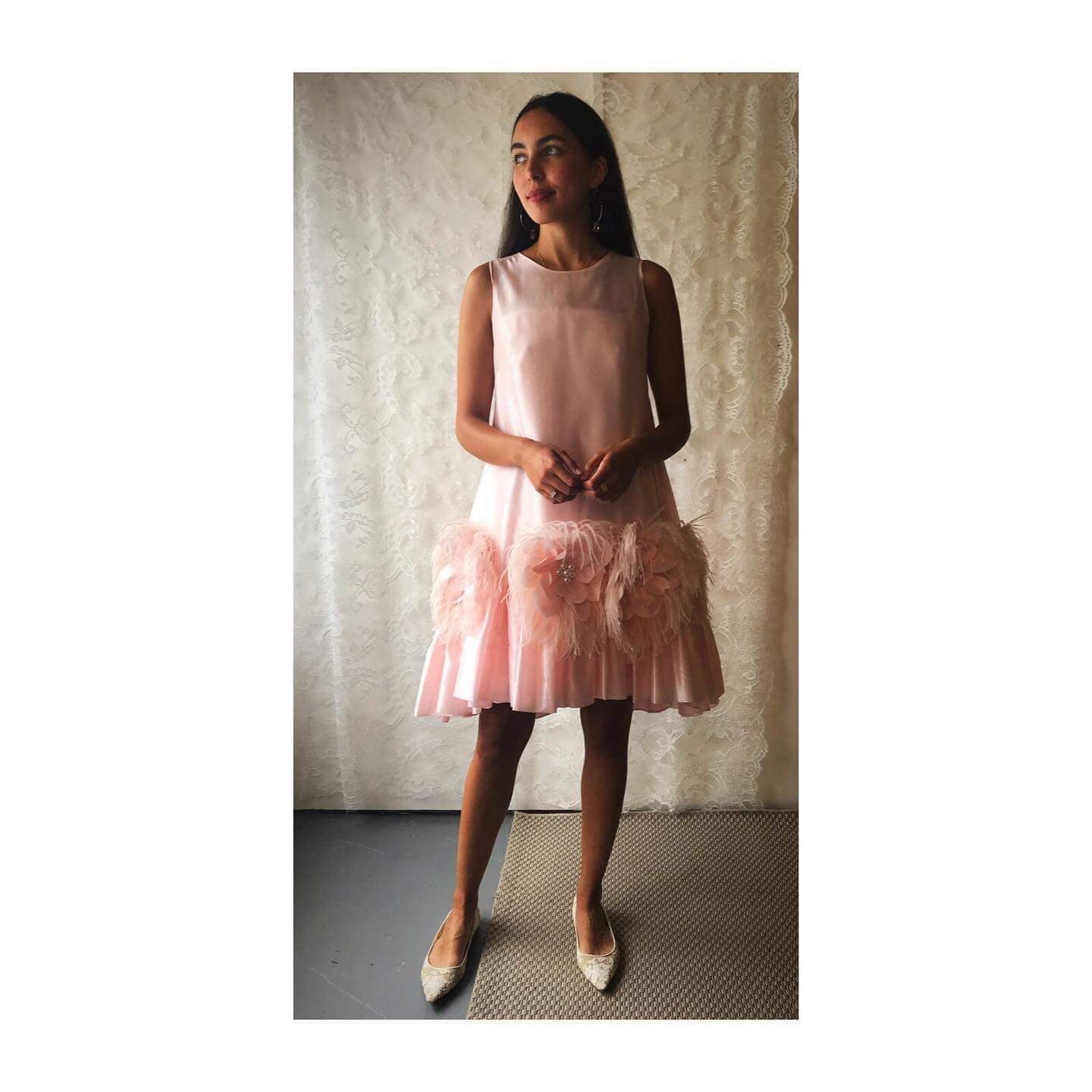 In order to help with her flights, accommodation as well as all travel expenses, Holly's friend Olive O'Sullivan has set up a GoFundMe page. Helen Cody asks that you donate €50 to Holly's GoFundMePage and you will be in with a chance to win the bespoke designer dress which is worth €2,500.
The raffle will take place this Sunday, 12th of July. If you have the means, we would encourage you to donate to this worthy cause. As Helen said herself when she met Holly; "I remember being so taken by her beautiful spirit, setting up a magazine to help cancer patients , when she was only just over her own treatment."