Niall Horan and Hailee Steinfeld have been rumoured to be dating for months now, due to various sightings on the pair together.
But recent pics and videos of the pair seem to confirm the speculation.
The stars were spotted looking cosy while on holiday in the Bahamas.
In one admittedly hazy video, Niall can be seen wrapping his arm around the Starving singer and giving her an affectionate kiss.
|| Hailee Steinfeld e Niall Horan alle Bahamas il 10 Aprile
(Credit to @NiallHBra) pic.twitter.com/YW4uhviH4n

— Hailee Steinfeld Italia (@HaileeSteinIta) April 18, 2018
Niall reportedly brought Hailee to US Masters golf in Augusta, Georgia, according to Mail On Sunday and now they're enjoying a romantic break.
Rumours of the couple's relationship status came flooding in when the pair attended a Backstreet Boys concert together in February.
More speculation emerged when Hailee attended Niall's London gig, dressed in his merchandise.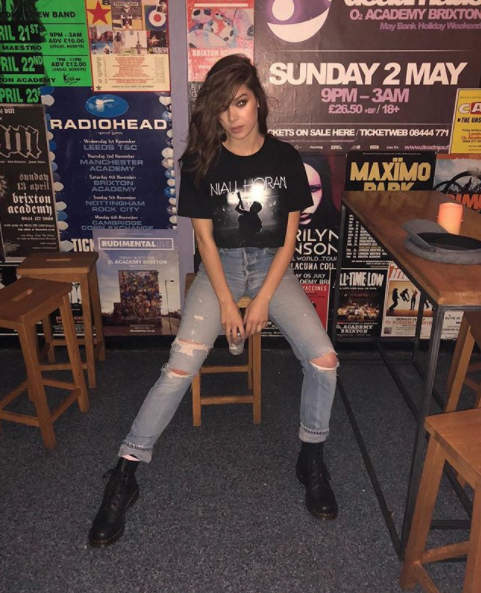 We reckon they make a lovely couple!