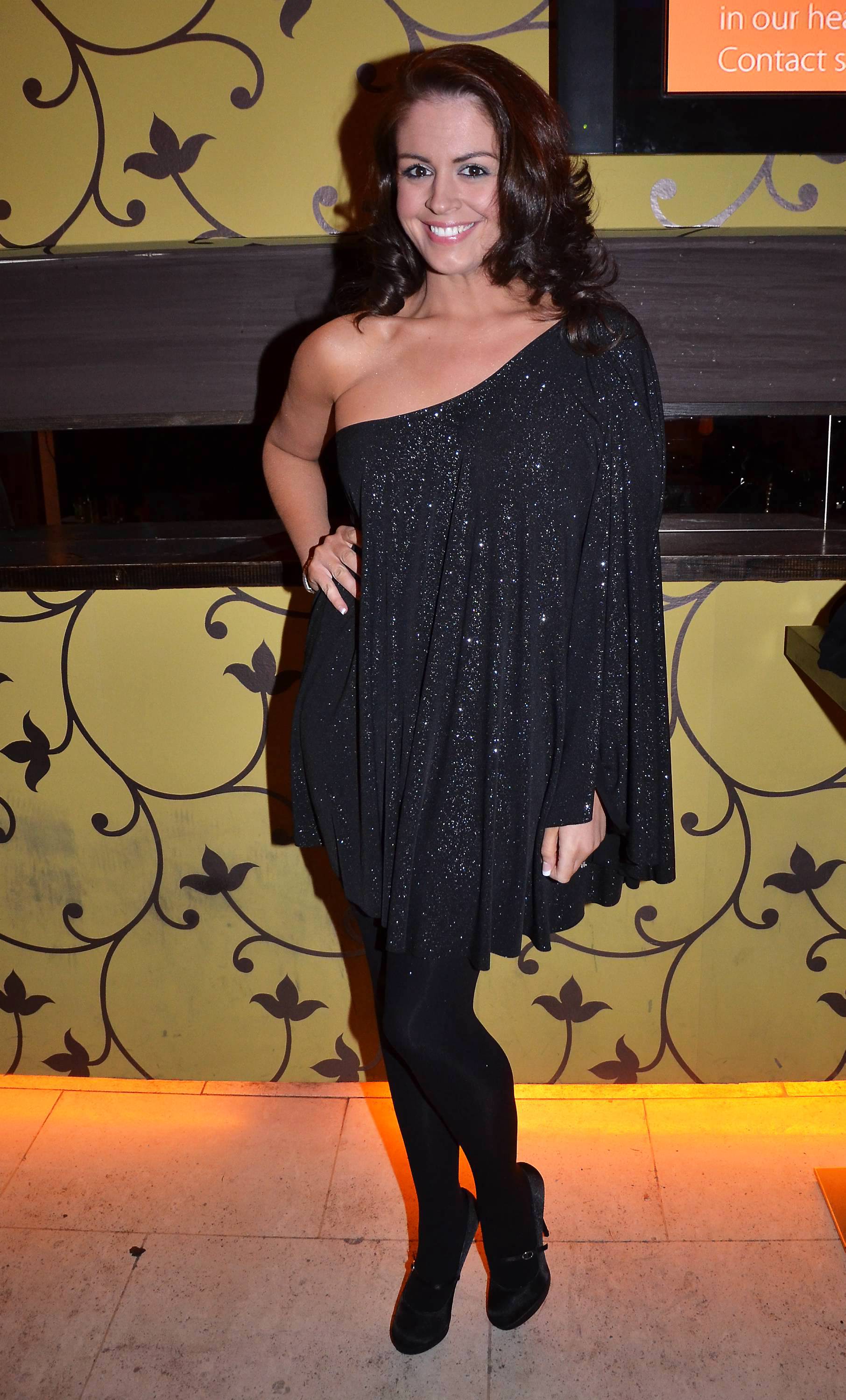 Model Alli MacDonnell was reportedly in talks to do two new TV shows before her tragic death.
A friend of Alli's opened up about the heartbreaking loss and spoke about how much she had 'to live for'.
Alli was an avid autism right campaigner following her son's diagnoses and a proud mum of three other children.
"She had so much to live for," close friend John Compton said.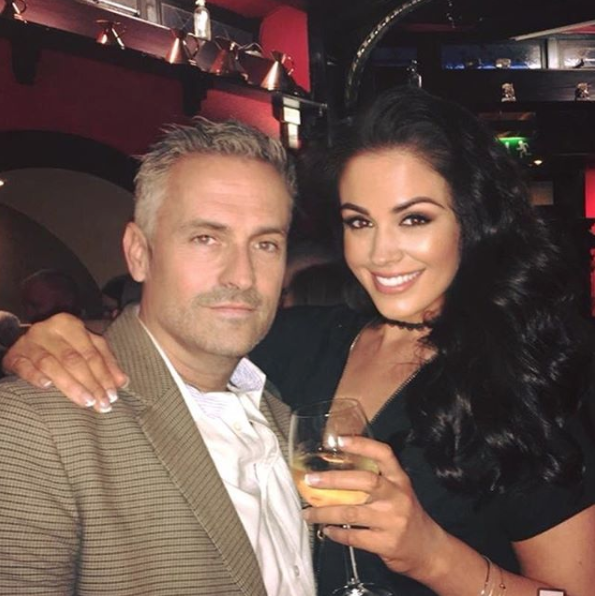 "She was an amazing mum and a fantastic campaigner for autism. She did such good work. She was in talks with TV producers to do two new shows, one is a show about autism and the other one was a pranking show."
Alli sadly passed away on Monday, she was just 37.
John opened up about his heartbreak following the devastating news.
"We are all beyond devastated. I spoke to Alli yesterday. We would speak nearly every day and we just can't comprehend what has happened. I got the call around 9.30am this morning from her sisters. We will never get over this."