Michael Flatley's life is set to become a TV series.
Yes, Michael has now shared that a "no holds barred biopic" series about his life is currently in the works.
And now he is on the hunt for the perfect actor to portray himself.
It's a tough job!
It's reported Jessica Sherman, casting Director of Star Wars: The Force Awakens, Star Trek Into Darkness, Super 8 and Willow is leading the charge to find the perfect Michael.
It also looks like Gary Marenzi, who previously worked on projects like Stargate, NCIS, Vikings and  Killing Eve is also on board.
But who possibly could play the Lord of the Dance?
Could it be the likes of Paul Mescal or Barry Keoghan? Or maybe he'll stick with his native Chicago and pick an actor from there.
Watch this space!
As for the series itself, what can we expect?
Well, according to Variety the official synopsis reads: "For every transcendent moment onstage, Flatley endures gruelling hours of pain and the loneliness of the road.
"Taunted by the media and, at times, doubted by everyone but his fans, Flatley bounces back time and again, dancing from his heart well into middle age and transforming Irish dance forever."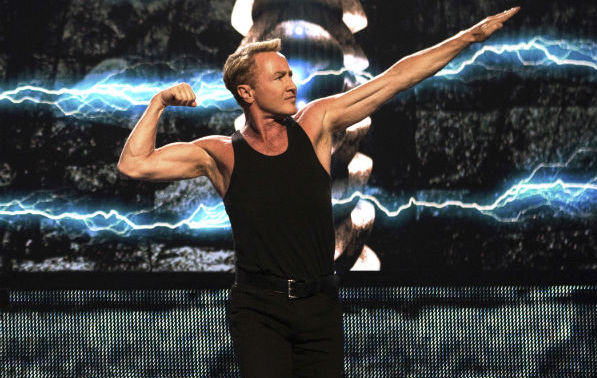 Sharing his excitement, Michael admitted that he was "honoured" to be able to tell his story.
"I'm honoured and humbled to be able to share my story with the world and confident that StoryFirst will deliver an inspirational and, hopefully, motivational message to people everywhere.
"If you work hard and follow your dreams, then nothing is impossible," he added.