Michael Flatley fans, you're going to want to sit down for this one as the Lord of the Dance is getting his very own biopic!
Yes, after directing and starring in his very own spy thriller Blackbird, Michael has now shared that a "no holds barred biopic" series about his life is currently in the works.
With the working title of Dancelord, the series is currently being developed by UK company Storyfirst.
Chronicling the highs and lows of Flatley's life, Micho Ruatre who previously worked on the TV series Z Nation has already signed on to write the series.
So what can we expect?
Well, according to Variety the official synopsis reads: "For every transcendent moment onstage, Flatley endures gruelling hours of pain and the loneliness of the road."
"Taunted by the media and, at times, doubted by everyone but his fans, Flatley bounces back time and again, dancing from his heart well into middle age and transforming Irish dance forever."
Sharing his excitement, Michael admitted that he was "honoured" to be able to tell his story.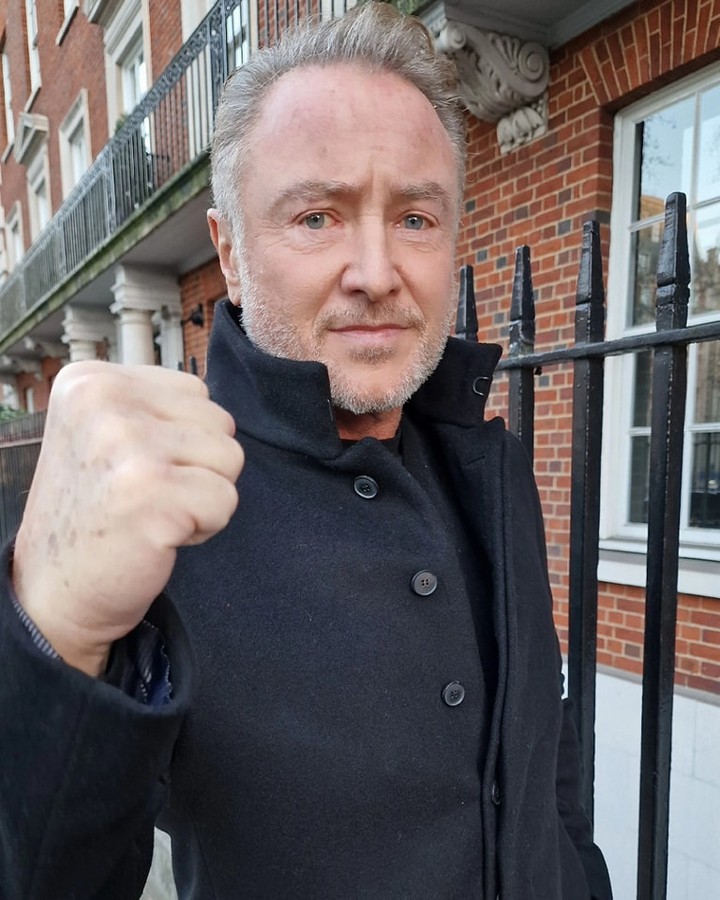 "I'm honoured and humbled to be able to share my story with the world and confident that StoryFirst will deliver an inspirational and, hopefully, motivational message to people everywhere.
"If you work hard and follow your dreams, then nothing is impossible," he added.
Earlier this Michael announced that he had been diagnosed with cancer, however in a recent interview with VIP Magazine, he revealed he was feeling good.
"I'm still standing! I'm a fighter and I'm not giving up. I will beat this, absolutely."