Michael Flatley has shared a health update following his cancer diagnosis.
The famous dancer confirmed that he had been diagnosed with an "aggressive form of cancer" in January of this year, almost two decades after he was treated for melanoma.
And he has now admitted that he has "good days and bad days" with the "challenging" diagnosis.
He has chosen not to publicly share the details of the disease.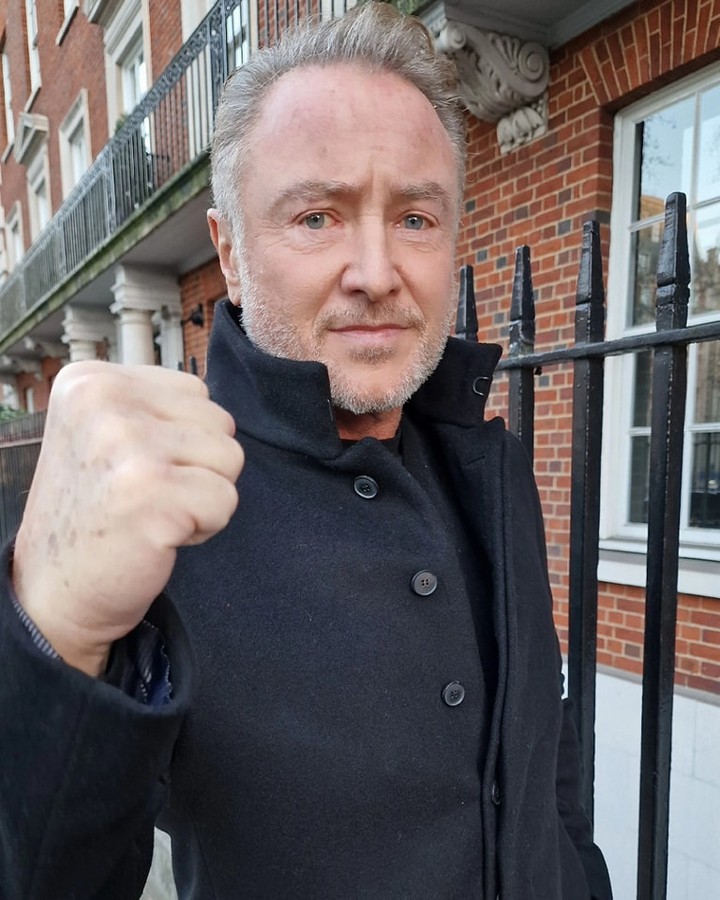 "I have good days and bad days. On the good days I'm fighting fit and feel like a million bucks," he told The Sunday World.
"I keep a positive attitude and I'm still working hard in daily life. There are challenging times ahead. I get that."
He went on to tell the publication: "I believe that God is with me, and God will get me through this."
He also shared that he was "honoured" by the "heartwarming" messages he has received from fans around the globe. He also thanked his family and friends for supporting him.
The Lord of the Dance was previously treated for melanoma in the early noughties. He was diagnosed after a fan noticed a mark on his face during an MTV appearance.
Michael Flatley's team shared the news of his cancer diagnosis earlier this year, in a statement that read: "Dear friends, we have something personal to share. Michael Flatley has been diagnosed with an aggressive form of cancer.
"He has undergone surgery and is in the care of an excellent team of doctors. No further comments will be made at this time.
"We ask only for your prayers and well wishes. Thank you. TeamLord."