Laura Whitmore and Iain Sterling were quite the dynamic duo working together on the sensational reality series, Love Island.
But their time working together on the show has come to an end, with Laura announcing her departure from the series. While, her husband Iain will be staying on as narrator.
However, Iain is making it clear he fully supports his wife as she leaves the series, and embarks on new ventures, telling Metro: "Laura is an incredible talent."
"She's got so many strings to her bow, it's a really exciting time for her really."
"As her husband I'm really excited to see what she's got planned because sometimes even I can't keep up!"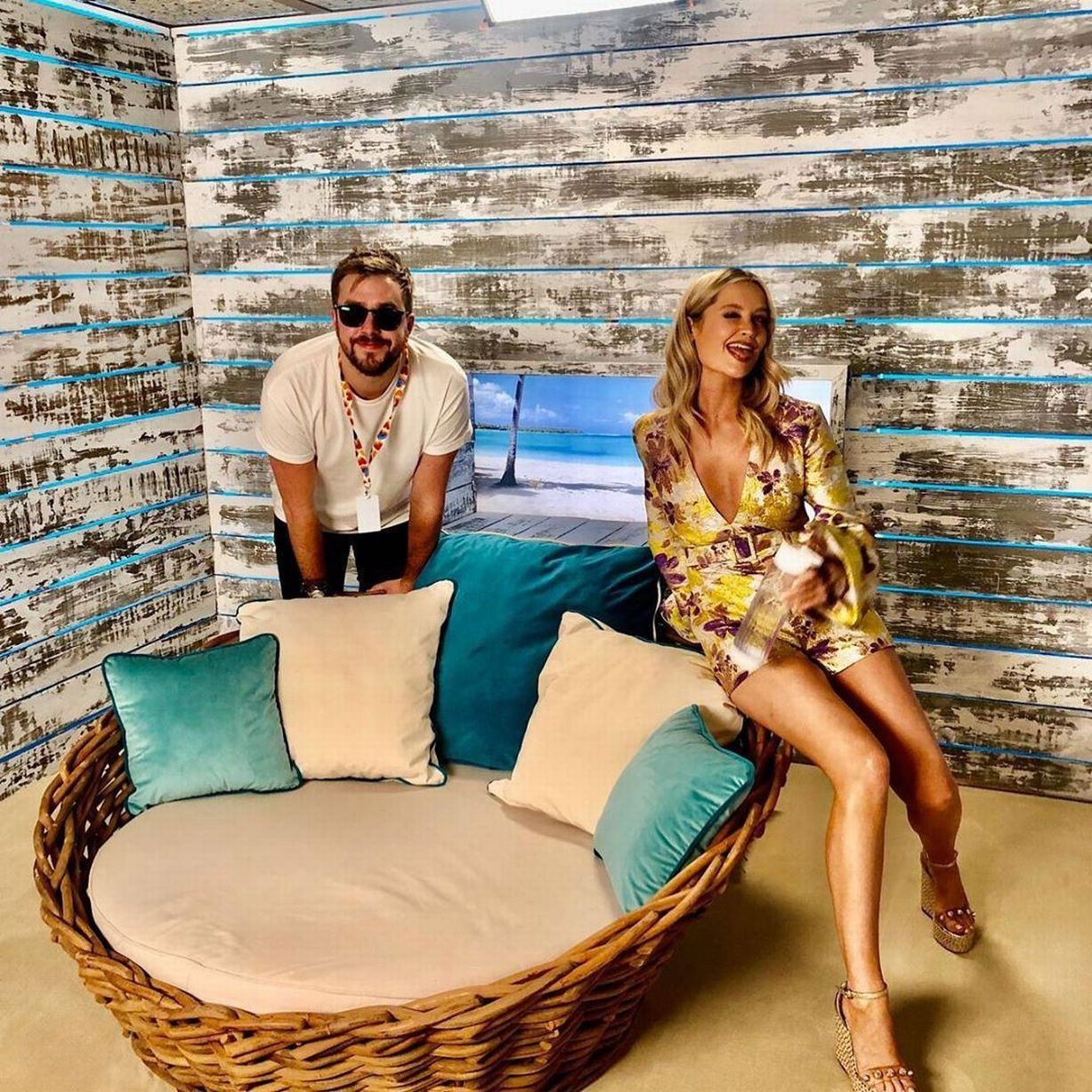 The comedian also joked about who he would like to see taking over hosting duties, confessing his choice would be Formula 1 driver Lando Norris.
Saying: "I've played computer games with him before and he seems like a really nice guy."
"He's young he's handsome, let's get him involved, I'd like to see that happen!"
Announcing her departure from the series last month, Laura wrote on Instagram: "Some news! I won't be hosting the next series of Love Island."
"There are certain elements of the show I've found very difficult that cannot be changed some due to the format, including the flying back and forth to South Africa along with my new conflicting projects."
"I wish it was still possible but know you'll be in safe hands. I was only planning to fill in for Caroline for a series and it turned into 3 series."
She concluded: "I hope I did you proud Caroline."