Love Island is full of drama and admittedly that's why most people enjoy the show. But now the drama is happening outside the villa before series eight even started!
Host Laura Whitmore has hit back at rumours she got her job because of her relationship with Iain Stirling, who has narrated the show since it's debut in 2015.
Having none of it, she took to social media to address the situation. Speaking during an IG Q&A the TV personality explained, "I'm not going to give too much energy to it because there is always stuff like this and you kind of brush it off, but, I think we need to be careful when we discuss women and their work."
"I've worked in telly for 14 years. I won a competition to be the face of MTV and have stayed working from job to job. I've done incredible things all over the world, with the best teams, but I've never got a job because of a guy I've dated."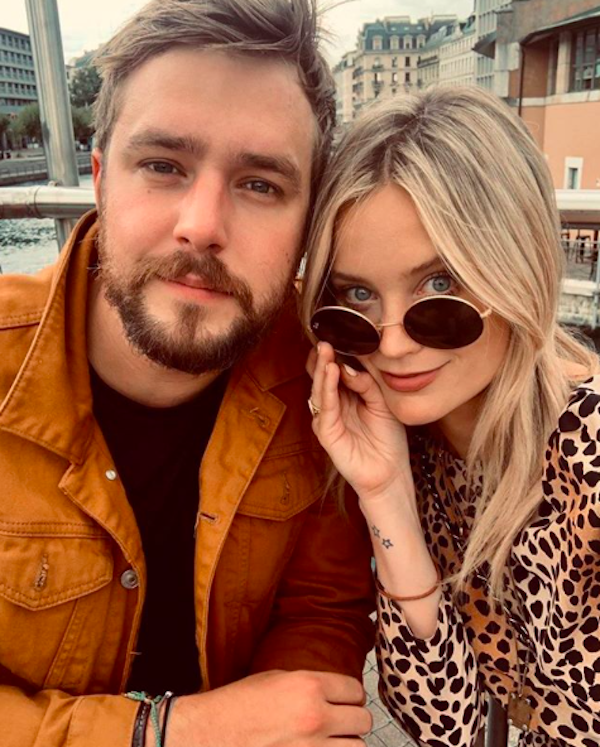 Explaining why comments like this are frustrating for women, Laura said, "And it's horrible when you see if coming from other women because for so many years women have been talked about, you know, who they are going out with."
"They're only defined by who they are going out with, despite all the work and build up leading up to that and they are their own individual person, with their own experience."
Continuing on; "It's a shame because I think we're never really going to have full power and empowerment as a sex if we keep doing that."
However, Laura clearly isn't letting those comments keep her down. Just recently the presenter announced she would be returning for series eight of the reality show, signing a £500,000 (which is around €594,400) contract for one-year on Love Island.
She is also a team captain on Keith Lemon's Celebrity Juice.
The rumours gained traction after last year's Love Island contestant, Rachel Finni, appeared on Murad Merali's YouTube channel. While chatting Rachel confessed she wasn't a fan of Laura and thought she used her connections to land the hosting gig.
Saying, "I'm kind of gutted Laura Whitmore is hosting it though, I thought we'd get a Maya Jama or AJ Odudu."
"The benefits you get from being married to the narrator, cause let's be honest she's not a great host."
Murad agreed with her, claiming it was "straight up nepotism."
With Rachel continuing, "I think she suits Countdown, I'm not trying to be rude. The Weakest Link. An afternoon game show at 2pm. When you think Love Island you don't think Laura Whitmore."