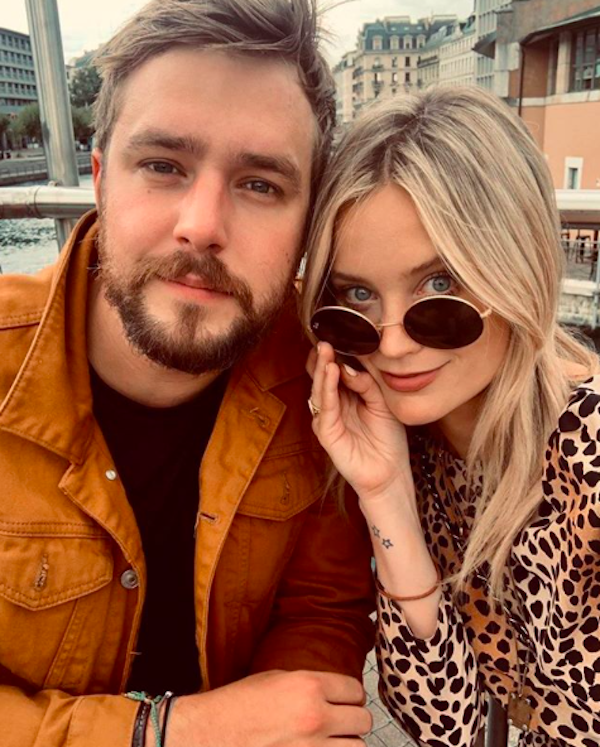 Iain Stirling has proved that he's not too dissimilar from us, as he shared that he too enjoys a chicken fillet roll.
How and why did Iain share this nugget of information? When he wished his wife Laura a happy 4 year anniversary of course.
Sharing a picture of Laura on his Instagram, he wrote:
"4 years with the person who changed my life forever and introduced me to Chicken Fillet rolls. I will never be able to repay you."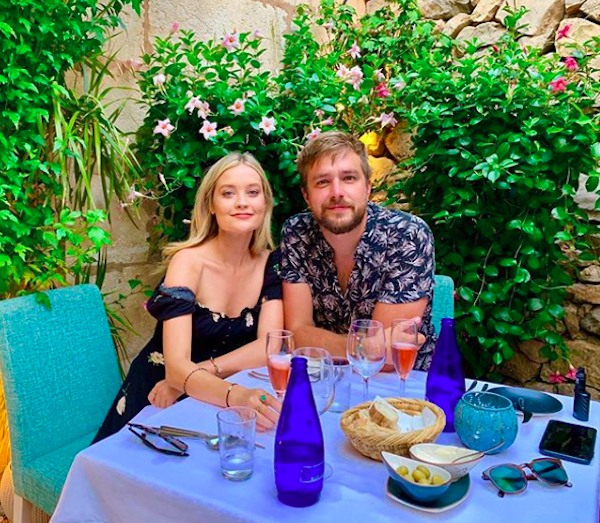 It wasn't just Iain cracking the jokes however, as Laura shared her little tribute to Iain over her own account. Uploading a picture of herself smiling beside Jack Whitehall at Wimbledon this week, Laura photoshopped Iain's face over the image and wrote:
"Happy anniversary @iaindoesjokes – 4 Years of adventures and laughs!"
"Here's to a lifetime of more! Love you more each day (your fashion sense has got better too!)"
Iain and Laura first began dating four years ago, tieing the knot 3 years into their relationship in Dublin's City Hall late last year. The two then welcomed their first child, a little girl, in March of this year.
The couple is notoriously quiet about their private lives, only sharing the odd snippet into parental life on their social media account since their little one arrived.