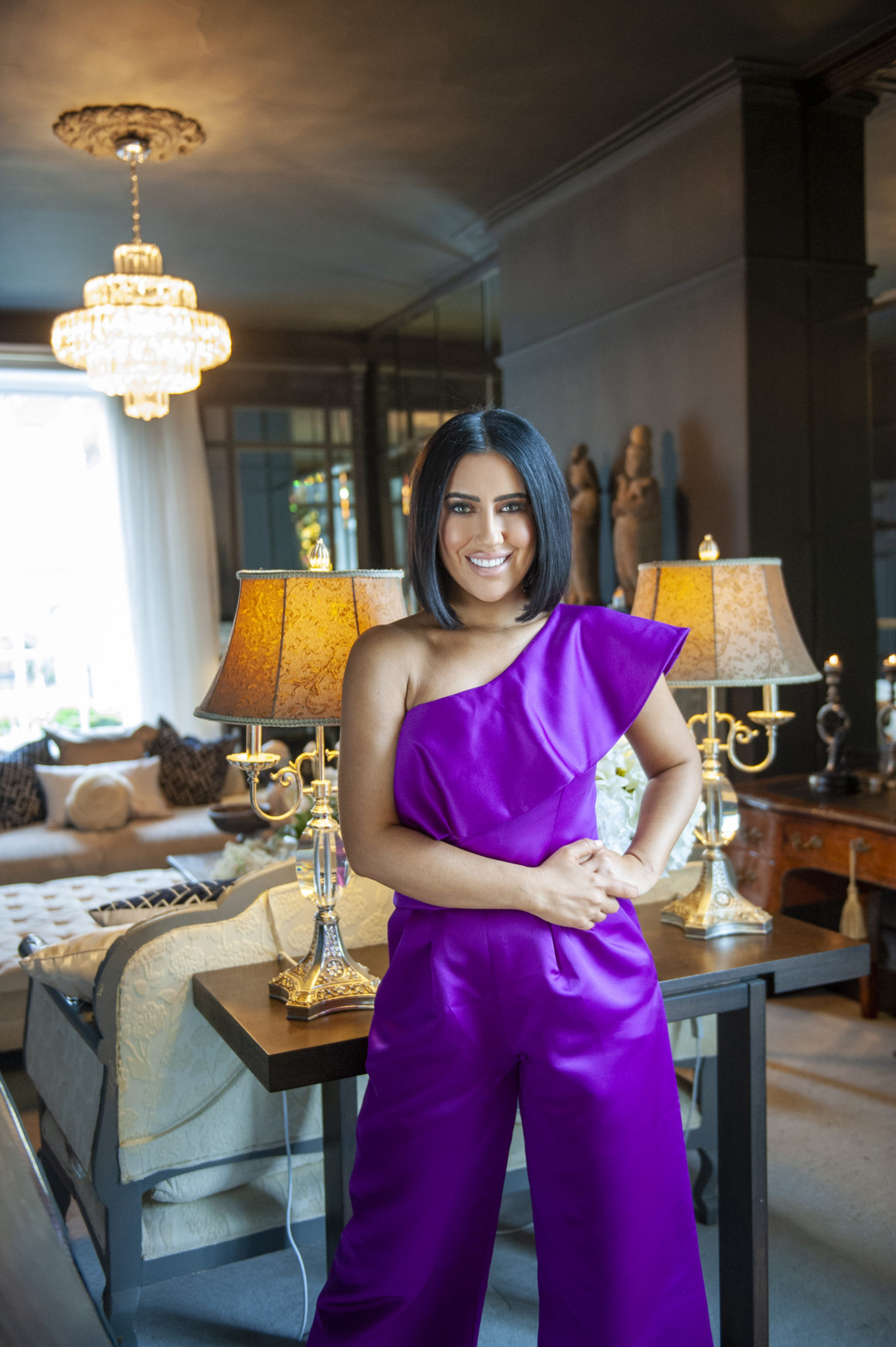 Today marks eleven years since the passing of popular radio DJ Gerry Ryan. The acclaimed broadcaster died suddenly on April 30th 2010 at the age of 53.
Now, more than a decade after his death, his daughter Lottie Ryan has opened up about his death. Speaking on her 2FM radio show this morning she made an emotional tribute to her Dad, and on the airwaves was certainly the most fitting place to do so.
She shared; "It's 11 years today, which is wild to me, wild! Because in so many ways it feels like yesterday, and then in so many ways it does feel like a lifetime ago because I feel like I haven't seen him in so long."
"I am a very different person now to the person I was 11 years ago."
Lottie, who is the eldest of the Ryan siblings also shared; "I'd love to meet him now, I'd love to tell him everything that's happened, I'd love to see what he thinks of where everybody is in life."
The family are usually very private when it comes to speaking about their father, and co-host Jennifer Zamparelli asked Lottie if she finds it easier to speak about him now.
"Much easier… You didn't know me 11 years ago but I was cagey, a very very closed book, almost resentful if people brought him up," Lottie replied.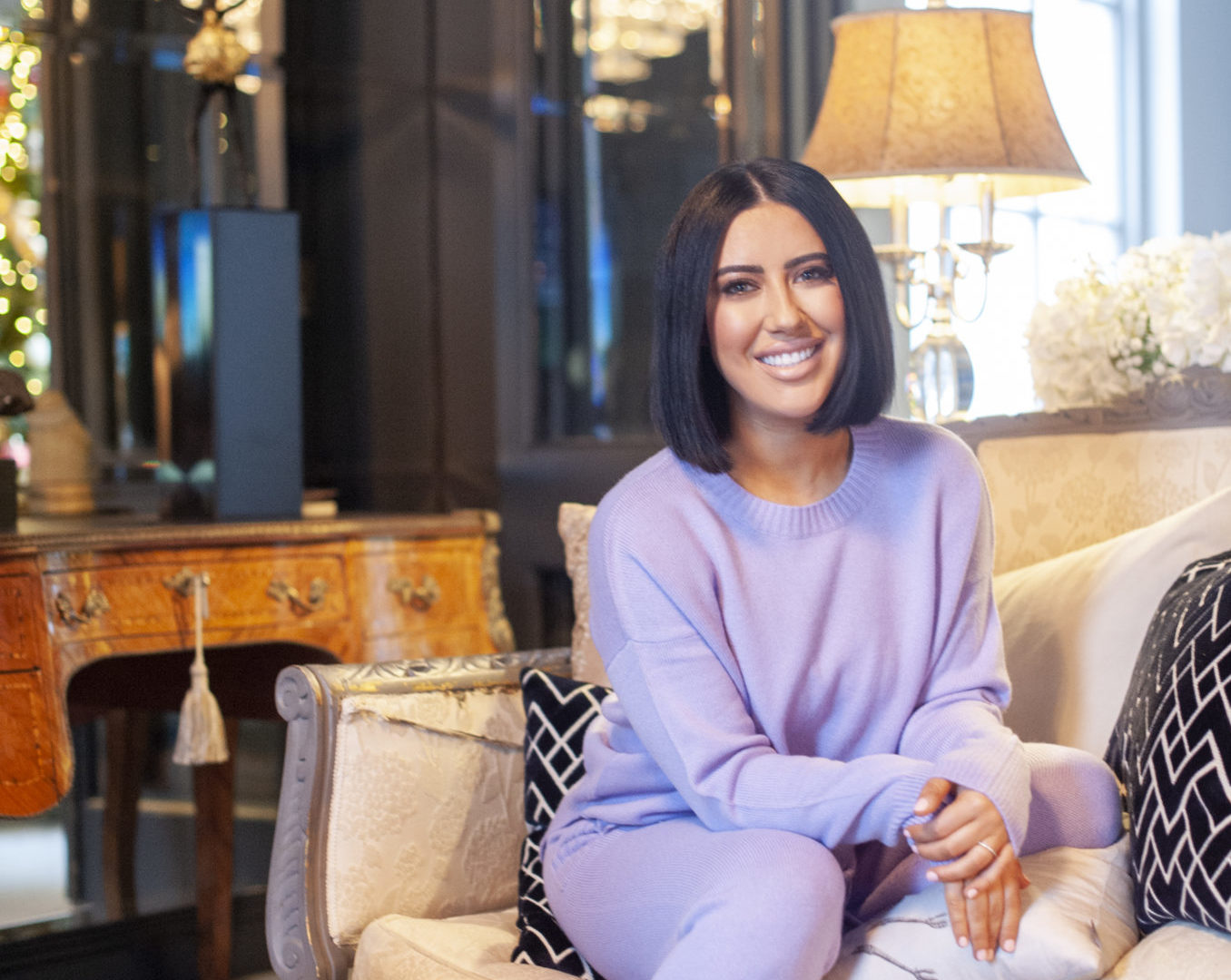 Continuing, 35-year-old Lottie revealed the impact it had on her at the time; "I found it very hard to process death and healing when I could be having a good day and people just wanted to talk about him all the time."
"I'm in a very, very different head space now. I have zero issue talking about him, and it took me a long time to get to this point."
"So you know I worked through a lot, but I got here. And now, yeah it doesn't bother me at all talking about him anymore, I'm in a very different place now."