Imelda May has revealed that Gerry Ryan was on of the first Irish DJ's to play her songs on the radio.
Speaking on Síle Seoige's Ready to be Real podcast, she recalled singing at a gig Gerry attended a few months before he died.
The popular DJ passed away suddenly in 2010, and Imelda remembered him being a "lovely soul."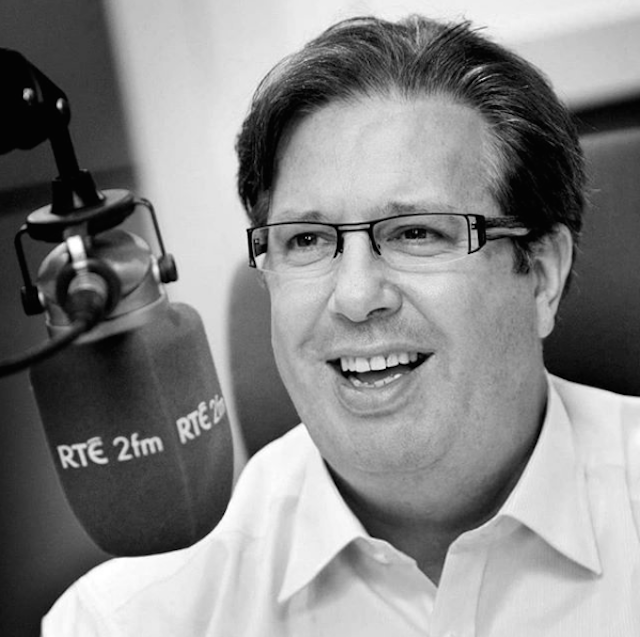 Talking further about that gig Imelda shared; "I sang Big Bad Handsome man to him. He was such a great man, what a lovely soul."
"I remember telling him, 'Your voice and your laughter gets people through stuff.' So I was very happy to sing Big Bad Handsome man to him. He was lapping it up."
Chatting further about the popular presneter she said; "He was such a vibrant and funny man, clever and witty. Just so lovely."
"I really enjoyed his company and his wit," she added.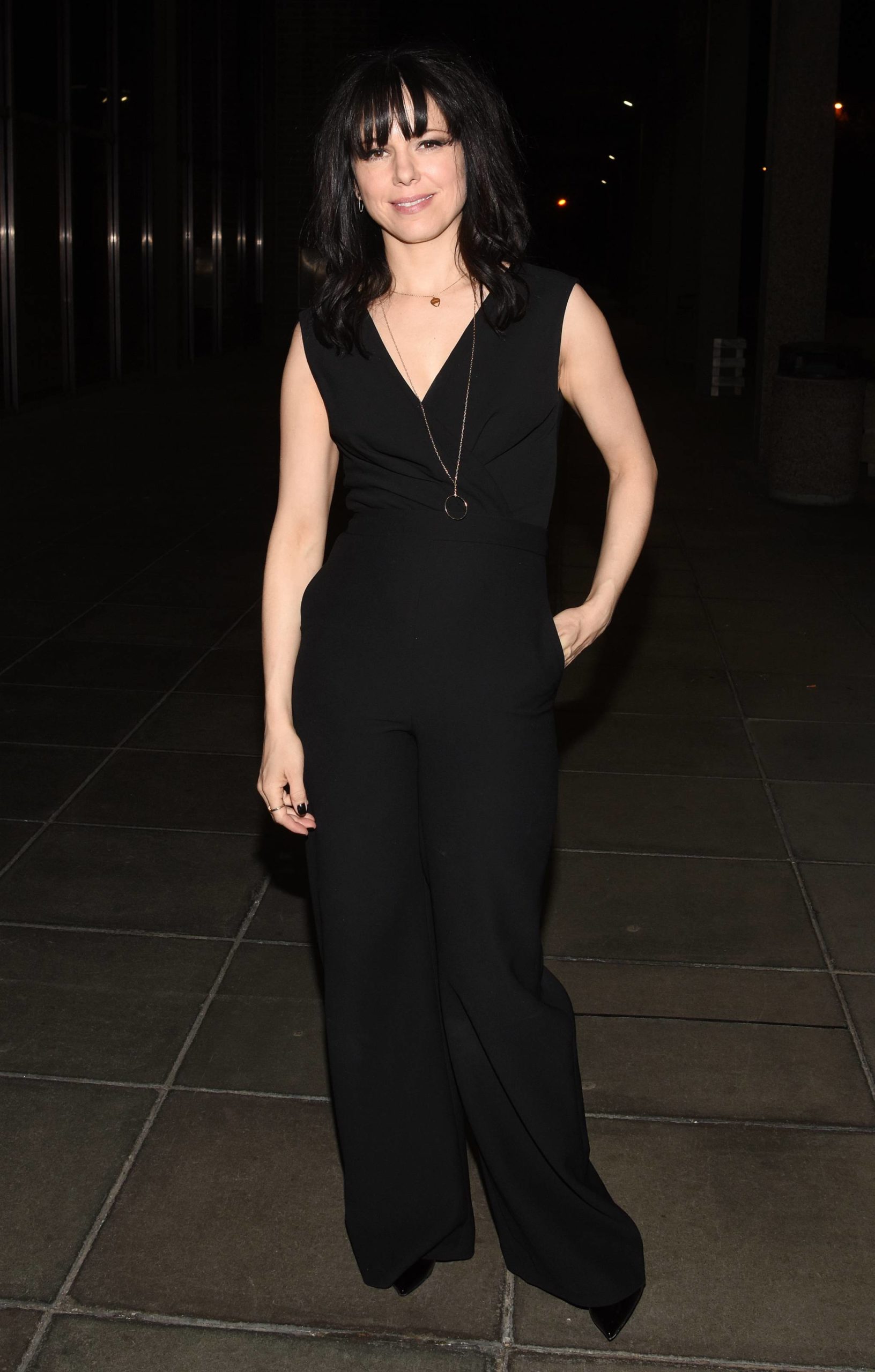 The Irish singer also shared that;  "He was one of the first DJs to play me on the radio" and that she has always loved listening to his show.
In particular, she loved to listen to his show whilst she worked; "I used to listen to him all the time. I had this little cleaning job twice a week in these store rooms."
"I think I might've been in art college at the time or I was gigging at night," she added.
"But every Tuesday and Thursday, I used to have him on and listen to him as I was doing that, every time. I always looked forward to it. He got me through it."