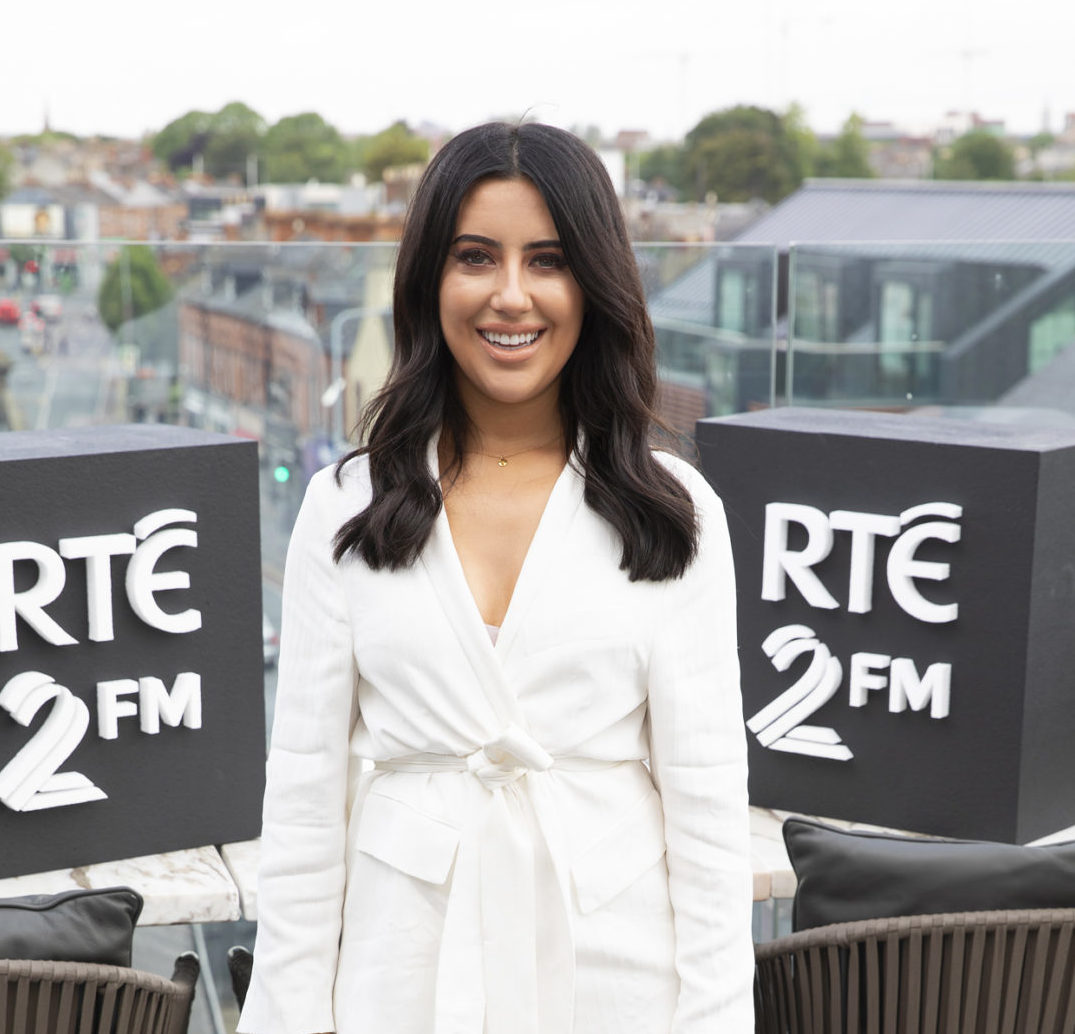 Lottie Ryan has revealed that years ago the family were offered a chance to star in their own reality TV show, like an Irish version of the Kardashians.
Speaking to RSVP Live she shared that they were pitched the idea but Morah, Lottie's Mum said no; "It was pitched to us many years ago, but my mom wouldn't let us do it."
Despite this, it seems that Dad, Gerry was all for the idea! "My dad was furious that she wouldn't go for it! Like he was so annoyed. At the time all of us were still living at home and it would have changed our lives, I'd say."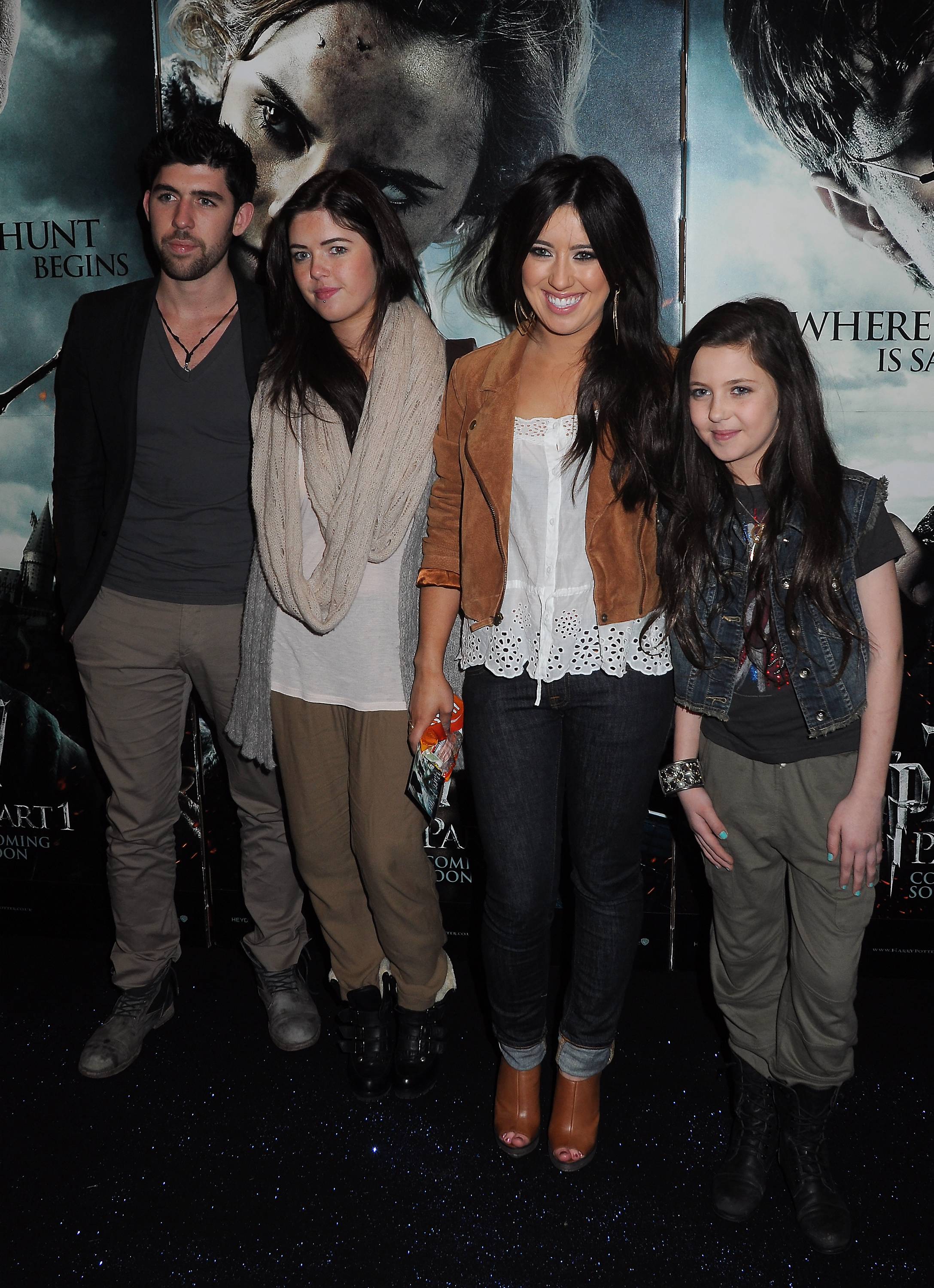 Chatting about why Morah said no to the idea, Lottie shared that it would have brought a lot of attention to the family; "My mum was adamant that we were as sheltered as possible and I totally respect her for the choices she made and looking back it was probably the right decision."
"Growing up so much of our lives was public, you can get a bit jaded with it and what happens when you have something you don't want people to know about? It becomes very difficult to say 'no' then, you can't really pick and choose."
"So we just have a policy of drawing a very clear line of what we do and don't discuss and we stick to it. Otherwise things just got murky," Lottie shared.
There are three girls in the Ryan family, Lottie, Bonnie and Babette and all of them are in the spotlight now in some way. Lottie is a radio DJ and presenter as well as winner of this year's Dancing With the Stars, Bonnie is an influencer and make-up artist and Babette is a model.
Speaking about her decision to do Dancing With the Stars Lottie said; "I always said 'no, I'd never do reality TV' and then I went and did Dancing with the Stars, so I've learned to say 'never say never'. I think I'll take things as they come."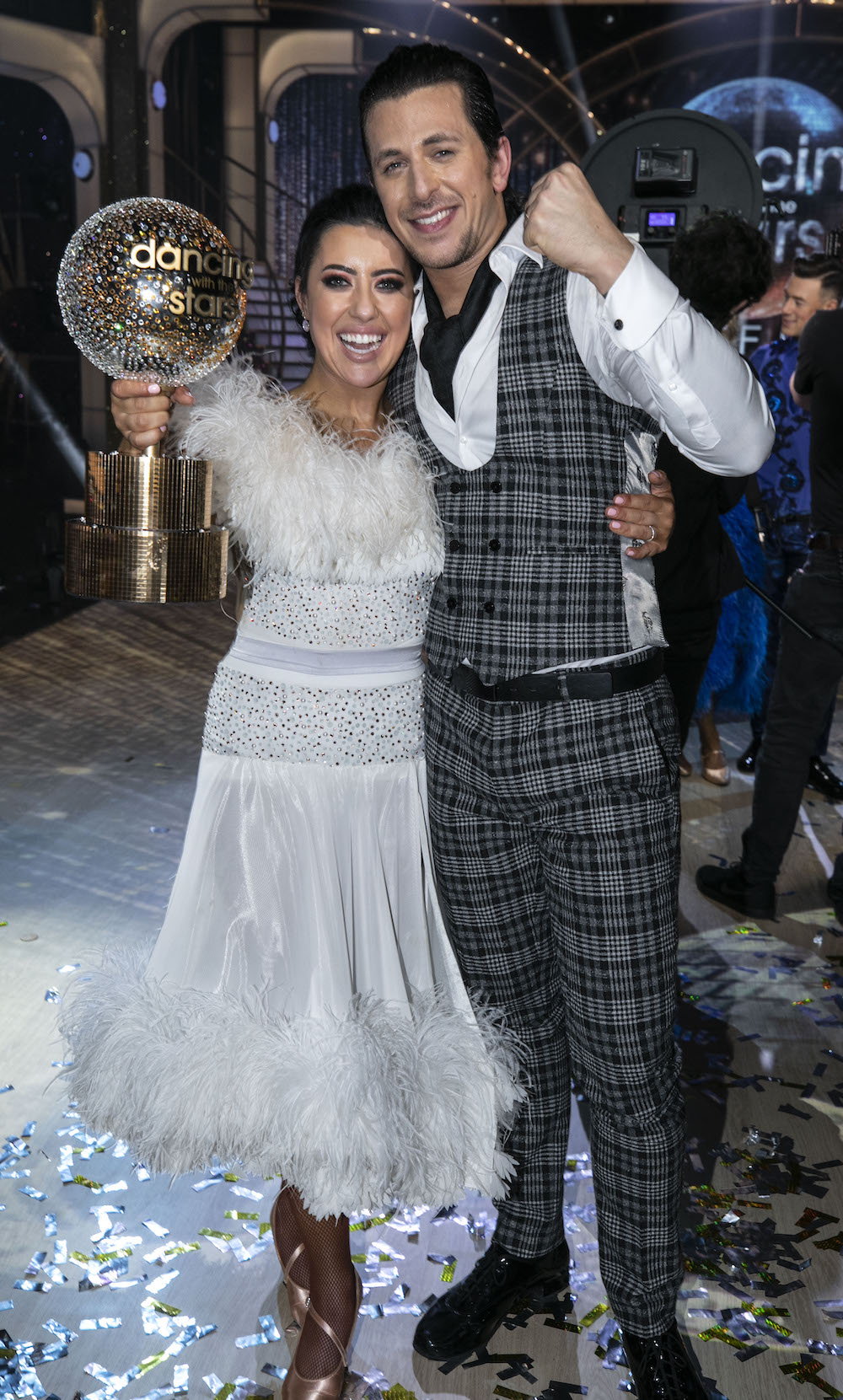 "If something's right, it's right. If it feels wrong, I say no, which I've done in the past. I think you just have to go with your gut on things."
"I would never say no to a reality thing if I felt it had purpose and it was either helping people or helping me fulfill something that I needed to do for myself, then why not?"