Some One Direction fans are getting ready for a reunion after Liam Payne's last ongoings.
Fans are convinced the band are planning to get back together after seeing Liam with the band's top songwriter.
He and Savan Kotecha were spotted having dinner together in London, while Liam was also seen leaving his office carrying artwork featuring the five band members with their arms around each other.
If this wasn't enough for One Directioners to get excited about, Liam's Instagram post only further sparked suspicions.
Earlier this week, the dad of one shared a throwback snap of the five original members with the caption '1000 days', signifying the number of days since the band split almost four years ago.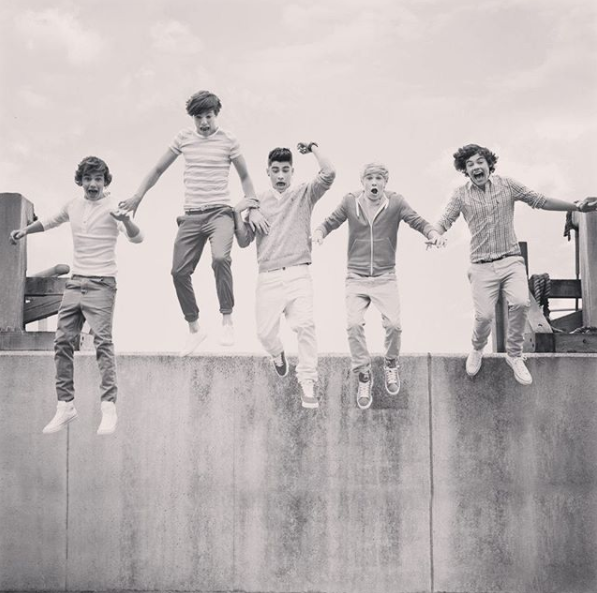 Among the hundreds of thousands of comments were questions about the gang getting back together.
"It will be the bestest dae of mah lyf when these 5 guys get back together [sic]" one fan said.
"does it mean a reunion?" another asked.
Another said: "OMG reunion???"
None of the band members have confirmed a reunion, which each member busy with solo projects.
Would you like the see them back together?