A High Court case taken against all five original members of One Direction has been resolved.
The case, taken by songwriter David Lewis Smith, claimed that the band's song Night Changes 'infringed on his own musical works'. The case sought various reliefs including damages.
The 2014 song from studio album 'Four' was written and produced by Jamie Scott and US songwriters Julian Bunetta and John Ryan – and the case was taken against the three as well as band members Niall Horan, Harry Styles, Liam Payne, Louis Tomlinson and Zayn Malik.
Other defendants were  Simco, Universal Music Publishing; EMI Music Publishing and Sony Music Entertainment UK Ltd.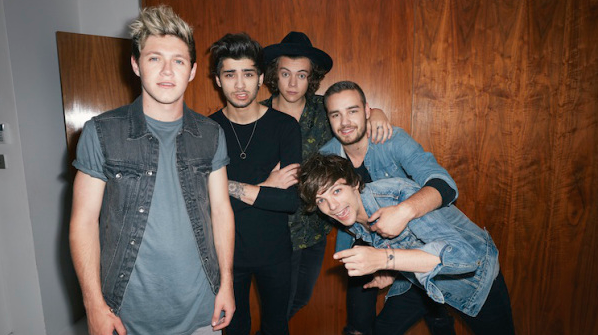 Speaking at the High Court this week, Judge Leonie Reynolds was due to fix a date for the hearing, but was informed that a date was not required and proceedings could be struck out with the consent of all parties.
The band, which Zayn Malik left in 2015 – are still on hiatus, with the members all etching out solo careers for themselves.
Despite hope of a reunion, Harry Styles recently shut down any rumours that the band were getting back together any time soon.
"Since stepping away from 1D Harry has really enjoyed life outside that pop bubble," a source told The Sun.
"Acting is something he really enjoys and he's been working behind the camera on a number of different projects. Harry has a base in LA and is ensconced with James Corden and his producer Ben Winston there.
"And right now he has absolutely no desire to get 1D back together."