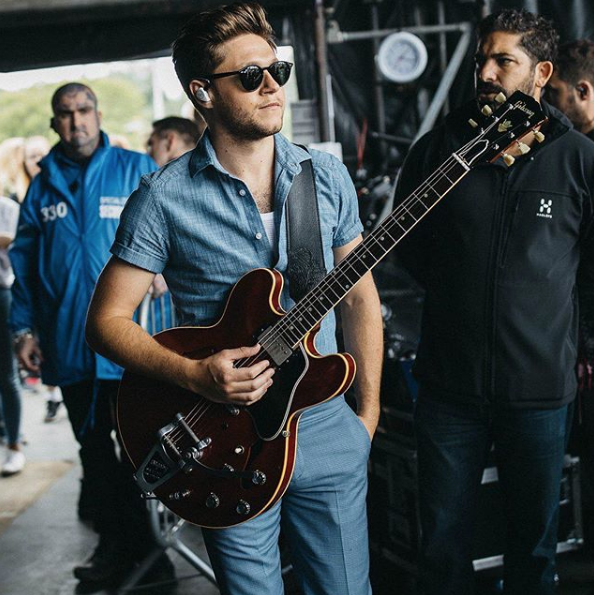 Rumours have been milling around over the past few months of a One Direction reunion and it was seemingly confirmed in April.
Liam Payne revealed the boys would be working together again as their 10 year anniversary is coming up later this year. Liam shares that he had recently been chatting to Niall Horan on Face Time saying;  "most of us are in London, we've been trying to arrange the first group FaceTime with the boys at the moment."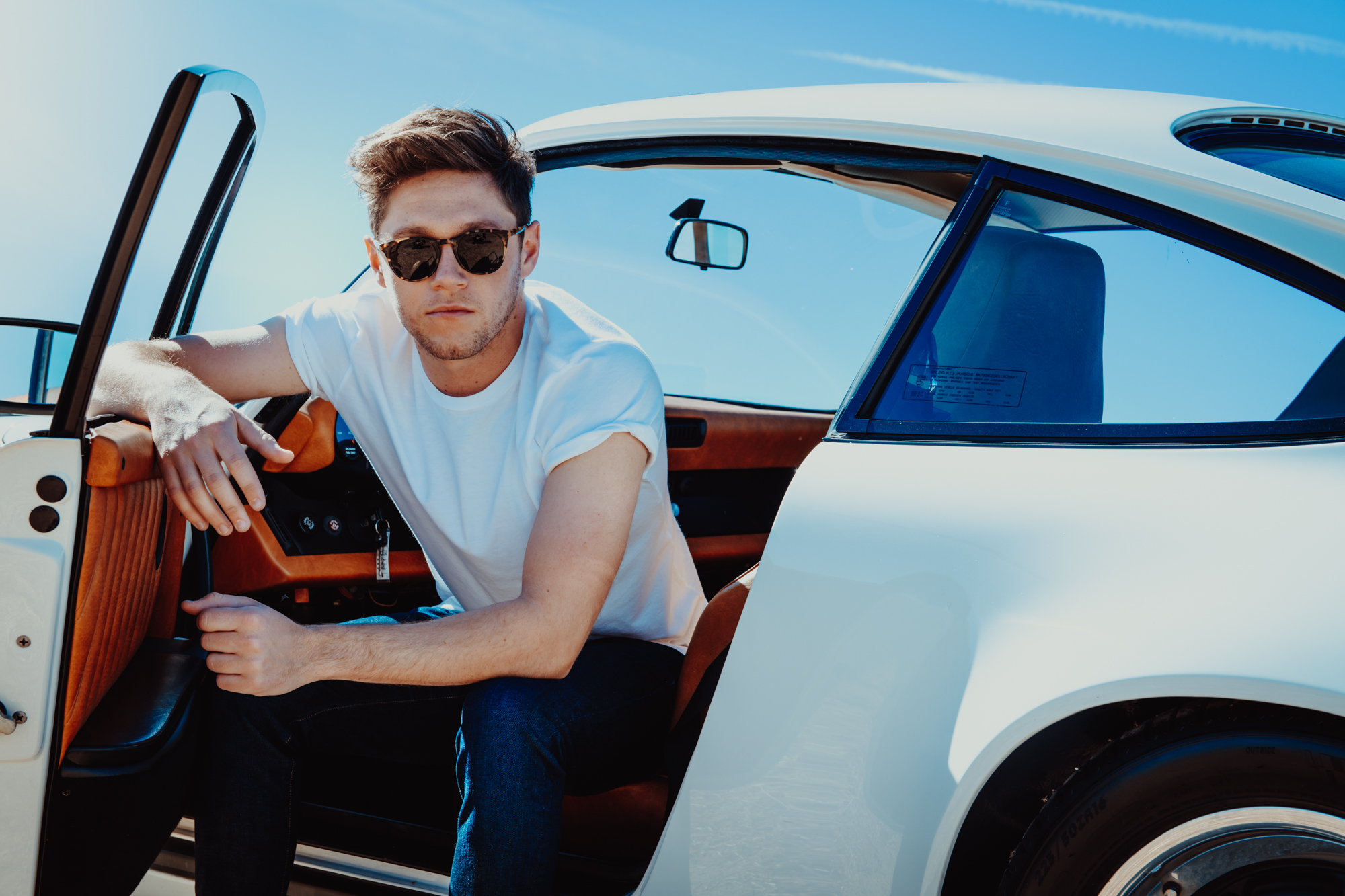 The rumour mill was also in over-drive as the band website had been updated, and the entire band re-followed Zayn Malik on Instagram, as well as the official One Direction account.
However, Niall Horan appears to have denied any rumours they will be getting back together in a recent interview with Jamie Redknapp on his show, Redknapp's Home Fixture.
Jokingly asking about the potential reunion Jamie said that it would "cheer up the whole nation"
But Niall replied; "There was a bit of talk about it because in July it's ten years since the band got together, so everyone was waiting to see if anything was going to happen…"
This seems in line with the rumours we've been hearing but Niall appeared to nip the idea in the bud quite quickly; "We've been chatting about it, little bits and pieces that we can do, but nothing in terms of getting the band back together, so for now, no."