One Direction fans celebrated 12 years of the iconic boyband.
And The X Factor Twitter account was eager to get in on the celebrations and decided to share never before seen clips of the moment the band was formed.
It was at that moment that fans saw for the first time that it was Mullingar's own, Niall Horan that kickstarted the whole band.
In the clip, Nicole Scherzinger can be heard saying: "They're just too talented to get rid of. They've got just the right look and the right charisma onstage. I think they'll be really great in a boy band together. They're like little stars. You can't get rid of little stars, you know? So you put them all together."
She puts out Niall's picture first quickly followed by Harry Styles, who was soaking up the sun earlier this summer when he stopped by Ireland on his world tour.
Nicole said at the time: "Oh, yes. Put him with him."
"They're the cutest boy band ever, I love it," she said as she added Louis Tomlinson's picture to the group.
"The little girls are gonna love them," she added.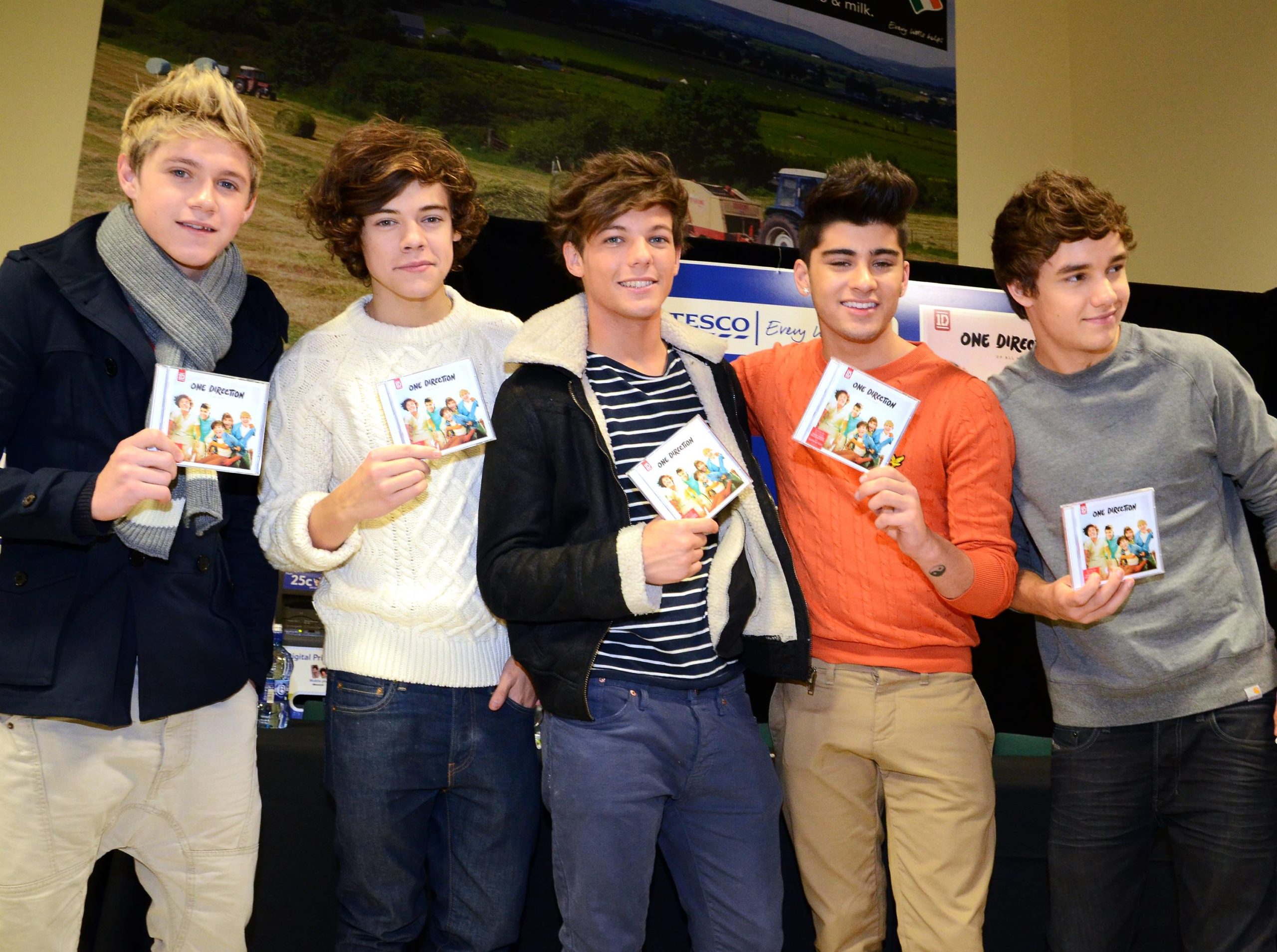 Liam Payne's picture was then added to the group despite Simon Cowell's hesitancy.
"I think that he would definitely shine. He could actually maybe be the leader," Nicole told him before Simon retorted: "He thinks he's better than anyone else."
Zayn Malik was the last to join the group, with Simon very eager to get him on board!
"Zayn. Now that is a good idea," he can be heard saying.
All this to say, Niall Horan is the reason that One Direction was formed and we are sticking to this claim!