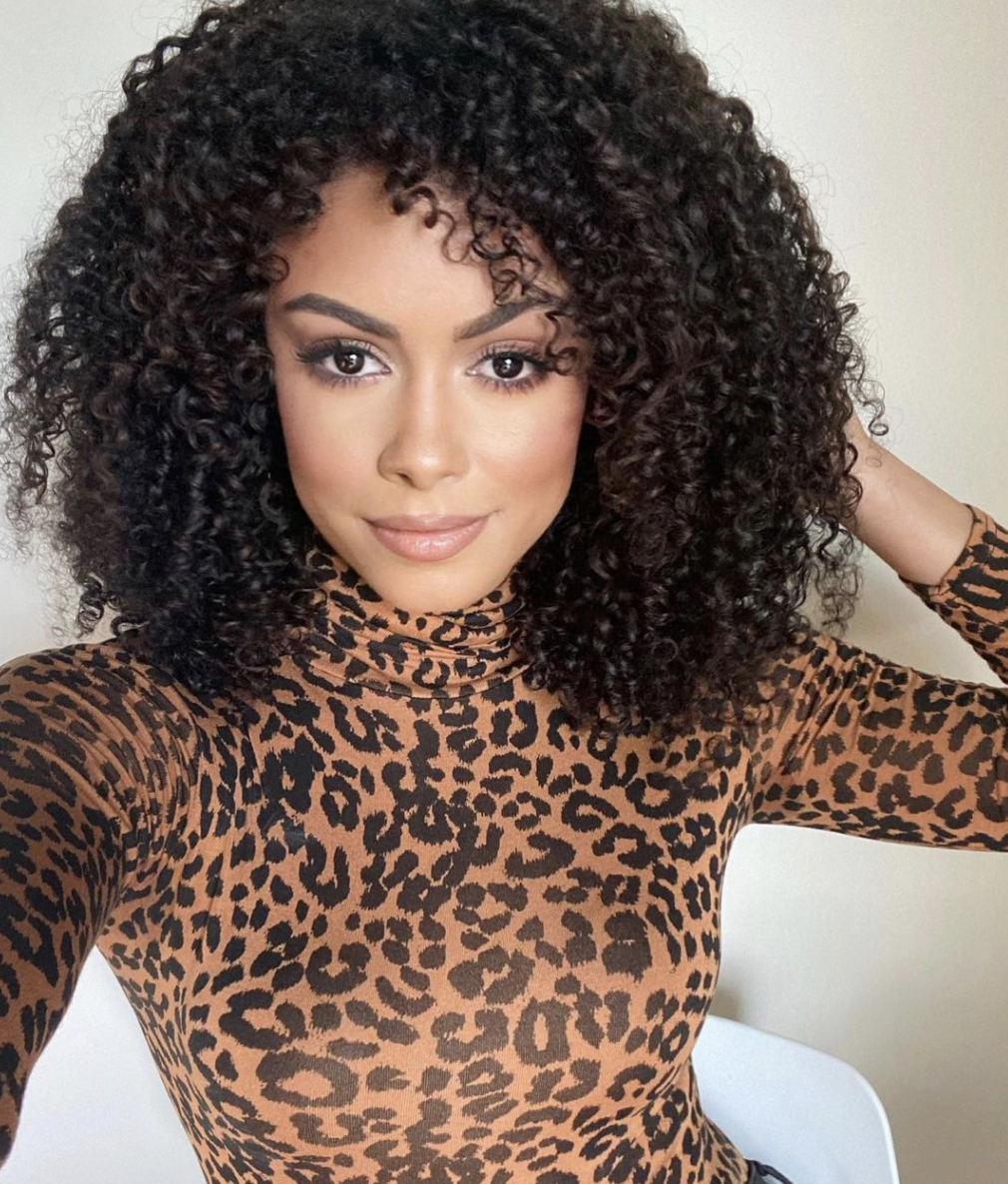 If you're anything like us, you're always looking for the inside scoop on what's happening in the beauty world. From make-up must-haves to quick and easy tips, we leave no stone unturned, in our beauty column.
We're taking a look inside the beauty bags of some of our favourite well-known faces, influencers and make-up artists, to hear all about their hero products, skincare advice and favourite budget buys. They also spill the beans on make-up mishaps, lavish splurges and the best beauty advice they've ever received.
This week, it's Fionnghuala O'Reilly, NASA Datanaut and Miss Universe Ireland 2019, in the hot seat.
What does your day-to-day make-up routine look like? Do you go for a quick and easy look, or prefer to use it as 'me time' and relax into it?
I like to think that it's gotten quicker and easier. But I would say it probably takes me about 15 to 20 minutes or so. I think because I'm on Zoom so often where you're only seeing from the waist up, I do try to do more makeup than I would if I wasn't on Zoom calls or anything. So I think it's pretty balanced, my go-to is a nice day look but I definitely wear foundation and concealer, some blush and mascara, my brows and lip colour so I'd say it's pretty half and half.
On those on those days where I'm just not into doing my makeup routine or I've taken too long in the morning, then I put on some Chapstick and I put on a pair of blue light frames, just to try to look a bit more alive than if I hadn't had them on. At the moment, I'm trying to maintain as normal of a schedule as possible, especially while so many of us are working from home. It is obviously an unusual situation with the pandemic, but I think, maintaining a schedule and at least for me getting ready for the day, trying to be as fresh as possible helps me feel good about myself and it just helps me get through my day.
Can you tell us the beauty items you couldn't live without and why?  
Number one would have to be mascara, I think it's such an easy way to look so much fresher and brighter. Also, a trick that I use as my mascara is if I don't have time to fill in my brows, I will use my mascara to try to make my eyebrows a tiny bit darker as a quick way of filling them in. Another beauty must-have for me is concealer, absolutely. For me, I can see that dark circles are coming in worse, so I love concealer to brighten around my eye area and look that bit fresher.
I would also have to say blush or bronzer, one or the other just to give a pop of colour in the cheeks. I love being able to have bright, bright cheeks, especially in the wintertime and in the springtime having nice rosy cheeks. Sunscreen for the face I think is really important to try and make sure that your skin stays even and you're protecting your skin, and more than anything I think skincare probably helps keep your skin looking young and fresh, so I definitely tried to do my best with having good skin.
And lastly, a lip liner. Specifically, for me, because I have slightly uneven lips and so I like to really even them out. But even if you just used a little lip liner and rub it in with some chapstick, I think it gives your lips a nice little bit of colour and again you just look fresh and more ready for the day.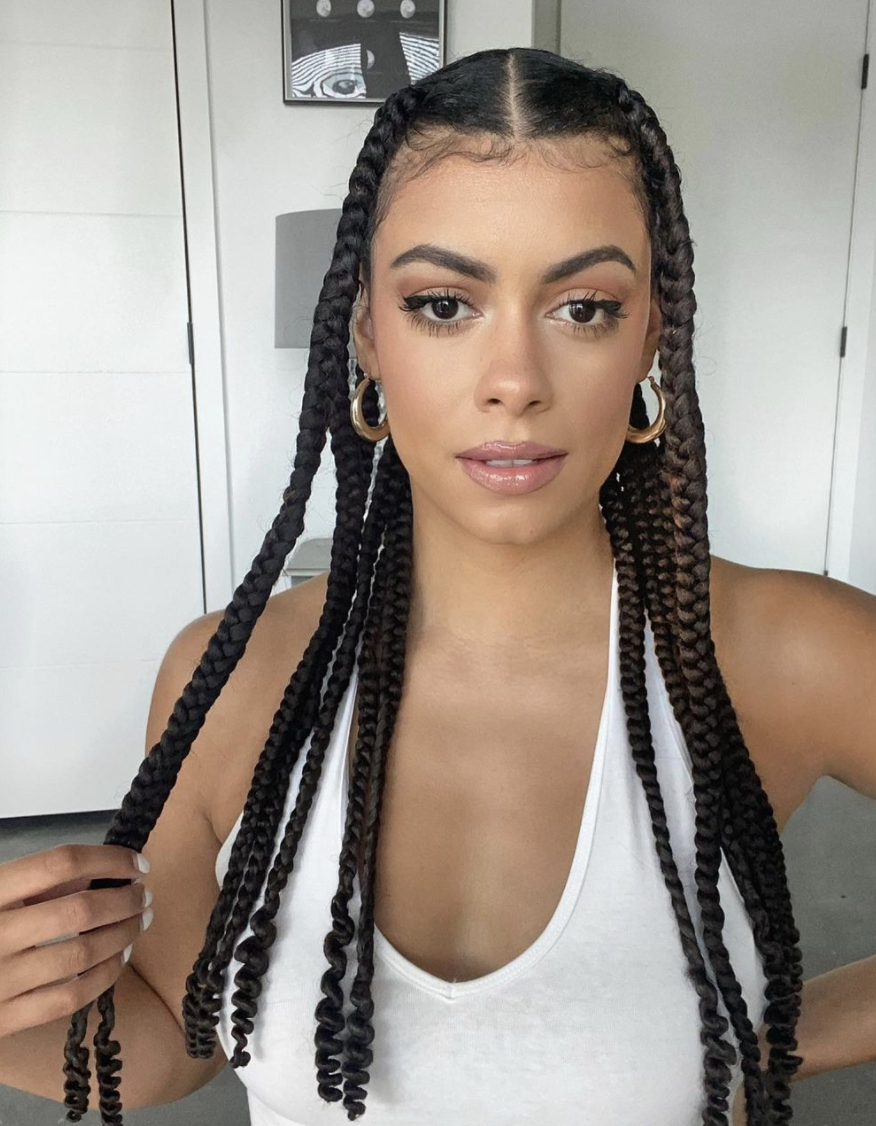 What's been the best piece of beauty advice you've received over the years?
I think the best bit of advice I've received would be to not trying to change your face but to enhance your natural beauty. I think sometimes we get caught up in what is the beauty trend of the moment, but sometimes we forget that maybe that is not the best way. Following a trend doesn't mean that it's the best look for you.
So I think that just focusing on your own natural beauty and enhancing that, that's definitely been the best advice that I've gotten because not every look is going to work for everybody. Not everybody has the same shaped eyes, not everybody has the same cheekbones and so I think just focusing on what makes you look your very best is probably the most important advice that I've gotten.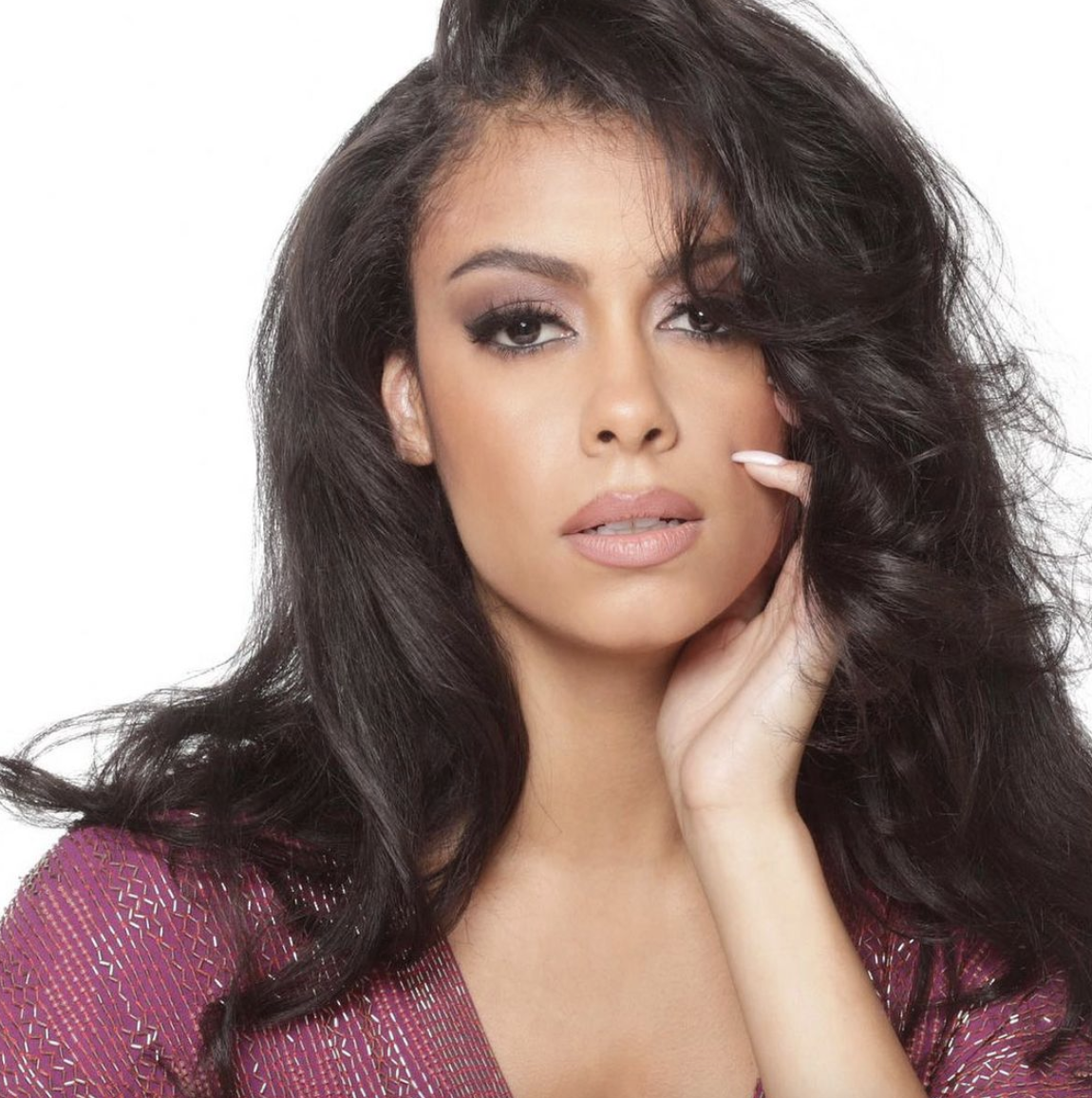 Can you walk us through your skincare heroes? 
Right now I'm really into serums and oils. So I have been using Vitamin C, hyaluronic acid and rosehip oil on my skin and I think it just retains moisture more so than using only just a facial moisturiser.
I have combination skin which sometimes gets really oily in the summer but very dry during the winter. So, I definitely tried to make sure that I have enough moisture when it's drier out and so I've been very happy with how the serums and oils have been working for my skin.
I try not to put too much on my skin, all at once, so just regularly making sure that I have a routine I think is important. Sometimes it's easier just to make sure that you're doing things consistently. One thing I definitely stand by is always, always taking your makeup off at night, or how wrecked you are making sure that you take your makeup off.