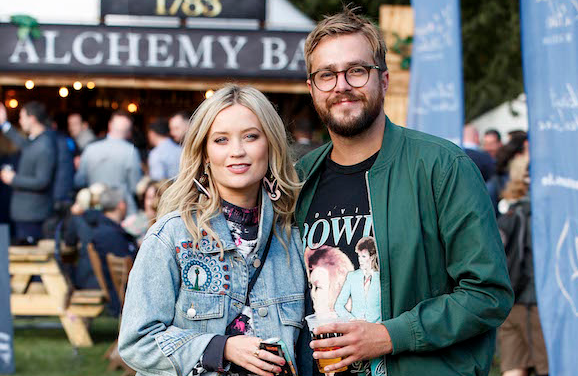 Laura Whitmore has hit out about the importance of privacy and choosing what she wants to share.
The tv presenter has been dating comedian Iain Stirling since 2017, and while regularly shares photos of the pair together, she stresses that she does not owe anyone information about their relationship.
"A journalist recently said during a work interview after I refused to talk about my personal life 'oh but you have pics of you guys together on your Instagram' as though that claimed ownership over things, so we're debating cutting each other's faces out a la Instagram baby pics. I might just cover his face with an emoji, though it is a lovely face," she joked.
Alongside these comments, Laura shared a photo in which her boyfriends face is not visible.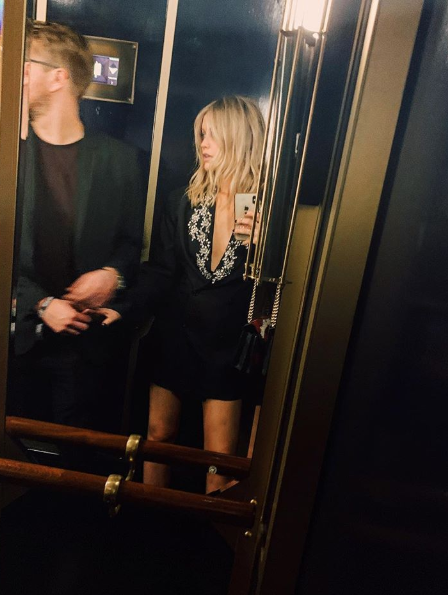 She reminded those on social media that they have control over how much they share online.
"But in all honesty, Instagram is a controlled environment and we all have power over what we do and do not share. Remember that if you ever feel overwhelmed by social media – YOU have power over what you put out and also what you see and absorb. Choose wisely. We are also allowed talk about things on OUR own terms without feeling pressurised."
Laura and Iain moved in together in December after almost two years of dating. The pair opted for a stunning house in London.