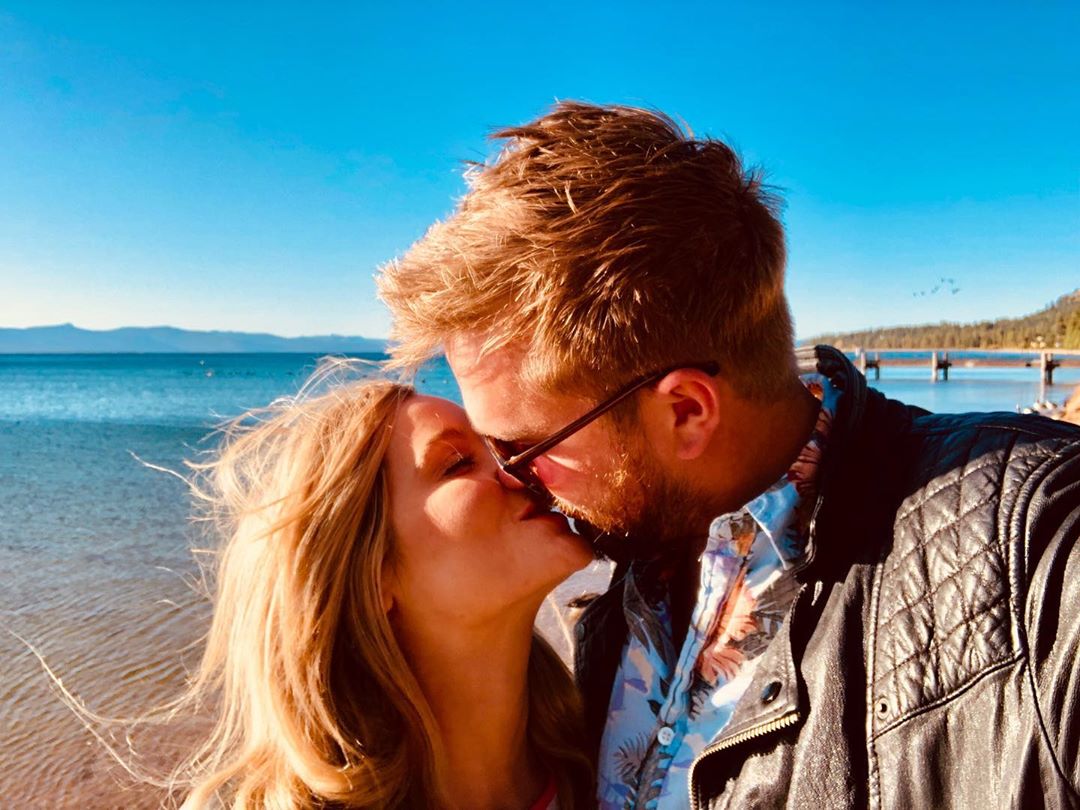 Irish presenter, Laura Whitmore has been spotted out and about wearing a new ring, which has sparked engagement rumours.
The Mail Online has published photographs of Laura out for a jog in which the gorgeous ring can be seen very clearly.
Both Laura and her partner, Iain Stirling have been together in their London apartment during lockdown, and she has already spoken about how much she is enjoying it.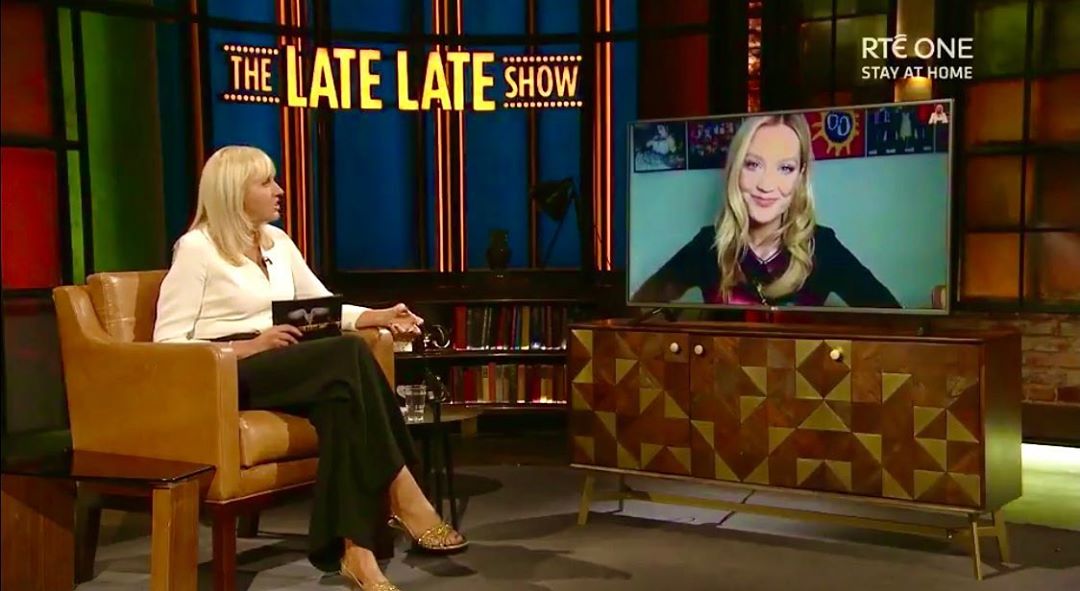 Speaking to Miriam on the Late Late recently she opened up saying that this year so far has "been really difficult."
In 2020 Laura has seen the tragic death of her friend, Caroline Flack, started a new full on job with Love Island, that involves lots of travel and now we are all having to deal with this pandemic.
She said; "the beginning of the year has been non-stop, and sometimes you don't deal with things because it's easier not to, you're on a rollercoaster so you kinda have to keep on going."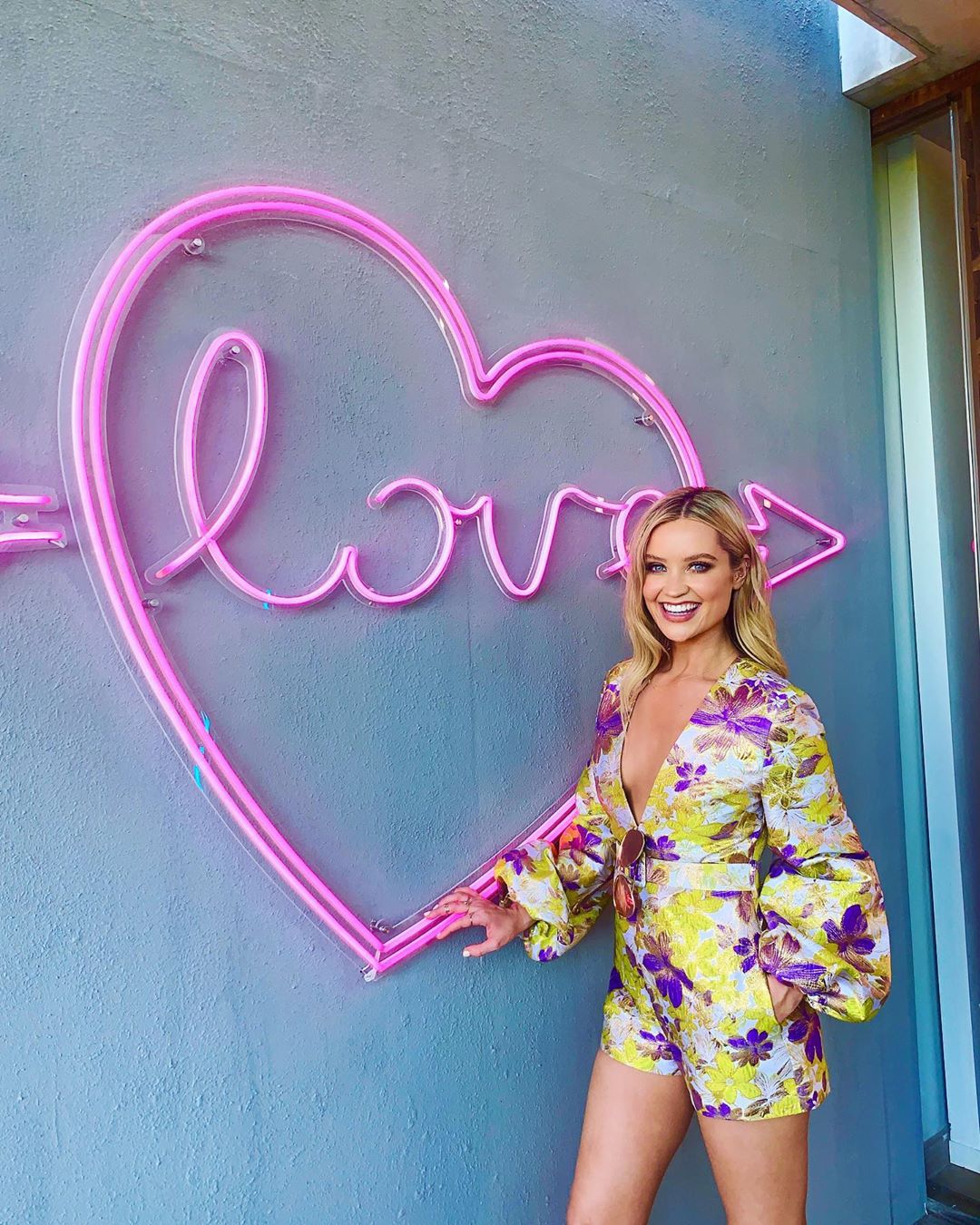 Adding that "it's been the weirdest year" Laura said she needed a chance just to be present and the space to be at home with her partner, Iain.
Given that they both work on hit show Love Island, their schedules were both extremely hectic in 2020, and she said; "I think we're one of the few people that we're actually enjoying the time being at home."